Good Reads
60+ small business statistics (that you can't afford to ignore)
60+ small business statistics (that you can't afford to ignore)
Transforming your dream into reality by starting up a new small business can be both exciting and challenging. However, it's entirely possible to do but requires some knowledge about what and how small businesses succeed.
Familiarising yourself with recent trends is a great starting point. At Top 10 Website Hosting we've put together these small business statistics, including the latest trends in 2019 just for you.
Facts & Statistics
Small and medium enterprises represent more than 90% of the business population
It is estimated that there are up to 445 million micro and small and medium enterprises in emerging markets around the world
99% of all businesses in the European Union are classified as SMEs
96.4% of manufacturing exporters in the US are SMEs
There are currently 30.2 million small businesses in the U.S.
75.3% of private-sector employers are micro-businesses or those with less than ten employees
69% of American entrepreneurs start their businesses at home, and 59% of businesses continue to be home-based even after three years of operation
The fastest-growing small business industries in 2018 (with the most number of startups) were business services and food/restaurant tied at 11%
The majority of small business owners are over the age of 50, a fourth is in the 40-49 age range, and the rest are between 18 to 39 years old
U.K. Small Businesses
There were 5.8 million small businesses at the start of 2019
SMEs account for 60% of the employment and around half of turnover in the UK private sector
In 2019, there were estimated to be 5.9 million UK private sector businesses
1.4 million of these had employees and 4.5 million had no employees
Wholesale and Retail Trade and Repair accounted for 14% of all SME employment
London (1.1 million) and the South East (940,000) had the most private sector businesses, accounting for 35% of the UK business population
Nearly 1/5 of all SMEs were operating in Construction
Between 2018 and 2019, the total business population grew by 3.5%
Turnover in 2018 was estimated at £2.2 trillion for SMEs
It takes roughly 13 days to start a small business in UK and Ireland
U.S. Small Businesses
On average, it takes 6 days to start a small business in the U.S.
56% of small businesses think finding great talent is their biggest challenge
37% of business owners offer higher salaries to make their business more appealing
26% of people say their biggest motivation to start a small business is to be their own boss
In 2018, there was a 34% increase in health, beauty, and fitness industries
73% of small business owners are male
Only 26% of small business owners have a college degree
Small Business Growth
Each month an average of 543,000 new businesses are started
As of 2018, 99.9% of US businesses are small businesses
Small businesses employ more than 47.5% of the private workforce in the US
Businesses with less than ten employees are the most common, accounting for 75.3% of all private-sector employers
50% of small businesses survive five years or more
The Small Business Association has stated that only 30% of newly founded businesses are likely to fail within the first two years
66% of small businesses will survive throughout the first ten years
Every year 1 in 12 businesses closes
4 out of 100 businesses survive past the 10-year mark
82% of companies fail because of cash flow problems
50% of small businesses are home-based
60.1% of firms are without paid employees
81% of small business owners work nights
70% of small business owners said they work more than 40 hours a week with 19% working over 60 hours
86.3% of small business owners take less than $100,000 a year
Technology, health, and energy are the most popular industries to start a small business in
Real estate, retail, and hospitality are also among the industries that are set to have the most substantial growth in jobs in the future
Small Business Financials
In 2018, the average SBA loan was $417,314
26.9% of small business loans get approved
12% of employer firms and one-third of non-employer firms use no startup capital whatsoever.
The average amount of small business starting capital is $80,000 a year
1/3 of small businesses are founded with up to $5,000 of startup capital
Women-owned Small Businesses
In the U.S., 12.3 million businesses are owned by women
In 2018, 207,900 of women-led businesses (1.7%) generated more than $1 million
17% of all women-led businesses are Latinas
48% of women business owners are between the 45-65 age range
31% are age 25-44
Small Business Marketing
70-80% of people research a small business before visiting or making a purchase from them
64% of small businesses have a website
61% of small businesses invest in social media marketing
39% of small businesses use email marketing
Nearly 50% of small businesses spend $10,000 or less on digital marketing each year
80% of small businesses don't use content marketing
89% of small business owners believe that using SEO helps drive business
92% of small business owners think that having a website is the most effective digital marketing strategy
10% of small businesses engage in AR and VR technology for digital marketing
References
https://www.worldbank.org/en/topic/smefinance, https://smallbusiness.yahoo.com/advisor/16-surprising-small-business-statistics-infographic-190434232.html, https://ec.europa.eu/growth/smes/business-friendly-environment/sme-definition_en, https://www.sba.gov/sites/default/files/advocacy/2018-Small-Business-Profiles-US.pdf, https://sbecouncil.org/about-us/facts-and-data/, https://www.sba.gov/sites/default/files/advocacy/2018-Small-Business-Profiles-US.pdf, https://smallbiztrends.com/2013/07/home-based-businesses-startup.html
PHOTO: Gerd Altmann, Pixabay
Recommended Articles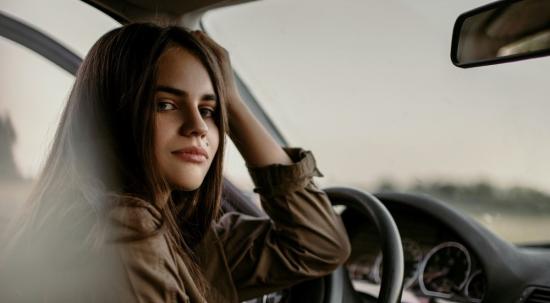 If you're a car owner, it's essential to make sure you have the best car insurance policy for your family.
Read full story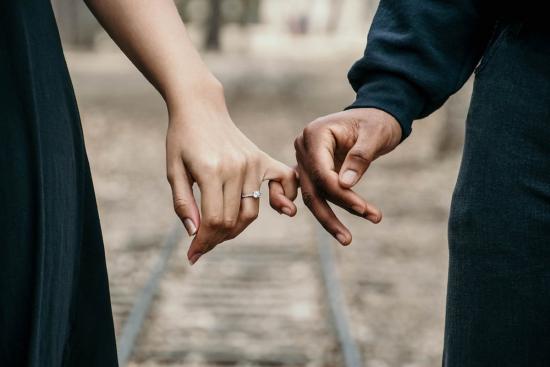 Intimacy is a vital part of any marriage; many will even say it is what really defines a relationship.
Read full story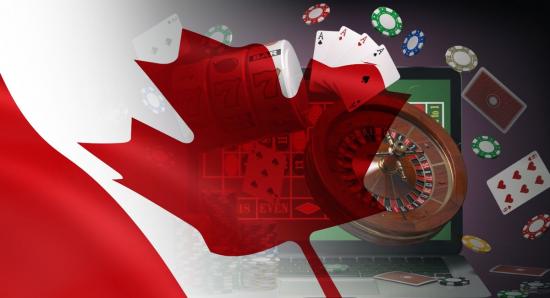 The popularity of online gambling has been increasing day by day.
Read full story
Comments (0)
*Please take note that upon submitting your comment the team at OLM will need to verify it before it shows up below.