Good Reads
7 things you should do when traveling with your pet
7 things you should do when traveling with your pet
Summer always calls for a journey to exotic destinations. We all love to travel during this beautiful season. But what if you have a pet along with you. Most of your friends would recommend keeping it at home.
But being a pet owner, you may not feel like doing the same. Hence you decide to take your pet along with you. It may sound exciting to travel with your pet, but it is important to look after a few things before making such a plan. Here is the list of things you need to consider while planning to take out your pet along with you for traveling.
●

Consult your vet

Dogs or cats can have several health issues. Hence, they may not be a good candidate for traveling. In such cases, a quick trip to the vet can help. Most healthy pets, too, require a visit to the vet before traveling to prevent health issues.

Your pet may need extra vaccinations or certificates while traveling, depending upon the location that you choose. Here your vet can help with additional information whenever required.
●

Stock food and water for your pet

Your pet may not feel comfortable or won't let you enjoy traveling if he is hungry. The place or destination you are traveling to may not have stores or shops for pet food. Hence it is important to stock up on their food and water while traveling, depending upon the traveling duration. If you don't have enough pet food at home, you can consider ordering online from stores like PETStock Australia.

Make sure to pack water as well as refillable containers to use it wherever required. Apart from this, make sure to carry bowls or serving utensils to serve them food.
●

Practice the traveling

Your pet might be comfortable traveling in your car to a nearby place, but he may not have experienced any long tour. Short trips can be fun, while long tours can be a different experience altogether. Hence make sure to get some practice runs for your pet whenever possible.

You can take your dog or cat on a long ride where they can sit and accompany you during the trip. Here their behavior will tell you a lot about their comfort level or their reaction. Remember that some pets can get carsick. Hence it is important to check this before planning a tour with your pet.
●

Use a safety restraint system.

You can use the carrier of the vehicle to make your cat or dog sit over it. It can also be placed on the floor. Here you can also consider using a safety restraint system or airbag of the car for this purpose.
●

Remember about their play and potty time.

The way we take breaks or stops during traveling, our pets need that too. Hence make sure to stop every 2 to 3 hours to give a quick break to your pet. At this time, they can walk, stretch and relieve themselves. Here you can bring their favorite toys or ball to play and run.

You can also look for some safe places or dog parks that can be found along your way of traveling to let them play for some time. This will make traveling interesting and easy for you as well as for your pet.
●

Know the rules of air traveling

There are hardly any rules or regulations when you are traveling by road with your pet. But things are different in the case of air traveling. There are certain regulations associated with flying with pets.

You also need to pay certain fees towards it. Apart from this, not all airlines allow pets to fly along with you. Hence make sure to do your research carefully about this and become comfortable about your choices of airlines.

Generally, most of the websites post such type of pet-related information on their website itself. You may also call upon their helpline number and ask doubts if you have. Here we suggest you book the flight directly with the airline representative rather than a travel agent since the representative would be aware of all the rules and guidelines of the airline for traveling with pets.

Photo: Marvin Foster
Recommended Articles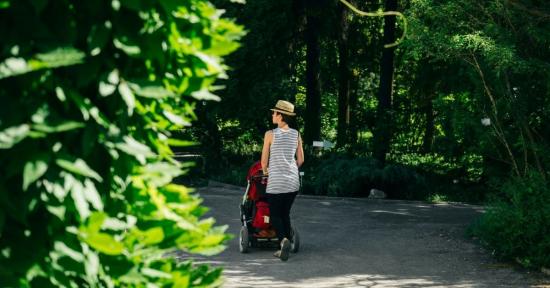 Many stroller accessories you don't need and others that are genuine life-savers. Here are the must-have stroller gadgets for new parents.
Read full story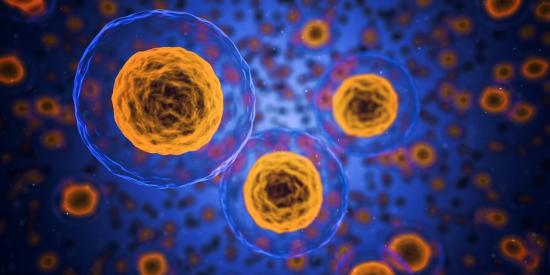 Here is an outline of how these strategies have been recently employed in the monitoring of clinical trials and their correlation with clinical results.
Read full story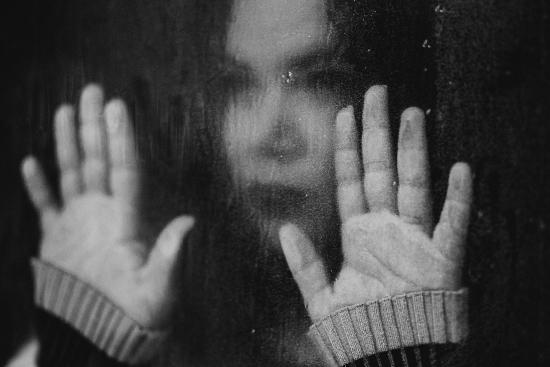 For many people, marijuana can offer relief that can't be found any other way, and it can be a godsend to those who have been struggling with out-of-control anxiety symptoms
Read full story
Comments (0)
*Please take note that upon submitting your comment the team at OLM will need to verify it before it shows up below.