A coat of many hopes and dreams
ABOVE: Lexy models the coat she discovered while volunteering at the Ukrainian Aylmer Donation Centre. (Photo: Sean Sisk Photography)
---
"Dignity, and even holiness too, sometimes, are more questions of coat and waistcoat than some people imagine." Charles Dickens was a keen observer of social class. For members of the clergy, the military, or for those in high office, noble attributes, he believed, were often a matter of costume rather than substance. On the other hand, for Oliver Twist and others of lowly status, a fine, if tattered, coat served to convey an inner nobility to the world at large.
The speed of change that propels our world can make the geo-political reality of only a generation ago seem like ancient history, but recent events in Ukraine remind us that the former Soviet Union once held eastern Europe in its grip, dividing the continent with what Winston Churchill referred to in 1946 as an "Iron Curtain."
Following the war, Berlin itself was divided and eventually severed by a monstrous wall. It's hard to imagine that Vienna was the eastern outpost of democracy, that travelling to nearby Prague or Bratislava was forcibly obstructed, and that people escaped whenever possible from what was ostensibly the world's biggest POW camp.
And so it was for the wearer of a coat who fled the 1968 Soviet invasion of what was then Czechoslovakia when political liberalization and large-scale protests known as the Prague Spring provoked a brutal military crackdown. How wistful and fitting that this coat of many stories recently turned up at the Ukrainian Aylmer Donation Centre, the latest stop on its extraordinary journey, found amidst a welcoming and heartfelt effort to support the victims of yet another human tragedy perpetrated by Russian imperialism.
This elegant coat was obviously tailor-made for someone, for it has no designer label, no place of origin marked within its folds. It does have a printed note attached to a cuff with a message in both English and Ukrainian for whoever may wear it in the future.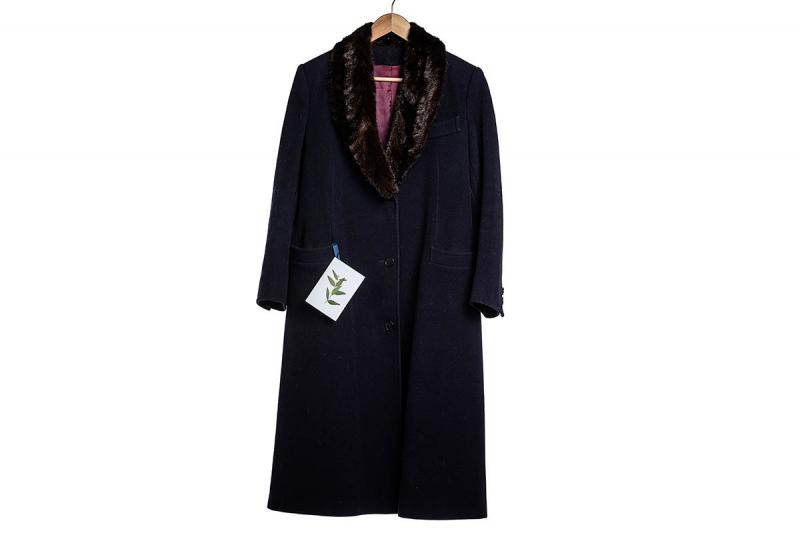 ABOVE: This elegant coat turned up at the Ukrainian Alymer Donation Centre with a hand-written note from the owner's son.(PHOTO: Sean Sisk Photography)
"This winter coat was my mother's, who has now passed on. She grew up in the Czech Republic. As a young mother, she had to flee her homeland due to the 1968 Russian invasion, along with her husband and 4-year-old son (me). I know she would be very pleased to have her coat used by a Ukrainian refugee experiencing the same difficult journey for, sadly, the same reason. I hope it keeps you warm this first winter in Canada." Whoever she was, one son's mother arrived in this country with a coat and little more. Whoever wears it now will be warmly wrapped in one woman's hopes and dreams.
There are many ways you can help Ukrainians arriving in the Ottawa area. Donations can be dropped off at the Ukrainian Aylmer Donation Centre/Centre de dons Ukrainiens d'Aylmer located in Galeries Aylmer at 181 rue Principale.
You can purchase everything from stylish hoodies to accessories from a really cool line of clothing at isupportukraine.ca/. One hundred percent of the online shop's proceeds go to Ukrainian volunteers bravely risking their lives and doing incredible work on the ground across that war-ravaged country.
And, you are welcome to attend a great OLM event, our St.Patrick's Day Shakin' Shamrock Party taking place at JOY on Sussex on March 17th, with proceeds going to a variety of Ukrainian charities.
Recommended Articles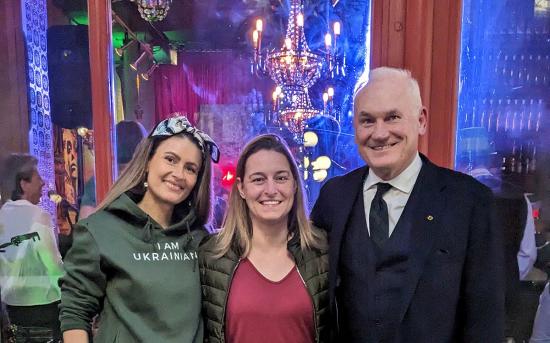 Ottawa Life Magazine hosted a Saint Patrick's Day party, a fundraiser in support of Ukraine.
Read full story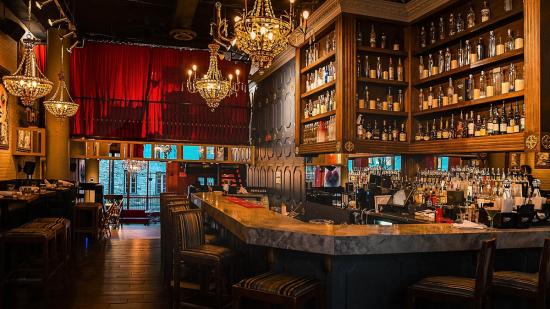 Joy on Sussex is a romantic restaurant where art and food combine to create an experience like no other in Ottawa.
Read full story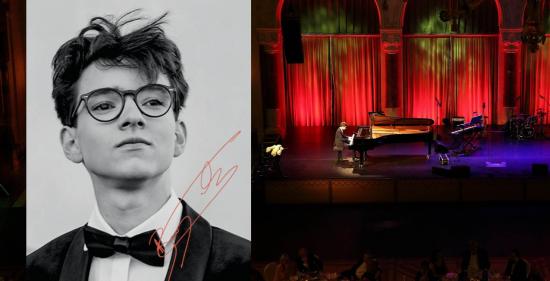 Join her excellency Maria Vass-Salazar, Ambassador of Hungary to Canada, for the concert in honour of the 170th anniversary of the Hungarian Revolution and Freedom Fight of 1848.
Read full story
Comments (0)
*Please take note that upon submitting your comment the team at OLM will need to verify it before it shows up below.