Good Reads
A Guide to Choosing the Best Summer Footwear for You
A Guide to Choosing the Best Summer Footwear for You
As the months get hotter, choosing comfortable and chic summer footwear is going to become an important goal for you. However, if you are tried shopping for such shoes before, you know how tricky it can be to find the right pair. In case you want to improve your chances of success, here are some of the tips you should follow:
Broaden Your Search
If you are like most people, then you will probably limit your search to shoe stores that you can find in your immediate area. The problem is that most local spots tend to have a rather limited collection. Thus, it can be difficult to find a pair that match what you are looking for.
To ensure that you know precisely all your options, check out an online platform such as the Walking on a Cloud store for your summer footwear. You will be surprised to learn just how many designs and sizes are available to you. You can often get the footwear for quite a bargain too!
Look for Breathable Designs
Unless you are going to be in air-conditioned spaces for most of the summer, closed shoes are a bad idea. This is especially true if you are someone who can't stand the heat or tends to be on the go for most of the day. You are much more likely to perspire in these cases.
This is why you should look for sandals or similar designs. As they are mostly open-air designs, they allow for plenty of airflow, ensuring that your feet remain nice and cool. You should also look for footwear made from natural materials as they are far more breathable.
Don't Forget About Protection
While comfort is key with summer footwear, this isn't the only feature to pay attention to. You also need to make sure that you are feet are adequately protected. This is particularly vital if you are planning on going hiking or heading out on other summertime adventures.
The good news is that KEENshoes have already considered these requirements, providing you with bumper support and protection around the toes. This way, you can go climbing, hiking, and more without having to worry about hurting yourself.
Look for a Classic Style
If you have the budget to buy multiple types of summer footwear, that's great! If you don't, though, you are going to have to be a little bit more careful with your selection. This is because you are going to need one or two pair of shoes to match all of your clothes.
It is due to this that you should choose a classic style. Look for something simple yet chic – you are sure to find a timeless style this way. When it comes to color as well, stick to either brown or black as these will work with almost any shade of clothing you can think of.
There you have it – your ultimate guide for choosing summer footwear. You stick to these tips and tricks and finding the right pair of shoes for you will be an absolute breeze!
Photo: Apostolos Vamvouras, Pexel
Recommended Articles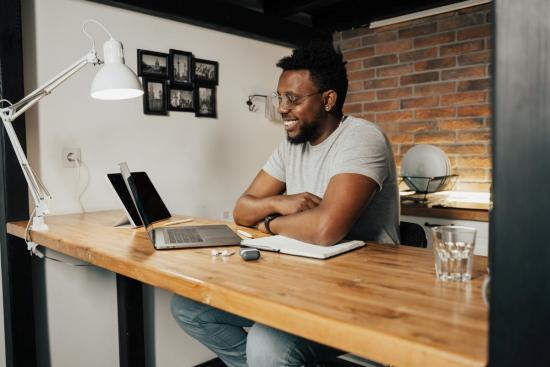 Researchers have long assumed that the number of remote workers in the world would increase.
Read full story
Every year, there are approximately 20,000 structural fires in Canada, the majority of which are residential.
Read full story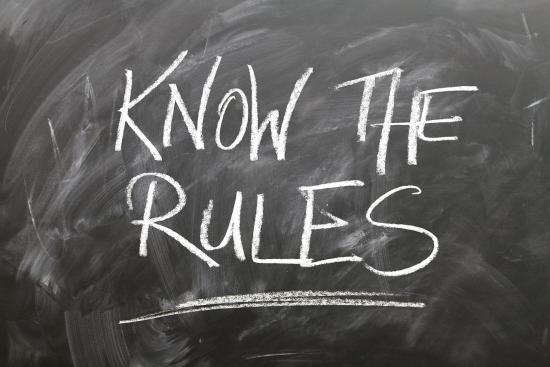 Let's look at Canadian gambling markets, what they provide, and the legal status per this year's Criminal Code.
Read full story
Comments (0)
*Please take note that upon submitting your comment the team at OLM will need to verify it before it shows up below.