A short history of the UK lottery
On 19th November 1994, the National Lottery held its first lottery draw. Since then, various others, including the Euromillions, have joined the main Lotto game. But the concept of the lotteryis far from a modern day innovation.
After witnessing locals playing unregulated lotteries, the government under Queen Elizabeth I formed the first official lottery in 1566. Whilst todays lotteries are commonly used to help fund a variety of government and non governmental projects and causes, Queen Elizabeth I used the first lottery pot as a three year interest free loan! Whilst people were able to purchase their official tickets in 1566, the draw didn't actually take place until 1569. The official lottery however didn't stop people holding their own private lotteries, opening the doors to criminals who swindled the takings and fled before the draw- no doubt leaving behind a trail of disappointed punters.
In 1698, all unofficial lotteries in the UK were made illegal and the English State lottery was born. Whilst the new law removed criminal activity from the equation, tickets for the state lottery were expensive, meaning that only wealthy people could afford to purchase them. To solve this problem, people were allowed to buy portions of a ticket, as small as one-sixteenth, and thus take the equivalent share of the prize money should their ticket win.
In 1826 the English State lottery closed its doors- leaving Brits to search elsewhere if they wanted the chance of winning life changing amounts of money. People turned to betting on sporting events, and in the 20th century the football pools became increasingly popular. In 1987, Barry Dinsdale won £1,910,972 and in 1991 Rodi Woodcock scooped £2,072,220. The popularity of the football pools finally led to the creation of the National Lottery in 1994.
Since the first National lottery draw in 1994, 3,000 lottery players have become millionaires, with a combined prize pot of £8.5 billion. The popularity of the game has also helped to raise £32 billion from ticket sales for charities and projects in the UK.
Recommended Articles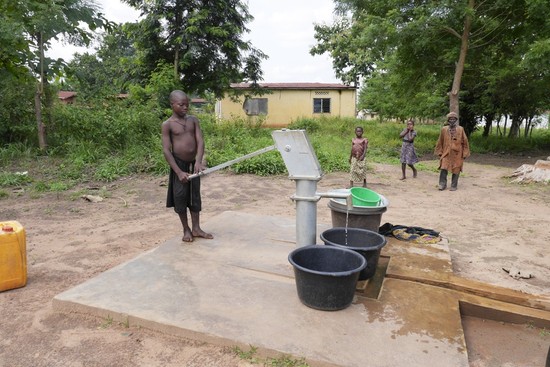 Natacha was at a crossroads. Should she marry the man she loved, even though he lived in the water-d...
Read full story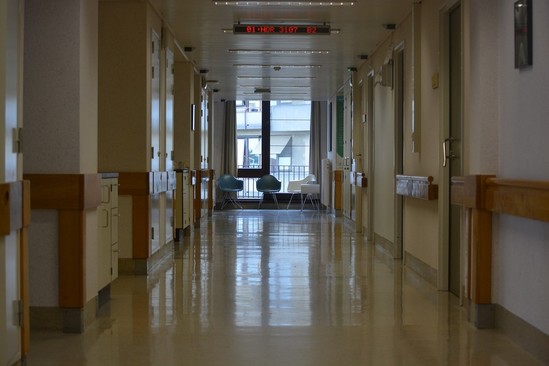 An Interview with Sir Michael Marmot Recently, I was fortunate to attend the Global Symposium on the...
Read full story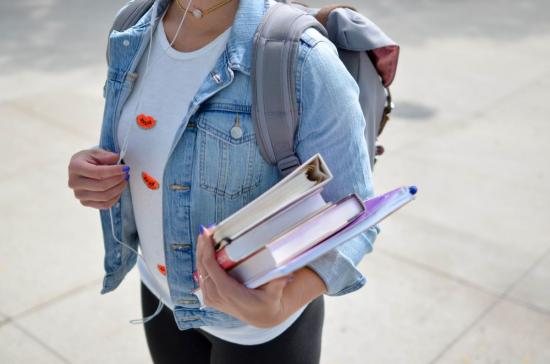 College used to be something that people never debated. The path in life was simple; you go to high school, go to college, then university and then you found a job.
Read full story
Comments (0)
*Please take note that upon submitting your comment the team at OLM will need to verify it before it shows up below.