Good Reads
Activists Tasia Brown and Aquilas Kapend Dapaah Take on the #BlackPantherChallenge for Ottawa Youth
Activists Tasia Brown and Aquilas Kapend Dapaah Take on the #BlackPantherChallenge for Ottawa Youth
Marvel's Black Panther is sending shockwaves throughout the world as one of the most anticipated movies of the year. Not only does it promise to be exciting and action-filled, as we have come to expect from the Marvel franchise, but with an almost fully Black cast, a Black director and writer, and strong female characters, this film is especially significant. In an industry where Black, as well as female talent continues to be underrepresented both in front of and behind the camera, this film's unapologetic blackness and positive gender representation is groundbreaking and just what is needed in the current Hollywood climate.
To ensure that all youth have an opportunity to see this important film, New York activist Frederick Joseph created the #BlackPantherChallenge – calling for activists around the world to raise money to send young people in their communities to see the movie. In result, over 150 campaigns have been launched worldwide, having so far raised an accumulative total of over $150 000, to send thousands of young people to see the movie. Ottawa's very own Tasia Brown and Aquilas Kapend Dapaah are fundraising to screen Black Panther to 200 local youth through The Rise Initiative, an organization they founded together to empower youth in the community.
"We came across the original campaign by Frederick Joseph who was fundraising for kids in Harlem to see the movie and we wanted to do the same thing here in Canada. It being Black History Month, it's the perfect time to highlight a movie that has been spearheaded by Black talent," says communications specialist and activist Brown about what inspired her and Dapaah to start the campaign.
Brown mentioned that the financial barriers many youth face, which may prevent them from getting the chance to see this movie, hits close to home, "I was one of those kids. I grew up in Ottawa Community Housing and in low-income neighbourhoods. I understand that for some families, going to the movies means they may not be able to pay the phone bill that month. For those of us who have made it out of that situation, we have a responsibility to give back to our communities."
Dapaah, a lawyer and social justice activist, echoes Brown's concerns. "In my profession, I deal with children from low-income families who often lack self-esteem which has been enforced by negative stereotypes found in the media. I believe that movies like this one enable them to finally see themselves for who they truly are: superheroes, leading men and women whose gifts and talents can change this world. They too need to see this movie and not be crippled by financial reasons."
The screening will take place at the Cineplex Scotiabank Theatre on February 17th and Brown and Dapaah are working with local organizations such as The Boys & Girls Club and The Pinecrest-Queensway Community Health Centre to select youth for the event. They are also hosting a contest for youth ages 12 to 24 to win a chance to go to the screening.
At the home stretch of the fundraiser, with only about $700 more to go before hitting the $3000 goal, Brown shared her excitement over the success of the campaign, "It's been a lot of fun raising the money and seeing the community come together. We have received online support from Frederick Joseph and Erica Ifill. Even the mayor of Ottawa, Jim Watson, has given us a retweet."
Visit the fundraising page here to learn more about the goals of the campaign and to donate.
Recommended Articles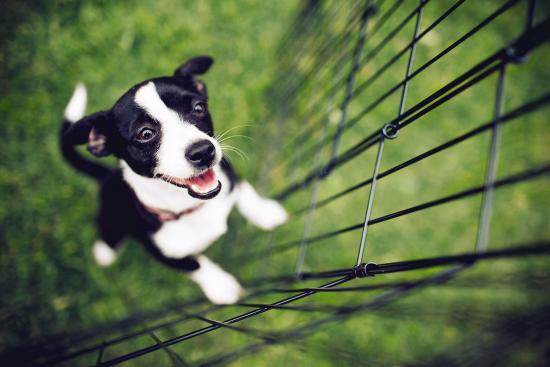 Getting a new furry friend is very exciting, but the responsibility that comes with it can be overwhelming.
Read full story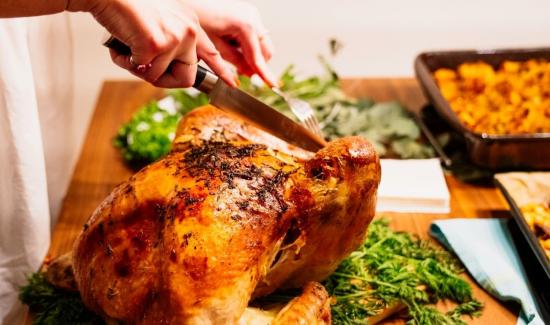 American Thanksgiving is nearly here, and with it comes a horde of happiness and joy at being with your loved ones.
Read full story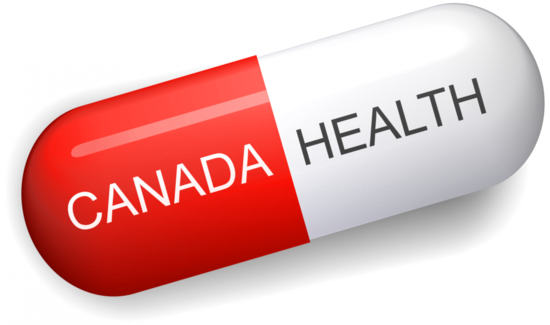 by Trudy Lieberman We know that the U.S. has the most expensive health care in the world. But beyond...
Read full story
Comments (0)
*Please take note that upon submitting your comment the team at OLM will need to verify it before it shows up below.