Book Reviews
AI Superpowers: China, Silicon Valley, and the New World Order
AI Superpowers: China, Silicon Valley, and the New World Order
AI Superpowers: China, Silicon Valley, and the New World Order
By: Dr. Kai-Fu Lee
272 pages • ISBN 978-1-328-54639-5
---
Here are two well-known facts: Artificial intelligence is reshaping the world as we know it. The United States has long been, and remains, the global leader in AI.
The first fact is correct. But in his provocative new book, Dr. Kai-Fu lee – one of the world's most respected experts on AI – reveals that China has suddenly caught up to the United States at an astonishingly rapid pace. As the Sino-American U.S. competition begins to heat up, Lee envisions China and the U.S. forming a poweful duopoly in AI, but one that is distinctly based on each nation's culture, government, and entrepreneurial ecosystem.
Building on his longstanding Sino-U.S. technology career and his much-heralded New York Times op-ed from June 2017, Lee predicts that Chinese and American AI will have not only a stunning impact on traditional blue-collar industries but also a devastating effect on white-collar professions. Is the concept of universal basic income the solution? In Lee's opinion, probably not.
Lee – a native of China but educated in America – argues powerfully that these unprecedented developments in AI will happen much sooner than we think. He cautions us about the dramatic upheaval that AI will unleash and how we need to start thinking now on how to address these profound changes that are indeed coming.
Dr.Lee is the chairman and CEO of Sinovation Ventures, a leading technology-savvy investment firm focusing on developing the next generation of Chinese high-tech companies. Before founding Sinovation in 2009, Lee was the President of Google China and prior to that he held executive positions at Microsoft, SGI, and Apple.
Dr. Lee received his Bachelor's degree in Computer Science from Columbia University, his Ph.D. from Carnegie Mellon University, and honorary doctorate degrees from the City University of Hong Kong and Carnegie Mellon. He is a Fellow of the Institute of Electrical and Electronics Engineers (IEEE). Selected as one Time Magazine's 100 most influential people in the world in 2013, he has authored ten U.S. patents and over a hundred journal and conference papers. Dr.Lee has written eight top-selling books in Chinese, and has more than 50 million followers on social media.
Recommended Articles
McCloskey wrote Lament for Spilt Porter with a sense of urgency born of the need to reconcile a haunting sense of loss with our muted desire to find our way home.
Read full story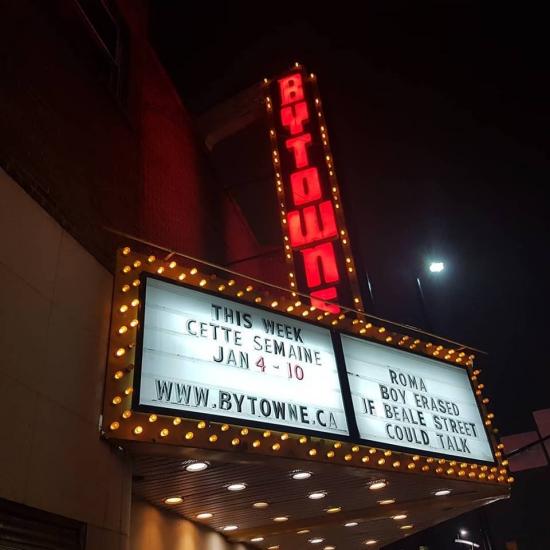 Director Barry Jenkins' adaptation of James Baldwin's 1974 book, "If Beale Street Could Talk", is now playing at the ByTowne Cinema.
Read full story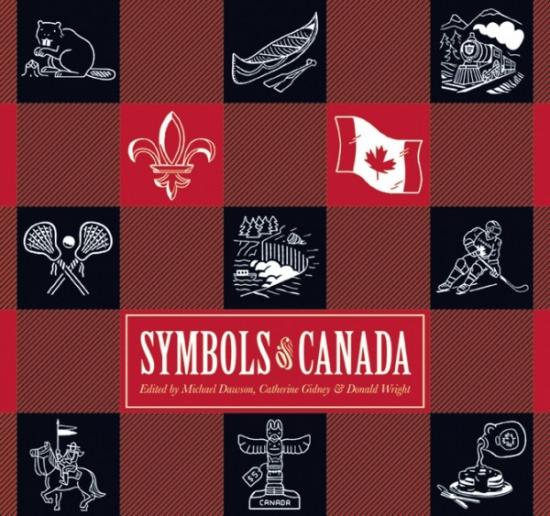 From Timbits to totem poles, Canada is often boiled down to its syrupy core in stereotypical symbols. Despite their ubiquitous nature, most Canadians know little about the history of these identifiers
Read full story
Comments (0)
*Please take note that upon submitting your comment the team at OLM will need to verify it before it shows up below.