Arts & Events
Album Reviews: Laura Mvula, The Go Team!, Bobby Gillespie & Jehnny Beth
Album Reviews: Laura Mvula, The Go Team!, Bobby Gillespie & Jehnny Beth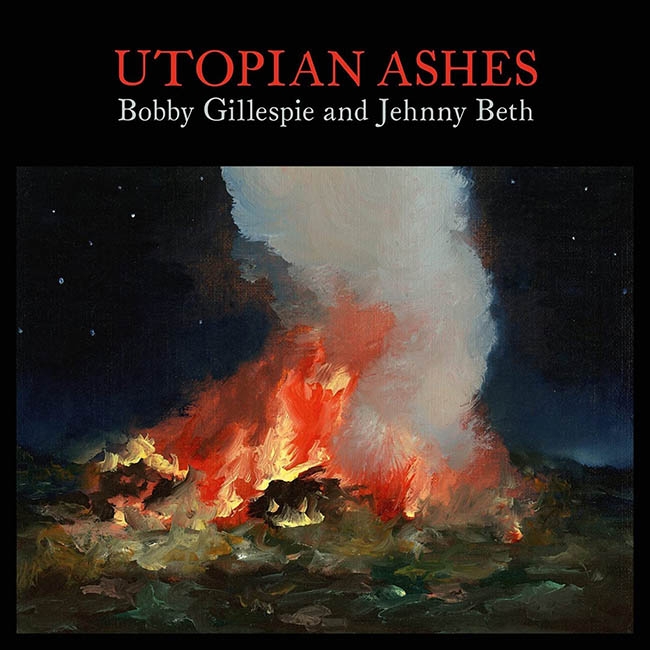 Bobby Gillespie & Jehnny Beth— Utopian Ashes
(Glasgow, Scotland & Poitiers, France)
Merging the emotional intensity of Jehnny Beth's music and performances, with the arrangements and swing of Bobby Gillespie's work isn't an immediately apparent concept. While more of a fun mix of jams, orchestration and amazing harmonies than a frontier-breaker, there's a fun sonic left-turn for fans of Beth. With a bit of Ian Brown's "F.E.A.R." in its bones, "Chase It Down" lets an orchestrated funk drive it, with Beth taking Gillespie's smoky verses and ramping them up to thumping fury on every chorus. The back and forth of "Remember We Were Lovers" is utterly heartbreaking as both singers lament the chaos that tears them apart over a very jazzy base that feels like a personal remix of the "Twin Peaks" theme song. The grooviest rip on the record comes through on "Stones of Silence" as there's a more moment-heavy and kinetic energy to the music that lets the singers really shine in their bombast. Amongst all the shimmering harp lines, "Living A Lie" gets the most weird, with Beth's one-sided-stereo creeping vocal line and the clashing notes of the chorus all swarming together in this amazing hit of cacophonous glory.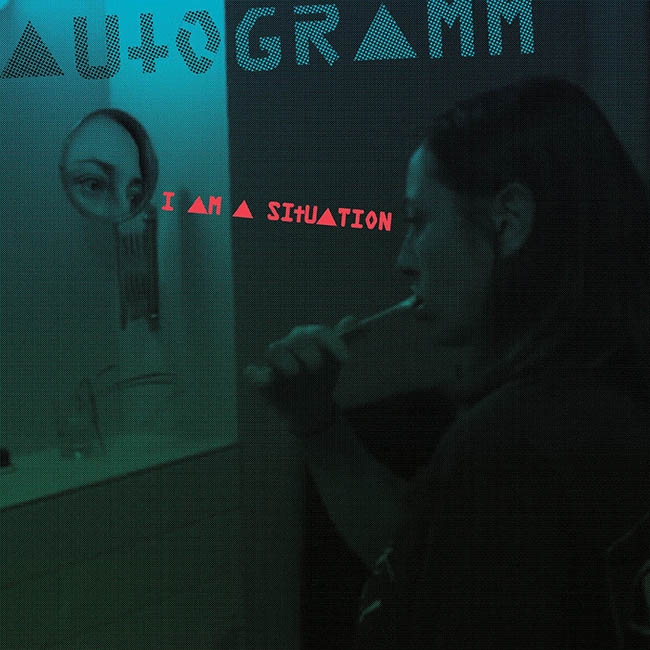 Autogramm —I am a Situation (Single)
(Vancouver/Chicago)
Somewhere between Devo and more modern alternative punk acts, Autogramm bring a very electronic and digitized roack to your ears. "I am a Situation" is brimming with the hum of electronica and neon harmonies, creating a very glowing tone in their work. Each section of the song mounts on this feeling letting the simplicity of each verse snowball into this shining ray of power. It's the sense of movement that really makes the song stick though, as the whole thing feels alive and constantly forcing you forward, a detail reinforced in their travel-focused video for the track.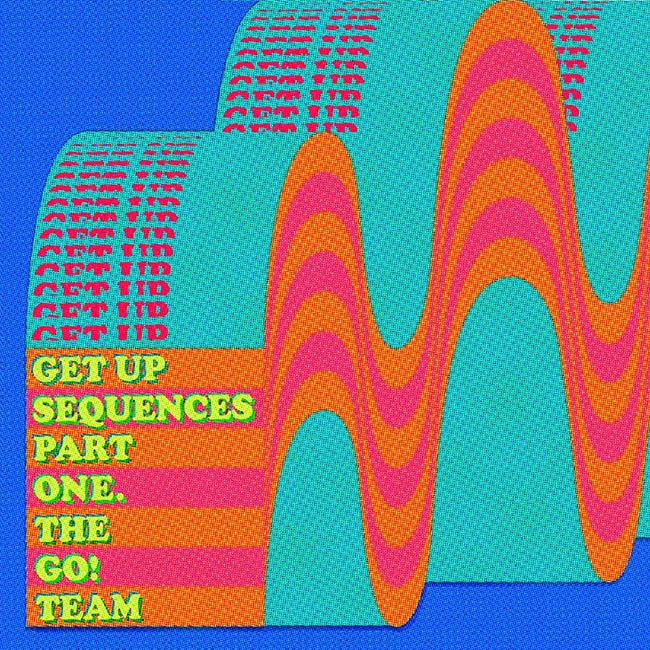 The Go! Team —Get Up Sequences Part One
(Brighton, England)
Truly a band that never feels boring, The Go! Team find just as much explosive and kooky grooves to stand out again on their new record. With the sonics and brass crafting a punchy and vintage party feeling "Let the Seasons Work" sets off the record on a triumphant high, with so much bombast and celebratory might in the music. The flutes and rhythm section provide a uniquely bouncy hip hop flow on "Cookie Scene," for marching band-driven raps and preppy high in its emotions. Though the fast-rock rush of "Freedom Now" isn't itself revolutionary, it's the Asteroid's Galaxy Tour-meets-Superorganism tone of it that really feels like psychedelic zhuzh to make it work. Similarly, the frantic beats and DJ-meets-orchestral approach of "Pow" that feels all to exciting to repeat over and over, like a track ripped from "Jet Set Radio Future."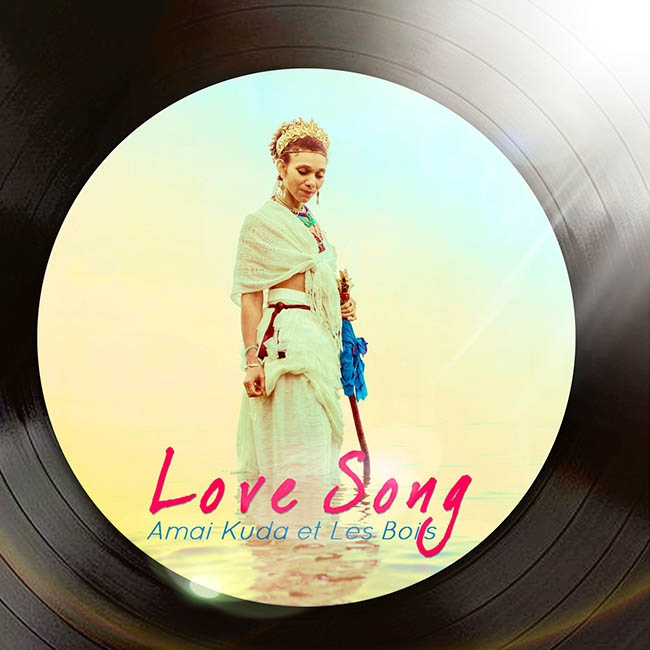 Amai Kuda et Les Bois — Love Song (Single) (Toronto)
With doo-wop and 50s pop-rock in its bones, "Love Song" is not only a reflection on affection but a chipper ode to an entire era of music. By nailing all the timbres so succinctly, the track recreates the same feeling so powerfully described in its lyrics. While definitely playing on a throwback attitude, "Love Song" also sprinkles a few dozen riffs and personal touches to make it its own flavor on the classic feeling. The shifting edge between belting and almost afraid deliveries enhances each verse, with Kuda slowly unraveling throughout their story. So many of these cry-out notes hit so hard that it's hard to imagine Kuda won't be hitting devastating wails in their next release.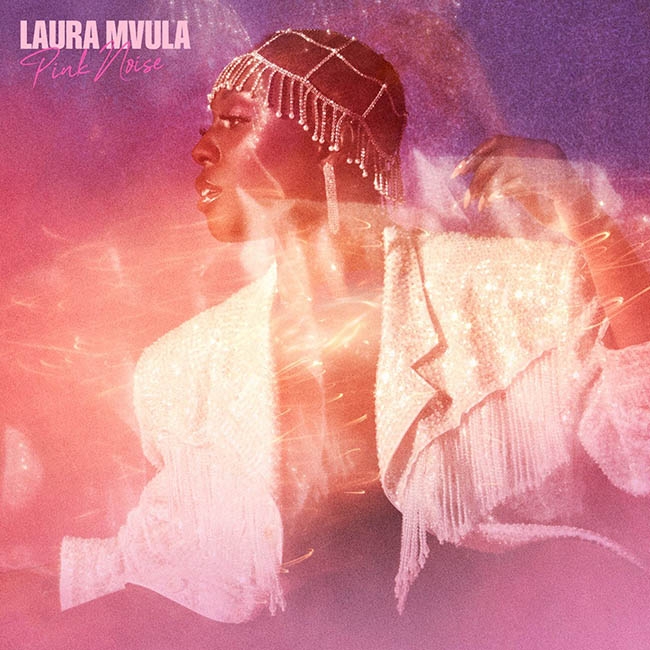 Laura Mvula — Pink Noise
(Birmingham, England)
In a wash of parts synth and retro pop, with a mix of more groove-driven and Madonna-like influences, Laura Mvula finds a monumentally huge-sound pop. In between the intricate productions and a wonderfully stadium-sized feeling, there's a lot of cheeky and fun tracks here to get you dancing. "Safe Passage" starts the record on one of its more slow-moving notes, to let the earth-shaking drums and soaring vocals take flight here. There's so many pieces that make "Remedy" fiery, whether it's a Steve Miller-like guitar hook, its layered vocals all ecstatically colliding, or the ramping tension between all these pieces and the grimy synths. The most full-fledge vintage tones come through on "Pink Noise," where Mvula puts her own vocal spin on sounds that made 80s pop so engaging. "Got Me" sits itself between a lot of Michael Jackson influence (particularly "Leave Me Alone") and some Stevie Wonder, with Mvula adding her own cosmic feel to it, and beautifully fitting it into the world of her record to make it feel fresh and hers.
Recommended Articles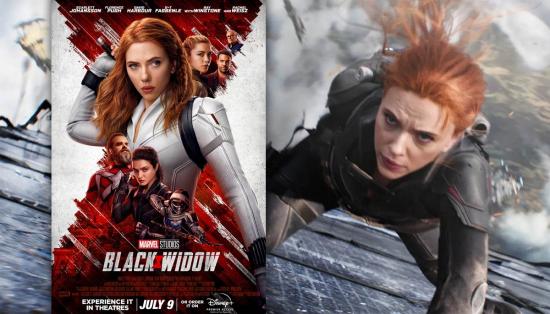 A spoiler-free review of the latest release from the Marvel franchise, available on Disney Plus Premier Access and in theatres—where open.
Read full story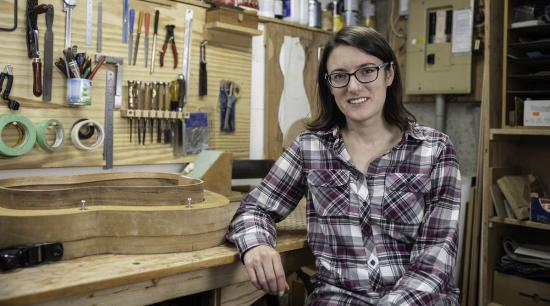 In many ways, becoming a guitarist has been her destiny since the day she was born.
Read full story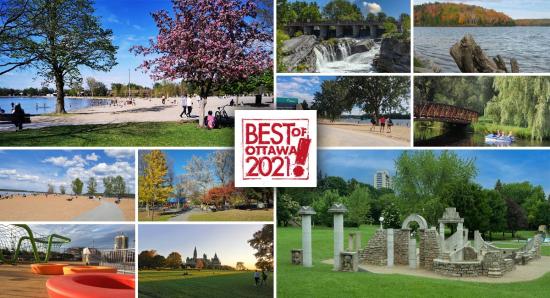 After over 20-years writing about life in Ottawa, we think we have a pretty good idea of the best of what this city has to offer. Check, share and discuss #OLMBest every week!
Read full story
Comments (0)
*Please take note that upon submitting your comment the team at OLM will need to verify it before it shows up below.