Album Reviews: Pearl Charles, Shame, Sleaford Mods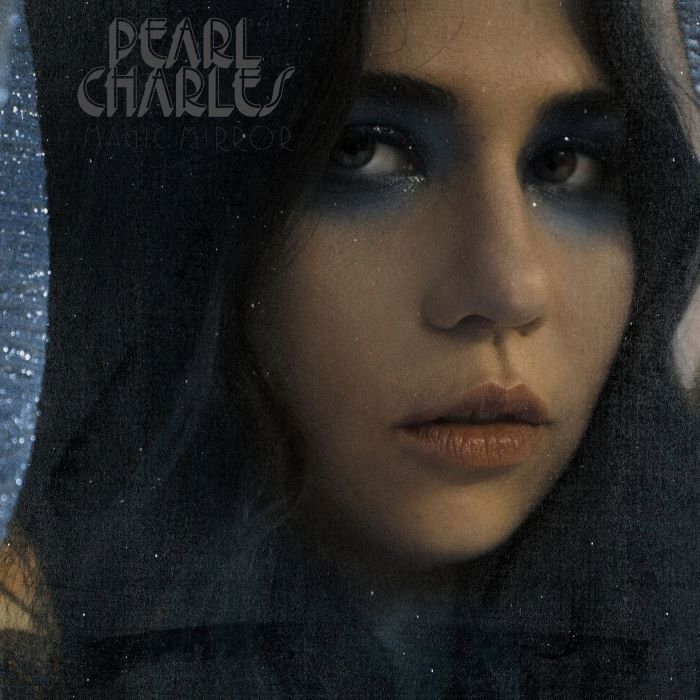 Pearl Charles — Magic Mirror
(Los Angeles, CA)
The retro wave of modern L.A. artists find a lot power in the lush vintage aesthetics and hooks that feel timeless. While it does find trouble always avoiding pastiche, Pearl Charles' latest release is often so fun it sinks in before you start it. There's a dreamy wash to "Only For Tonight" that dazzles you with its starry pianos and beautiful harmonies. The Fleetwood Mac overtones show on "What I Need" as the groove kicks up and the powerful vocals lift the otherwise sad track into something commanding. "Don't Feel Like Myself" plays out with a kind twanging magic, as it takes on this feeling of an orchestral track in the melodies it pulls out of its synths and arrangements. There's a more immediate punch to "All the Way" in the overt focus it gives to its main riff, and is able to transport you to another world in that one moment.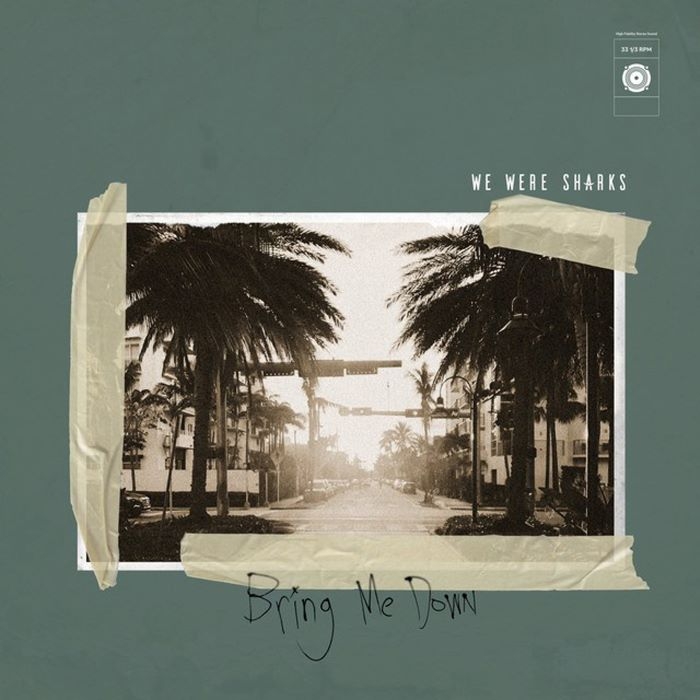 We Were Sharks — Bring Me Down (Single)
(Ottawa)
With a frantic evolution on their sound and a sense of immediacy to their pop, We Were Sharks are bringing a great radio-ready track with "Bring Me Down." The song burns with a great sense of fun akin to Sum 41, while bringing out a larger sense of harmony and crowd callouts all their own. The sound takes their vicious attack and hones it into a refined rush of spirit. This is begging to get a crowd into a frenzy at a festival, as it taps into everything great about pop-punk without losing the height of its universal excitement. They've even charted out a fun late-night-ad inspired video and even wilder scam-inspired website to promote it, that itself feels as artful in its lampooning.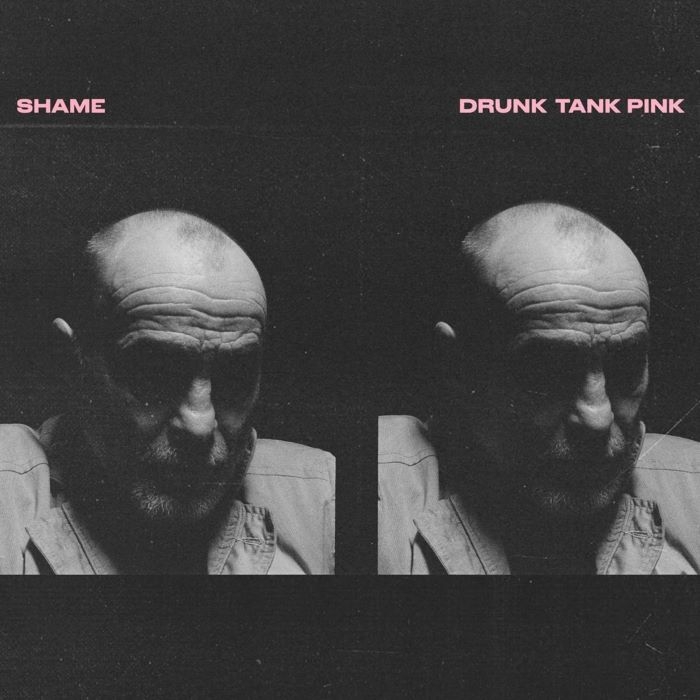 Shame — Drunk Tank Pink
(South London, U.K.)
In the niche they've found energy and sound-wise between Idles and Protomartyr, Shame tap into an infectious side of both that neither other band can muster. By letting a sense of scale constantly play off the power of their production, this is a dark but electrifying record to get lost in for heady listening or just to get you moving. The raw charge of "Alphabet" hits like a ball of fire, with the tumble of the rhythm section opening the door for every chorus call and roar of feedback. It's startling how quickly they can shuffle between the noise and electronic dance on a track like "Born in Luton" without ever losing their wailing approach. Truly a show of how much modern fusion can evolve genres. The quick, calamitous sound of "Great Dog" is utterly unstoppable, hitting with that same punk fury that Weaves' "Motorcycle" brings, while churning its own brand of chaos in how it expands its wall of noise. The more colourful but sporadic riffing of "6/1" lets Shame really go off in weird directions, as they launch into strange bridges and build a snowball of destruction in their verses that feels constantly frightening.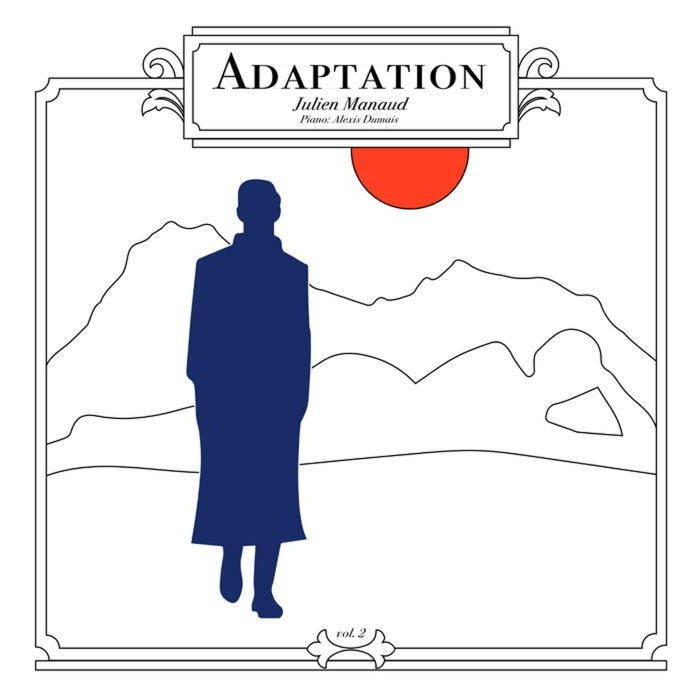 Julien Manaud — Adaptation Vol. 2
(Montreal)
While ultimately a covers record, Julien Manaud's second dive into his own label's catalogue is a soothing experience. "Save Me From Myself" finds a balance of light and dark in its execution, and charms you with a subdued vocal approach to make its pianos feel all the more magical. There's a density to the chords and playing of "Beaches" that feels truly visual, as Manaud is able to bring you to another space through the suggestion of his playing. In the lulls of "Midnight Rendez-Vous" Manaud is able to slowly build the tension and bring a seriousness to the otherwise fun song, though it can feel cheeky at times. With Laurence Giroux-Do adding a serene, crisp counter to Manaud, "Dirty Blonde" sees him getting truly explorative with how far he can take the melodic charge in their sound.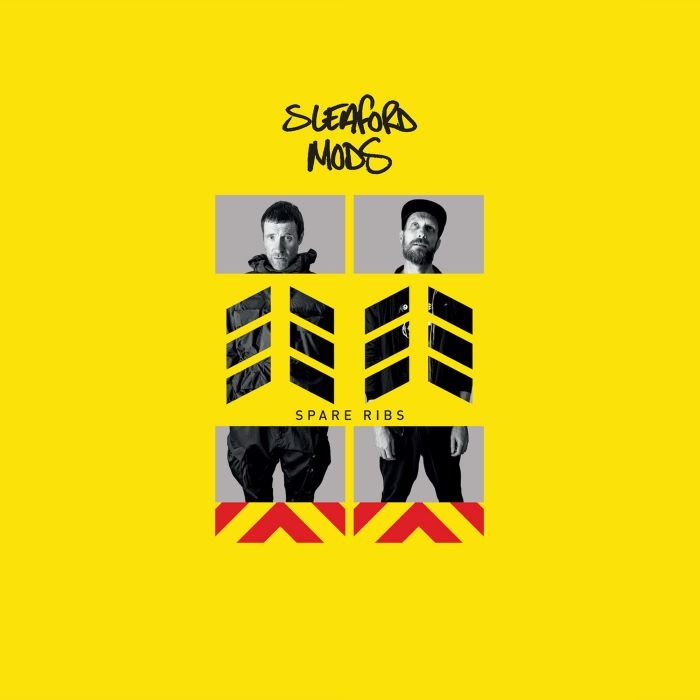 Sleaford Mods — Spare Ribs
(Nottingham, U.K.)
For all the experimental electronic, hip hop and punk they spin into a unique sound, Sleaford Mods are rarely given the proper credit for their innovation. Here they're as wild as ever, and while it won't be for everyone, they craft something wholly theirs. "The New Brick" twists their abrasive electronics while calling to a folk vocalist traditional in their own kind of song for the people. Their power is at full blast on "Nudge It" as they critique cultural commercialization and pull in Amy Taylor (who is making a lot of features lately) for a wonderfully gritty, and melodic rap verse. "Top Room" is an angry rant to the modern grind, but with a weirdly dead take on a rave sound that only adds to its critique of empty moments. They hit an addictively blow out turn on "I Don't Rate You" creating a dance-punk fusion that you'll want to shout along to for days. Plus it brings the right depth to really get the club fans coming back.
Recommended Articles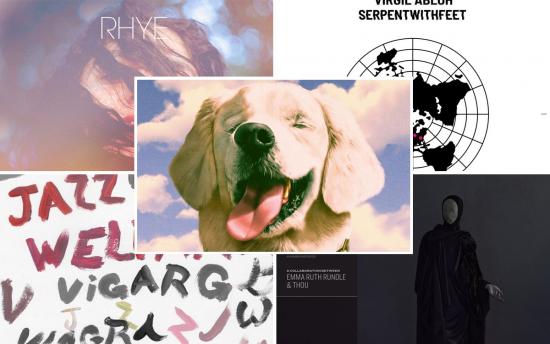 Five album reviews including Hamiton's The Dirty Nil who are having a ton of fun on their new record.
Read full story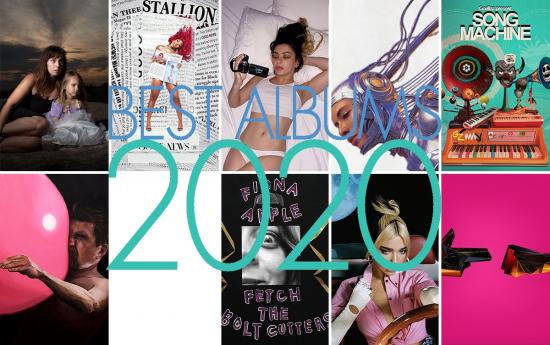 Music reviewer Owen Maxwell brings you his top 10 albums of 2020.
Read full story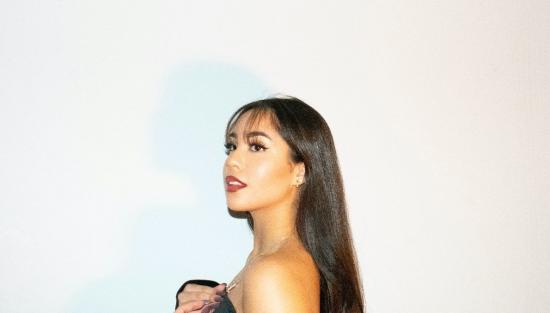 Toronto R&B and soul singer Ley Vara made her debut in 2019 with the catchy single "I'm Scared."
Read full story
Comments (0)
*Please take note that upon submitting your comment the team at OLM will need to verify it before it shows up below.