Good Reads
Are you looking for insurance to get rid of your addiction?
Are you looking for insurance to get rid of your addiction?
Humana is a leading health insurance company that covers drugs & alcohol rehab program treatments. It is the largest health insurance company that works for the wellness of people worldwide. They work with different rehab addiction centers and programs. Humana rehab insurance coverage depends on the different factors that include your health condition, the area you live in, and many other factors. It has more than 13 million clients. It is popularly known as a platform that offers all kinds of healthcare treatment services.
Who are eligible to take this insurance?
Different Humana rehab insurance plans include a variety of Medicare plans. You can choose any one of them by checking the terms and conditions of that policy. If you are looking to visit for detox treatment, inpatient & outpatient rehab, you can take this advantage. You can increase the coverage depending on your policy.
For this, you have to fill out the health insurance verification. You can talk with the staff to gain various details on your coverage. It is one of the primary considerations for people who are searching for drug & alcohol rehab programs. It has diverse plans and options that offer supplementary health insurance.
Does this plan help you to cover your drug and alcohol-related treatments?
The alcohol detox programs help you to rid your body of a different addictive substance. When a person suddenly stops drinking, then he can suffer through various symptoms that include mood swings, muscle cramps, chills, and seizures. Humana offers a diverse range of policy and covers all the drug and alcohol-related rehab programs depending upon the particular plan you have.
Find out the rehab centers that accept Humana
To find out about a rehab center, you have to spend some time browsing the internet. Talk with the different rehab centers and ask them. The rehab centers have the most professional executives who will answer your questions regarding insurance and treatment. Contact the insurance provider. You can check the number by visiting their website. Ask the representative about the centers that accept this policy. Call the treatment centers for yourself or your loved ones and ask them about the joining process and whether they accept Humana or not.
How Human offer benefits to a person?
In most cases, Humana's insurance policy covers a large number of treatment fees. When you visit a rehab center, then they will decide which treatment you should be covered with. They will read your Humana insurance plan thoroughly and helps to determine if you are covered for substance abuse. They will decide what kind of treatment you can get and at what price. They will also identify which treatment center accepts your insurance benefits. They will refer you to the right platform to get the right treatment.
Conclusion
Dealing with the alcohol addiction problem is stressful. To get back to your old days, you need the guidance and support you will get from the rehab programs. Discover which kind of insurance plan you need and get the right inpatient & outpatient treatment.
Photo: Darius Bashar, Unsplash
Recommended Articles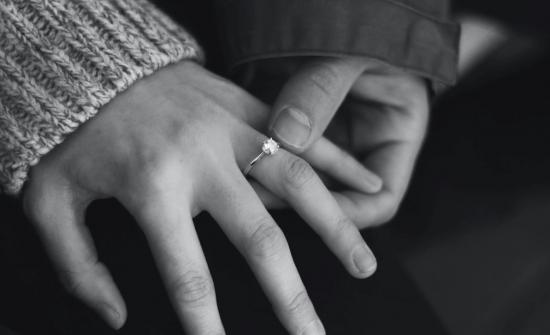 Engagement rings are a symbol of love and commitment. They are also a great investment opportunity.
Read full story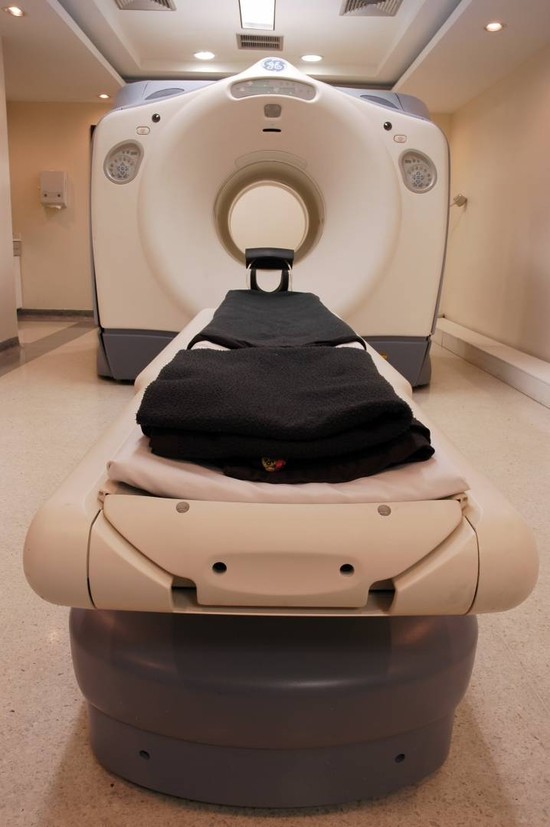 Allowing private MRI clinics does not shorten wait times in public system  This past week, Saskatch...
Read full story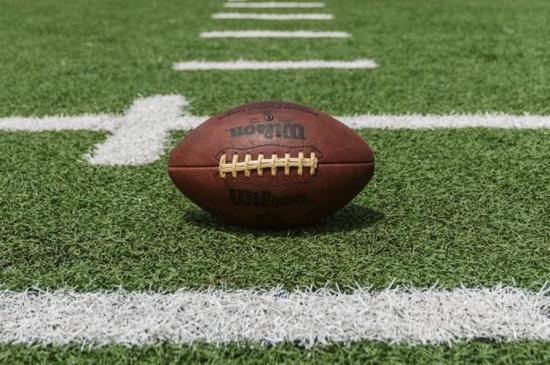 The incident caused a stir on social media and even the mayor of Toronto has expressed condemnation.
Read full story
Comments (0)
*Please take note that upon submitting your comment the team at OLM will need to verify it before it shows up below.