Good Reads
Best practices designing your own clothes
Best practices designing your own clothes
If you have always dreamed of designing your own clothes and maybe even selling them to other people, you have probably wondered how to get started. If you are passionate about fashion and willing to work hard, you deserve to give it a try. There are a few basic rules to follow when you are launching a new clothing line.
Take Branding Seriously
Nowadays, image is everything and your brand is the overall image of your company. The designer a person wears is a definite part of their identity. Before you begin, you want to think about your product's overall image.
Do your clothes have a classic look that would rival Chanel or do they have a more colorful and unique appearance? To what demographic will you market your clothes? You want to identify what you have to offer that no one else does. You will also want to figure out what your customer is willing to pay.
Do Your Research
Obviously, it will take a bit of research to find your audience and know how to appeal to them. You can start a blog and take surveys after each one of your posts or you can conduct polls on social media. You can make two sample pieces and find out which one people like better.
There are several websites on which you can create free surveys. You should also keep up with what is trending in fashion industry magazines, blogs, and websites. The best way to find out with fashionistas wanted to ask the fashionistas themselves.
Set up Your Business
No matter how creative you are or how much of an influencer you are, at the end of the day, the fashion business is a business. You will want to begin by creating a business plan.
In addition to doing market research, you will want to figure out where you can sell your clothes if you will need a warehouse, how much it will cost, and if you will have any employees.
you will have to decide if you want to operate as an individual, start a limited liability company, or incorporate your company. Some states will charge you to set up a corporation and others will not. Once you have made your decision, you will want to get an employer identification from the IRS.
If you are going to make your clothes yourself and you have employees, you may need to get a permit. You will want to check both city and state laws to see what kind of documentation you will need.
Introduce Yourself to the Public
You can introduce yourself as a designer by giving away something small or offering a discount on a customer's first purchase. You can offer masks, mugs, or tee shirts with your company logo on them. There are companies on the internet such as this one https://www.printful.com/ca/custom-clothing that can print such novelty items on demand, so you will not have to spend any money.
Your designs deserve to be seen. With the right advertising and business plan, you may be the next big thing.
---
Authoritative Sources:
https://www.surveymonkey.com/welcome/sem/?program=7013A000000mweBQAQ&utm_bu=CR&utm_campaign=71700000059189106&utm_adgroup=58700005410205670&utm_content=43700049188971269&utm_medium=cpc&utm_source=adwords&utm_term=p49188971269&utm_kxconfid=s4bvpi0ju&language=&test=&gclid=Cj0KCQiApY6BBhCsARIsAOI_GjaKI9euO6Yikc0U5b9v8QZOVgZWJhoryS_lDMaJ_e_B2j29CxuHNb0aAli4EALw_wcB&gclsrc=aw.ds
Photo: El Sun, Pixabay
Recommended Articles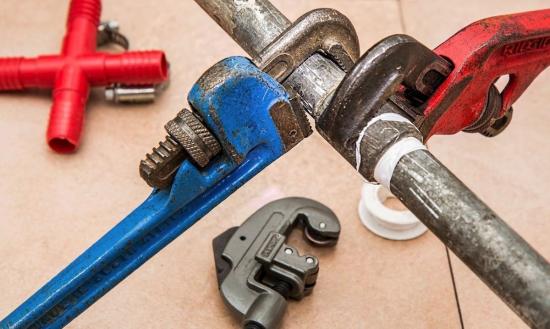 Few industries have been immune to the impact of Covid-19 over the past year - and the construction industry is no exception.
Read full story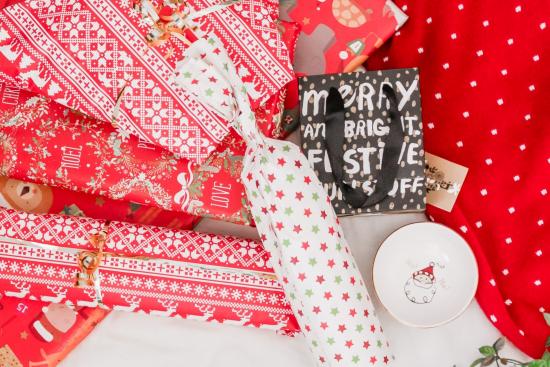 When it comes to gifts, finding the right one is always tricky
Read full story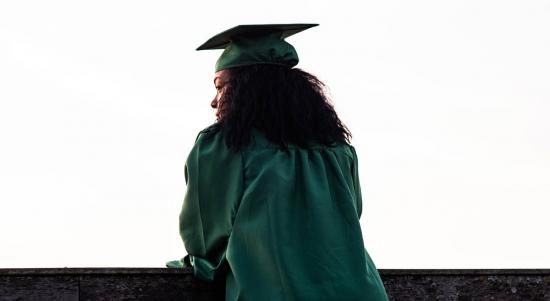 It's that time of year when high school students in Ottawa are applying to universities.
Read full story
Comments (0)
*Please take note that upon submitting your comment the team at OLM will need to verify it before it shows up below.