Good Reads
Building a strong reputation in business
Building a strong reputation in business
Reputations count in business. Whether you're looking for investors, you're on a mission to attract new customers, or you're keen to grow your company, it's critical to devote time and effort to establishing a strong reputation. Here are some strategies to employ.
Putting your customers first
The most important people you have to impress in business are your customers. One of the best ways to enhance your brand image and reputation is to put your clients first. Prioritise customer service, engage with clients and take time to listen to ideas, opinions and concerns. Going the extra mile to make customers feel valued will set you apart from your competitors, and it will also increase the chances of receiving positive reviews and feedback. Today, over 85% of people read reviews before buying, so it's vital to do everything possible to get those all-important 5-star ratings.
Backing up your claims and delivering on promises
Customers have high expectations, and if companies fail to deliver, they may lose clients to rivals. As a business owner, it's crucial to understand the importance of planning ahead and providing a reliable, dependable service. If you make promises, you should always do your best to fulfil them. It's not always possible to provide a flawless service, but there are steps you can take to minimise the risk of downtime, delays and disappointment. Options to explore include investing in robust, cutting-edge cybersecurity measures to keep websites up and running, contacting companies that specialise in generator sales to provide backup power supplies and working with logistics firms with an excellent track record to deliver orders on time. The measures you take will depend on the type of business you run, but your aim should always be to ensure your customers view you as trustworthy and reliable.
Maintaining high standards
To establish an excellent reputation in the world of business, you have to be able to maintain the highest standards. Consistency is key. Impressing a customer the first time they order is as important as providing a high-quality service the hundredth time they buy from you. Treat every customer like a VIP, monitor performance using data analytics, customer feedback and staff appraisals and aim for continual improvement.
Make your brand and graphics visible in an organic way
You'll want people to remember you for all the right reasons. You'll do this by having the best service and products. You'll also get involved in events and have an all-around positive demeanor. There are so many other ways to get eyes on you, however. For instance, merchandise and other kinds of advertisements are great for businesses hoping to become more visible to the right people. Bags, shirts – particularly custom iron ons, hoodies, and these kinds of products are typically great for outreach and becoming memorable.
Do your bit for others
More and more businesses are looking to strengthen their reputation and do their bit for society by supporting good causes, forming partnerships with charities and local organizations and backing initiatives that benefit individuals, communities or national or international aid programs. From making a donation to a nonprofit every time somebody buys a specific product and offering training opportunities to local students to supporting wildlife conservation projects and using sustainable, recyclable materials, you can choose causes that matter to your employees and customers and complement your brand. You can find out more about doing business from companyformationnetherlands.com, a useful online resource.
The way we perceive brands goes a long way to determining whether or not we would buy from them. As a business owner, it is essential to recognise the value of a strong reputation. You can enhance your brand image and reputation by going above and beyond for your customers, delivering on promises, maintaining high standards and doing your bit to help others.
Recommended Articles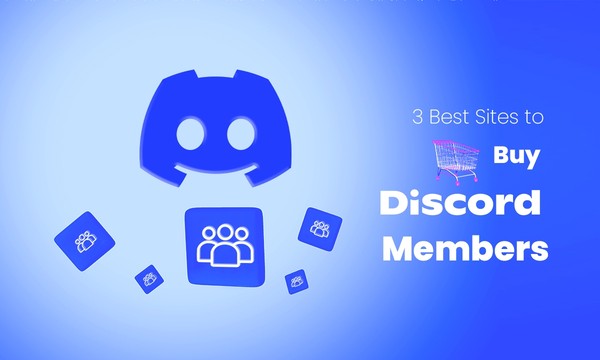 Buying server members can be a great way to build a competitive edge on Discord.
Read full story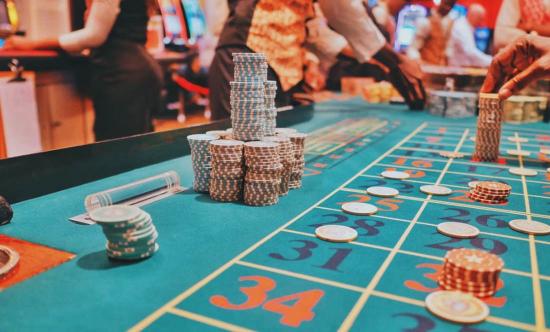 The online gaming sector has grown at an exponential rate over the last decade.
Read full story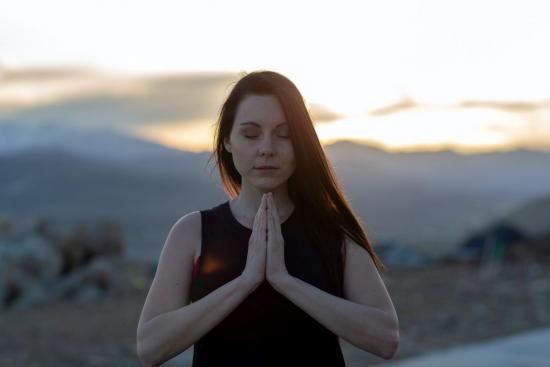 The idea behind Naturopathy is that the body is the best healer, and that people should rely on their own self-healing whenever possible.
Read full story
Comments (0)
*Please take note that upon submitting your comment the team at OLM will need to verify it before it shows up below.