Canada to Float New Boats
In a recent agreement made public by Minister of Public Works Diane Finley, the Canadian government awarded Seaspan $3.3 billion to build 10 new Coast Guard ships. This is in addition to the $35 billion shipbuilding strategy commitment made in 2011, making the total for the National Shipbuilding Procurement Strategy $38.3 billion.
While at first glance this number seems like a whopping budget error, the Canadian Coast Guard and Navy fleet seems to be in dire need of this update. Many of the vessels currently in use have been for numerous yearssome creeping up on as many as 50.
The Canadian Coast Guard's largest icebreaker and flagship was first launched in 1966 and was supposed to be retired in 2000 but will now likely be in the waters until 2022, after having received the vessel equivalent of a face lift — maybe a nip and tuck too.
The Iroquois-class Destroyers have been used by the Canadian Navy since the 1970s and have been involved in Operation Desert Storm and providing aid and relief in Haiti after the 2010 earthquake, just to name a few. They went through their own upgrade in the 90s and are now expected to retire around the year 2017.
The Navy's two largest vessels are their resupply ships that help to carry food, fuel, ammunition and other supplies to relief efforts and support missions. The ships are 45-years-old. They have of course gone through refits to extend their lifetime on the water and are now expected to be in use until 2019 when they were originally to be retired in 2012.
There are, of course, even more vessels that are in use to protect our Canadian waters that have to not only pick up the slack for other aging ships but are aging themselves.
Many feel that these new ships are long overdue and this procurement strategy is said to be a key priority of the Canadian government.
The goal is to make the Canadian Coast Guard and the Canadian Navy's fleet more cost-efficient, adaptable and capable as well as to develop a world-class shipbuilding and ship repair centre that will create economic opportunities for not only B.C. but the rest of Canada as well.
The 10 new non–combat vessels are in addition to the Offshore Oceanographic Science Vessel, the Fisheries Science Vessels, and Canada's first Polar icebreaker that were already promised to the Canadian Coast Guard and will also be made at Seaspan.
These new ships will be built in British Columbia. In addition to adding to the Canadian Coast Guard and Navy fleet, the building of the ships will create more jobs in B.C. and regenerate shipbuilding on the West Coast. Vancouver Shipyards is projected to have its workforce increase to 1,000 within three or four years as they will be building the five 65-metre offshore patrol vessel ships and five 65-metre medium endurance multi-tasked vessels. They currently sit around 150 people in their production workforce. The offshore patrol vessels will be used mainly for fisheries protection on the high seas as well as in Canadian waters, environmental response and search and rescue. The multi-tasked ships will be used for responsibilities such deploying and retrieving navigational buoys.
The jobs this big order is expected to create will be in several skilled trades such as electrical, mechanical, pipe fitting and welding. These jobs can pay upwards of $40 an hour which should even help to boost the economy of Vancouver and the surrounding areas.
In 2012, Seaspan began infrastructure updates to its North Vancouver location which also helped surrounding manufacturing, engineering and construction companies.
Even the ships agreed upon in 2011 have yet to reach the construction stages, but they are supposed to begin the first ship this October.
Vancouver Shipyards only has the capacity to build one ship at a time so it will still be more than a decade before all of the vessels are finished.
Not only are those behind these agreements excited to begin making way on the upcoming vessels but the North Vancouver community also seems to be a-buzz with the prospect of opportunities that this contract will create.
While the new ships are years away from being completed, it is something to look forward to for all Canadians. This update ensures that the Canadian shipbuilding industry does not become a thing of the past by advancing it in design and construction. It will engage B.C. as a leader in Canadian shipbuilding and sustain their job creation for years to come.
Recommended Articles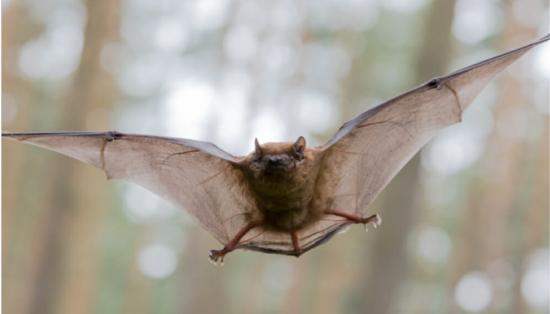 Cave-dwelling bats are perhaps one of the most ubiquitous and versatile creatures as they are native to America, Africa, Asia, and Australia.
Read full story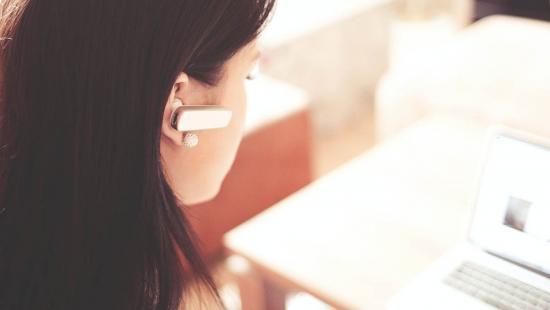 Customers are your company's lifeblood. You need them to buy your stuff and generate revenue, so without them, you would absolutely not have a business at all.
Read full story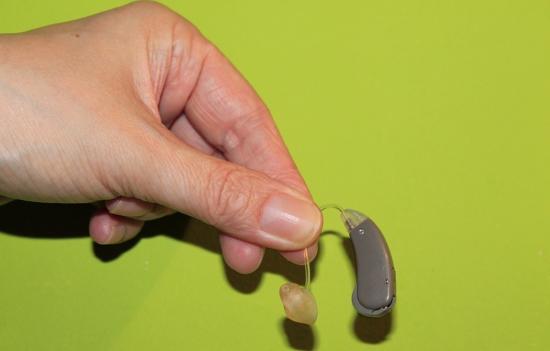 Dealing with hearing loss can be very traumatizing, even for a child. It can be challenging to talk about hearing loss in a way that children understand.
Read full story
Comments (0)
*Please take note that upon submitting your comment the team at OLM will need to verify it before it shows up below.