Good Reads
Canadian growth sectors to watch out for in 2022
Canadian growth sectors to watch out for in 2022
After more than two years of health restrictions, social isolation, quarantines, and lockdowns due to the COVID-19 pandemic, we're gradually recovering from this tragic event, with folks returning to work and companies resuming normal operations. As we start the new year, we may find ourselves wondering about this recovery and whether countries and economies will bounce back or not.
It's clear now that the COVID-19 pandemic and its aftermath have wreaked havoc on economies all across the world, and Canada is no different. However, thanks to significant studies and maneuvers done by the Canadian government that provided a more stable landscape, several industries are expected to rebound in 2022 and will prove to be critical to the country's economic recovery.
According to experts and analysts, Canada's recovery from the recession might be faster than in other areas, in part due to the country's quick responses to the pandemic. Some have even projected that the Canadian economy would be booming again this year thanks to a few expanding industries that, despite the economy-stifling pandemic, have been thriving due to recent tech advancements and have become Canada's fastest growing markets.
As vaccination spreads all over the nation and we resume our pre-pandemic daily routines, the following industries are expected to experience rapid development in the next few years and beyond. With rapidly increasing incomes and prolific workforces, the industries will undoubtedly be vital to our recovery and will have a substantial influence on the country's economy in 2022.
E-commerce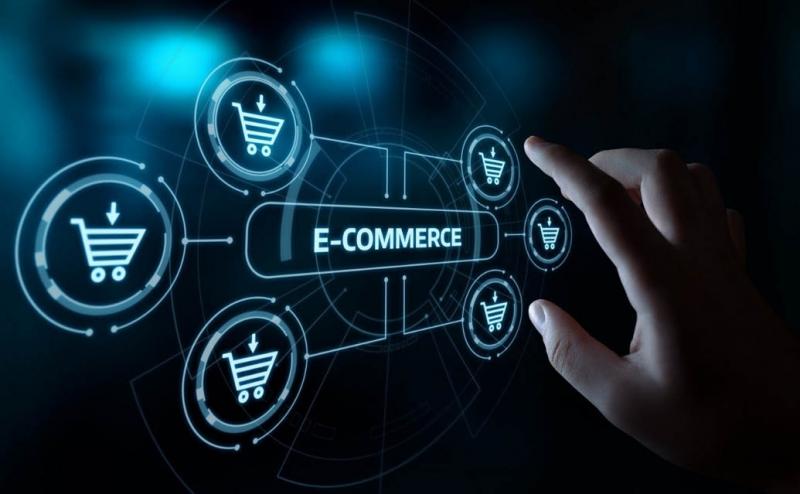 Given the importance of technology in modern life, it is no wonder that e-commerce is expanding at an incredibly fast rate.
Several factors have contributed to this, including, but not limited to, changes in consumer culture, Canadian companies like Shopify expanding their operations, a significant growth in e-commerce company owners, and a higher offer of online-only deals. The expansion of e-commerce, along with the rise in popularity of cryptocurrencies, has taken us closer to a world marked by technological consumption.
According to revenue growth data, the rise of e-commerce also has a direct impact on logistics and scheduled air transportation, which was listed as one of the most successful expanding industries in Canada.
Furthermore, e-commerce supports employment in other industries such as retail, software development, and manufacturing.
iGaming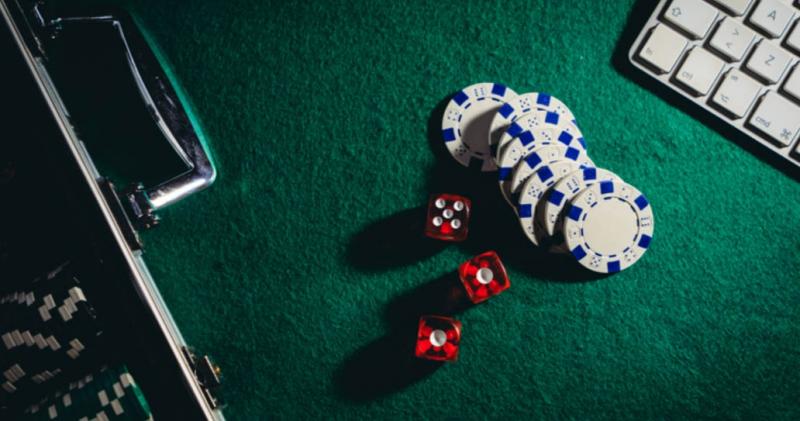 Gambling is one of the most popular pastimes in Canada today, and the gradual introduction of online gambling, or iGaming, in the country has resulted in considerable development in the past few years.
Last year, however, with people all over the country forced to stay inside and land-based facilities shut down, many resorted to online gambling, and the industry experienced even more growth.
With increasing revenue over the past few years, the Canadian iGaming industry has been attracting operators from all over the world, including companies from the United States and Europe that have recently launched operations in the country, such as STS Canada, the Canadian branch of a well-established European operator. Employing the latest technological trends to come up with unique gaming experiences, these companies have been contributing to the fast growth of Canada's online gambling market.
What was formerly seen as a shady business has evolved into a major segment of the online entertainment industry, with experts predicting worldwide earnings of over $90 billion by 2023.
Air travel and tourism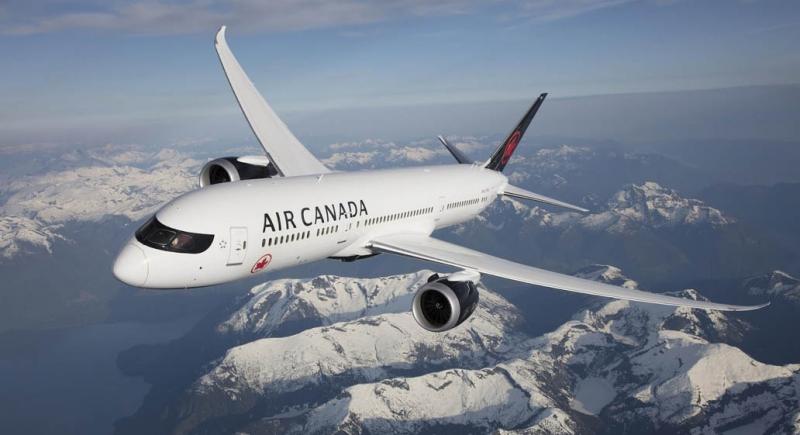 The pandemic had a severe impact on the travel and hospitality industries. With revenue dropping, overall industry growth has slowed substantially between 2020 and 2021. However, as vaccination quickly increases, governments throughout the world have begun to reopen economies. As a result, the air travel and tourism industries are expected to rapidly bounce back in 2022, with a projected revenue growth of 46 and 45 percent respectively.
The Canadian scheduled air transportation industry is predicted to restart growing in the next five years as the economy recovers from the COVID-19 pandemic and airlines establish new routes.
The industry's two major operators, Air Canada and WestJet are both expected to engage in merger and acquisition activities early this year, which would likely expand market share concentration. This will probably result in an expansion of the airlines' current networks and increased hurdles to entry for new operators.
However, industry involvement is projected to increase in the future owing to the rise in both the number of incoming tourists to Canada and the number of international trips taken by Canadians.
Recommended Articles
The arrival of Covid-19 at the global level affected lots of activities throughout the globe, including tourism and travel.
Read full story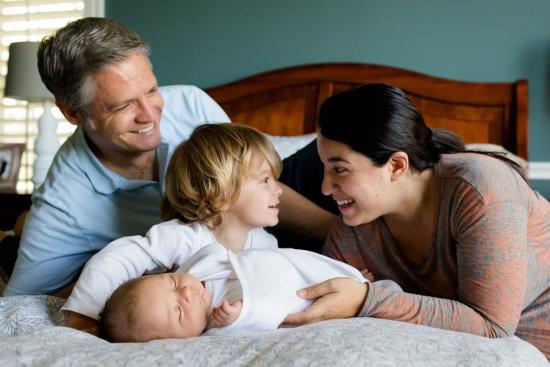 As a busy parent, you try to do what's best for your family. One of the most important aspects of maintaining the household involves its finances.
Read full story
Canada's 150 years are bookended by intriguing railway scandals. The earliest one involved the effort to connect all of our provinces. The latest one, not even a year old, and still awaiting a precedent-setting federal court decision, involves the breaking of an essential railway between Canada's two founding provinces.
Read full story
Comments (0)
*Please take note that upon submitting your comment the team at OLM will need to verify it before it shows up below.