Good Reads
Cashmere fabric – brands first choice, first love
Cashmere fabric – brands first choice, first love
While we are breathing in 21st century now, the apparel of men and women has undergone lots of shifts to date. No matter what season, style and fashion never left the attire to make any compromises.
A Big thanks to designers and tailors whose combined expertise never let the fashion let down in the eyes of customers. Let's talk about the importance of fabric to be chosen by designers which is considered the root essence for this industry.
One fabric that has remains prominent for centuries is cashmere. It is such a fine, soft and light fabric from the Cashmere goat, which is considered eight times more refined and warm than sheep wool.
Many of the top world brands providing the best cashmere related products for years are Loro Piana Cashmere, Brunello Cucinelli, Alyki, Pringle of Scotland, Malo, Sofia Cashmere, Autumn Cashmere, TSE, Ballantye. Cocoa, N.Peal, Allude, Kujten, Naadam, Kinross, CIL and Burberry. All these brands are famous for cashmere clothing for men and women due to both the quality and standards they have maintained over the years.
Loro Piana has served the fashion industry for six generations and is among the largest producer of cashmere product range.
Alyki cashmere sweaters are genuinely loved due to their delicacy. Sofia Cashmere, for last 60 years, has made its place in the hearts of customers by producing comfortable cashmere clothes, sweaters, and accessories.
Autumn Cashmere is considered the first choice of celebrities due to its fashion minded foresight.
Allude is the French best brand making cashmere products day and night according to the taste of customers choice.
To remain cozy in winter season by wearing tons of clothes on your body is no solution. You neither look stylish nor appealing. But Burberry Cashmere Big Scarf and Burberry Trench Coat waived with 100% cashmere let you conquer the world by looking stylish and warm at the same time in cold winters.
Burberry Kensington Cashmere Trench Coat is UK ladies first choice with a Vintage check collar constructed from Italian-woven cashmere.
The most gorgeous Burberry winter Jacquard Cape with check wool cashmere is best choice for women if you don't want to see your hard earned money go in vain.
Hence, if you say that selection of clothing blended with warmth and style both are kept alive by none other than famous brand "Burberry". All customer needs of winter wardrobe are taken care by Burberry Company since 1960.
Why Cashmere is so loved by all brands is the question whose answer is very interesting and factual in nature.
Cashmere fabric nature and feel is one big reason of selection for designers and customers due to its warm texture compatibility with the body temperature.
It is an expensive fabric due to following reasons:
It is rare wool production coming from plateaus of the Himalayas (Asian), Chinese (Ladakh) and Mangolia.
Limited Production because you need to have 2-3 goats' hair for making one scarf.
Made from the soft undercoat hair, it is considered to be the warmest clothing material produced on earth
It is a luxury product famous as "Soft Gold and Diamond Fiber" among the industry experts.
A lot of labour work and effort is involved in its processing period because each component of the hair is sorted and separated with the help of hands requiring individual time and effort.
Photo: Pixabay
Recommended Articles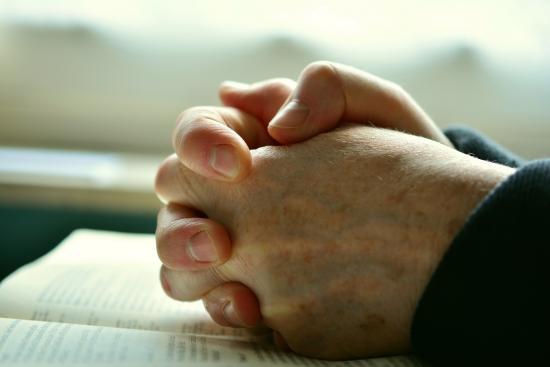 Protestant and Catholic Christians continue to reform the life of their communities today by returning together to Jesus' message of God's gracious, unconditional love.
Read full story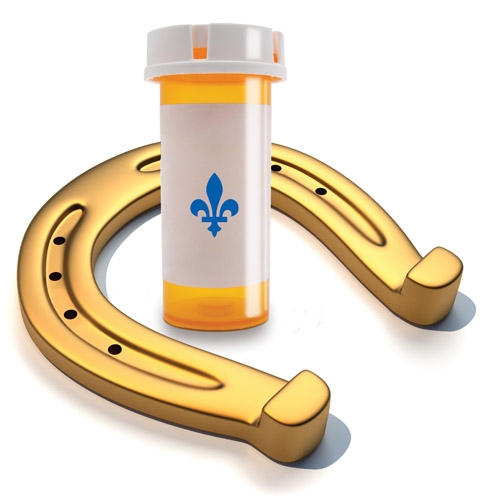 When it comes to buying prescription drugs in Canada, some provinces are more equal than others. Buy...
Read full story
Soccer is the one sport that connects people of different color and race from very different parts of the world.
Read full story
Comments (0)
*Please take note that upon submitting your comment the team at OLM will need to verify it before it shows up below.