Good Reads
Continuous Change and Growth Within the Moving Industry!!!
Continuous Change and Growth Within the Moving Industry!!!
The arrival of the coronavirus pandemic has enforced lockdowns, pivoted to virtual works, disrupted supply chains, and much more. All these changes have affected the industry in numerous numbers of ways. The moving industry does not only belong to the best long-distance movers or relocation service providers but it includes numerous sectors such as suppliers, designers, storage companies, transportation companies, and much more. Platforms like https://www.movingapt.com/ are bringing a wide range of contributors to the industry at one platform. Various involved sectors make the industry one of the largest industries. If you want to know how the industry is changing and growing with time then check out these details:
Digital innovation
All industries are adapting the digital innovation so as the moving industry. It's more reactive than proactive when concerning technological solutions.
These days, in-home surveys had been changed to video surveys especially due to the pandemic when it was dangerous to come in contact with any other person. The technology has reduced the moving cost by cutting down the transportation cost offering many other benefits like increasing sale efficiency. Because of several benefits, many reputable moving companies are still using the same way to know the home stuff to relocate even after the pandemic is over.
Digital innovation is not limited to surveys only but also a lot of other numerous tasks have been performed digitally. From hiring movers to paying them, also clients research a company and contact a moving company online. Through website portals and internet marketing, companies can reach a wider audience digitally without spending a huge amount on it.
More technical savvy
As technology has affected the entire world, therefore, moving industry is also adapting the new tools and technologies. Modern tools had been used by the industry for a smoother and easier moving process.
GPS
This is one such technology that has impacted the entire transportation industry. With this, now clients can check where their goods are right now. They can track their products from anywhere in the world. Transportation companies are adapting this technology to get the trust of their clients.
Web portals
Nowadays, websites are great to reach a wider audience easily and cost-effectively. Anyone can simply browse the different transport websites and can connect with the service providers while sitting at their homes. They can opt-out for the best company out of all in an easier way.
The future of the moving industry
Artificial intelligence
Artificial intelligence is not a far-off technology, moving industry is already using it to automate different tasks. Like in the warehouse, robots with AI technology will be helpful in loading and unloading stuff from trucks. Numerous numbers of warehouse tasks will become automated soon.
Not just that AI chatbots are answering the questions asked by clients and customers further the technology will start answering the complex inquiries made by customers.
Moving is becoming more common after the pandemic period
All industries and sectors have gone through the trauma of the pandemic and the moving industry is no exception. Employees working in different sectors have postponed their transfers and they want to stay safe. Also, employees can work from their homes therefore they are now moving to different locations either in their hometowns or anywhere else where the living cost is less.
Millennials are moving more than ever
In today's world, with the rising cost of higher education, rental cost, and much more, most adults choose to work along with their education. That is why they live in a place where they can easily get an education and work part-time to cover their education and other expenses. Therefore, they are moving more than before.
Moving companies are offering other services apart from just moving
These days moving companies also offer other services like storage services, transportation of special equipment, and many other services catered according to the needs of clients.
Wrapping it all up!!!
The entire world is changing and the moving industry is no less. If you are considering relocating then you don't have to worry about anything. You just have to sit back and relax and all your belongings will be relocated to the destination without any problem in a hassle-free manner. You don't need to spend a second trying to figure out or execute the process.
Recommended Articles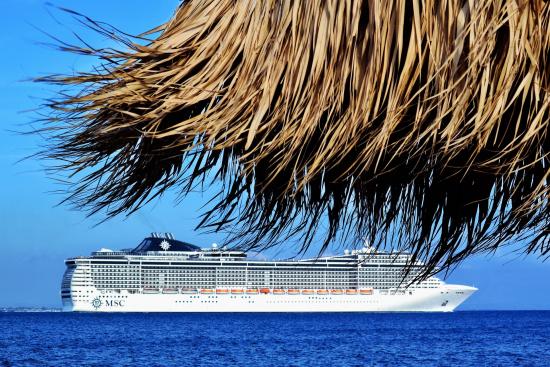 In this article, we will give you some tips about what you need to pay attention to when buying a cruise travel insurance.
Read full story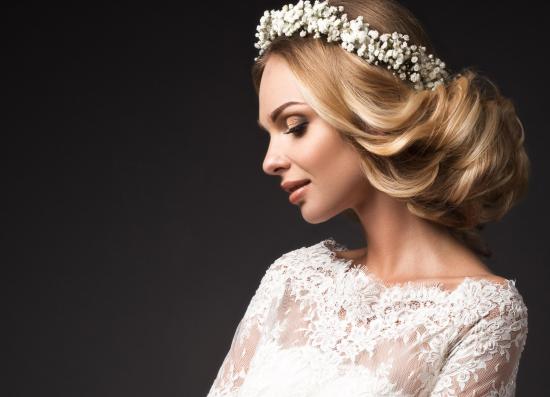 A wedding is every girl's dream. When that day comes, you want everything to go perfectly.
Read full story
By Kash J. Pashootan Whether you're an investor or on the sidelines watching the markets, Canadian...
Read full story
Comments (0)
*Please take note that upon submitting your comment the team at OLM will need to verify it before it shows up below.