Good Reads
Coronavirus safe family activities to fill your summer
Coronavirus safe family activities to fill your summer
The entire world and the ways in which we move around it have been changed since the beginning of the Coronavirus Pandemic. Businesses and schools have been closed and many places have strict social distancing restrictions that need to be followed. This has created a new family routine in many homes. Parents are working from home and helping their children with their online studies.
As a result, families are spending more time together than ever before. Although this is viewed as one of the good points about the pandemic, it leaves families looking for ways to entertain themselves safely. With the summer season approaching and some social distancing restrictions starting to be lifted, families are looking to plan some fun outdoor activities.
Even with simple ideas, you can still have a ton of safe family fun this summer. Let's take a look at some Coronavirus safe family activities that can fill your summer and help you make memories that will last a lifetime.
Hiking
There are so many beautiful trails to explore, no matter what part of the country you're in. You can find hiking trails near you and plan a day out in the wilderness. Pack a picnic and head out for a bit of adventure and fresh air. Help your family break the quarantine blues with a few hours out in nature where you can really stretch your legs.
Gardening
The coronavirus pandemic and the resulting food shortages that have been a result of panic buying in many areas, has taught us how much a stable food supply chain is worth. Many people are starting to feel the need to be a bit more independent of that chain and are planting gardens at home. Pick some of your favorite fruits and vegetables and get the whole family working to build your own sustainable garden.
Boating
Whether you want to go cruising across the lake or gently canoe down your local river, boating is a great way to get the family together and enjoy the outdoors. Boat rentals are available in most areas where there are busy waterways. Make sure to always be safe and wear your life jackets. If you really want to live it up, rent a luxury yacht from Emerald Landing.
Bike Riding
Put some air on your tires and strap on your helmets for a bike ride with the whole family. Biking is a great outdoor activity for the whole family. Take your bikes out to your local trail or just cruise around your own neighborhood to get some time out of the house.
Camping
There is no better way to make some memories than taking the family on a camping trip. No need to worry about social distancing when you are isolated out in the woods. Pack up your tent and supplies and enjoy the beauty of the pristine wilderness. Spend some time telling tales and making s'mores around the campfire with the whole family.
One of the top complaints of the modern family is that there never seems to be enough quality family time. With the Coronavirus restrictions in place around the world, now is the time to reconnect and spend time together enjoying some of these safe outdoor activities.
Recommended Articles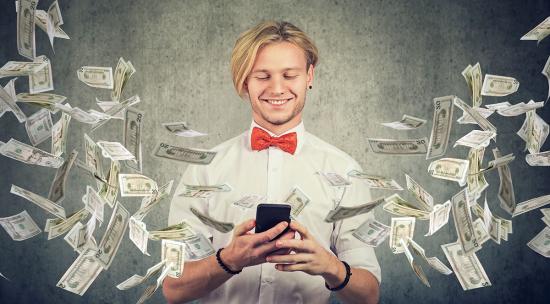 There's nothing quite like the thrill of playing at an online casino and winning big. But what's even better is getting your winnings fast.
Read full story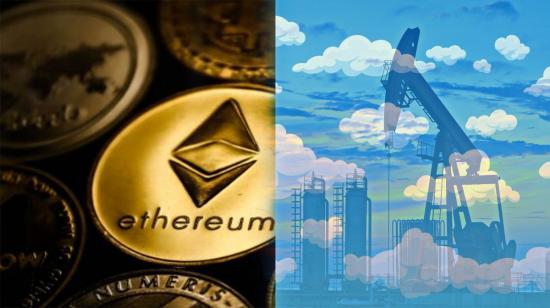 Cryptocurrency mining quickly became one of the most lucrative investments you could make in the world of digital currencies but also beyond that.
Read full story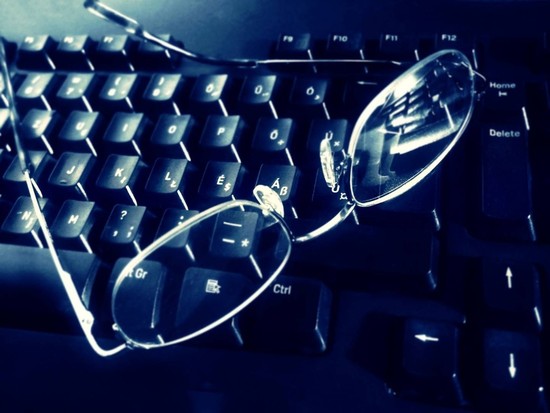 by Richard Alvarez Q How can I use digital tools to improve my health? A Managing a chronic disease...
Read full story
Comments (0)
*Please take note that upon submitting your comment the team at OLM will need to verify it before it shows up below.