Good Reads
Coupons are a great tool to help families save money and fight inflationary prices
Coupons are a great tool to help families save money and fight inflationary prices
Canada's inflation rate is now at 7.7%, which is the highest point it has been at since 1983. More troubling is that consumer prices rose at their fastest pace in almost 40 years in the year up to the end of May 2022, as the cost of just about everything-fuel, home heating, gas, utilities, and food continues to go up fast.
The United States, Germany, France, and the U.K., are also experiencing skyrocketing inflation. The current inflation crisis is driven by supply chain disruptions caused by pandemic shutdowns and the February invasion of Ukraine by Russia, which only amplified the already troubled advanced economies. We are seeing a price rise in nearly everything — from food and energy to natural gas and housing.
The collateral effects of COVID-19 and the Russia-Ukraine war are now directly impacting the cash flow of hundreds of millions of middle-class families in advanced G7 economies. Worse is that people with lower incomes and households who spend a large portion of their budgets on necessities such as food and housing are barely making ends meet. With no immediate relief in sight, many consumers are looking at ways to stretch their household dollars further. One popular area for savings is coupons. There are many on the market, like "Coupon Blender," that provide real savings for consumers.
Consumers and businesses utilize coupons to gain a market advantage. In this way, coupons are a win-win situation for both. A customer feels that they are saving cash by using coupons, while businesses and entrepreneurs take advantage of the increased brand awareness to promote their products or business. When companies provide coupons with a discount, customers are usually willing to purchase the product, and this leaves the customer with more funds to afford more goods.
Coupons are beneficial not only in the retail market but also in the restaurant industry. A discounted meal allows a consumer to try out new food that they would not have otherwise been interested in. The logic behind this method for some consumers is that if they do not like the food, they don't break the bank to pay for it.
Coupons allow customers to get more for their buck, especially now in these inflationary times; customers appreciate the discount.
In the supermarket and grocery industry, coupons allow customers to purchase products that they normally buy monthly, in bulk. This helps save money long term. Coupons are particularly useful for boxed and canned foods that have a longer shelf life. Although it can be a tedious process, comparing the prices of items purchased through coupons to those purchased at full price allows the consumer to know if the coupons have really been successful in saving money over time.
Coupons also allow people to stock up on items needed for emergency preparedness. Most importantly, coupons can have a direct bottom line bearing on a customer's monthly or weekly budget. The cash saved using coupons can be diverted towards savings goals, such as a mortgage or vacation funds.
In short, coupons are beneficial for both business owners and their customers.
Photo: iStock
Recommended Articles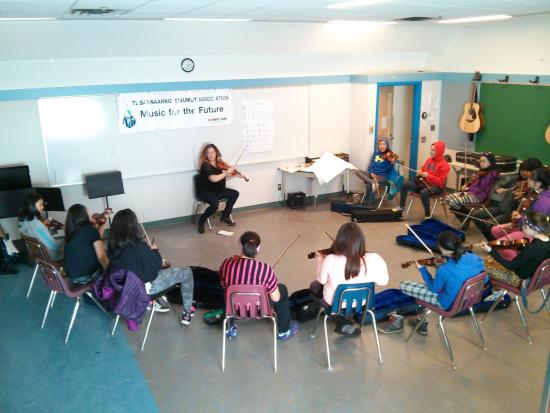 While in a little town called San Jose in the South of Spain last year, a buddy and I went to a local jam session. We had no instruments other than our voices and we made no plans to entertain. Yet, within minutes of arriving, we were playing and singing along.
Read full story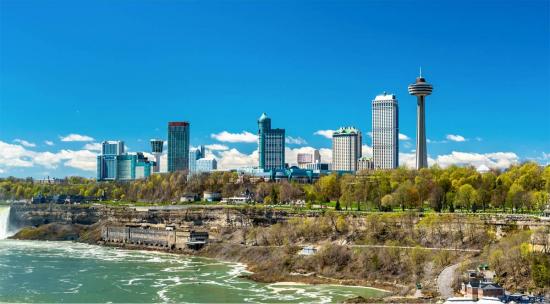 Casinos may have been around for a long time in some parts of the world, but in Canada they're still relatively new.
Read full story
Comments (0)
*Please take note that upon submitting your comment the team at OLM will need to verify it before it shows up below.