Danielle Duval's OF THE VALLEY
Danielle Duval's new album OF THE VALLEY is a solid and heartfelt collection of songs. Emotive, melodic and honest, all at the same time. All pulled together with a strong pop sensibility. Duval's voice has a unique, friendly and inviting feel, providing a contrast to some of the blander, radio-friendly, female singers you hear on the airwaves. OF THE VALLEY is a deceptively simple-sounding record in the best sense of the word, whose layers become more evident upon repeated listening. Duval's energy and enthusiasm are infectious and clearly evident on VALLEY and you can tell she had a lot of fun putting the whole thing together. As a listener, that almost palpable feeling of joy can't help but draw you in closer. It's a beautiful thing to hear and be a part of; the infectious melodies and hooks pull you in, while the honesty and depth of emotion keep you there. Duval says that she made a conscious decision when recording to "let people in, emotionally and musically."
"I've always been independent, a go-getter, perfectionist-type of person," she says. But her conscious decision to open herself up more gives these songs a consistent and resonant quality.
The production on this record is straightforward and refreshing. Mike O'Brien and Carlin Nicholson wisely chose not to bog down Duval with any excessive studio flourishes or over-production. It is immediate and in-your-face-sounding, with her voice resting comfortably over each song, moving them along with hooky vocal lines and melodies, and it works really well. This is unabashedly a pop-rock record. Duval says she first met her producers while playing a show at the famous Rivoli in Toronto. After meeting O'Brien and Nicholson, she decided to take them up on their open invitation to have her come by the studio and "just hang out" sometime. This, as they say, was the beginning of a beautiful friendship. Duval says the special and almost instant bond with her producers helped her take her songs to a level she couldn't have imagined. "It's important to let other people contribute to you as a person and as an artist," she says. "(While in the studio), I felt like I had to pinch myself through most of the process, when I would see other musicians that I respect and admire give so much love and belief to what I was doing, it can't help but give you more confidence."
Duval has posted videos for a few of her songs on her website, which you can check out at: http://www.ofthevalley.com/danielleduval/videos/) Duval's first single Day Becomes Night is the feistiest song of the bunch. The locomotive bass line frames Duval's verse vocal nicely, giving the song a catchy, propulsive feel. Smart lyrics and nice hooks, all resulting in a sweet and memorable chorus. And in an interesting twist, Duval decided to record a French version of the song and video, which she says she very much enjoyed, and would like to do more of: "It's something I've always wanted to do, and there were a couple of songs on this record that had that 60s French pop feel, that had a vibe that made me want to try them in French." Duval says it was a fun challenge to translate not only the words, but the feel and meaning of the song's lyrics. "French is such a beautiful, poetic language", she says, "and in some ways I almost prefer what the French version is saying more." She adds: "I think it's important to expand and challenge what you do, and I also wanted to honour a culture that I'm a part of, and pay tribute to where I came from."
Imposter has Duval's voice sounding a little bit as if Johnny Cash and PJ Harvey had a baby, and I mean that in a good way. The country-tinged intro gracefully rises to another level with the addition of the piano in the song's pre-chorus. And the tasty Mark Knopfler-ish guitar licks in the actual chorus round out the lyrics, vocal and feel quite well. Ambulance, meanwhile, with its uptempo, quirky guitar line, immediately perks up your ears, and coolly ushers in Duval's voice. The video is visually unique, and has an innocent, childlike feel, with the props being mostly made up of "cardboard cutout" versions of everyday objects. The song actually pauses halfway through as the "cardboard cutout" ambulance the band and Duval are riding in, gets a flat tire. Luckily, the ambulance driver had a tire pump, so they can quickly get back on their way! It's partly that irreverence and tongue-in-cheek point-of-view that makes this record so likeable.
Duval says that she appreciated being able to have some time to be able to look back at the video for Ambulance with fresh eyes, as it made her realize how much it had come to represent the themes underpinning the record. "People understand physical ailments," she explains, "but they don't necessarily understand the significance of 'mind emergencies'. That video ended up symbolizing a lot of what the record meant." Duval confesses that in her previous songs, her writing voice was usually cryptic, and that she definitely wasn't completely "letting go". But, she says, "In songs like Imposter, I feel like I really dug deep. I survive by expressing my emotions through song. Music is my way of getting everything out. The challenge was to be able to get it out, but still be clear, still get the message across. (The band) are all really good friends, we support each other, and hang out all the time. Everyone believes in the music." And on this record, that message comes across loud and clear.
Recommended Articles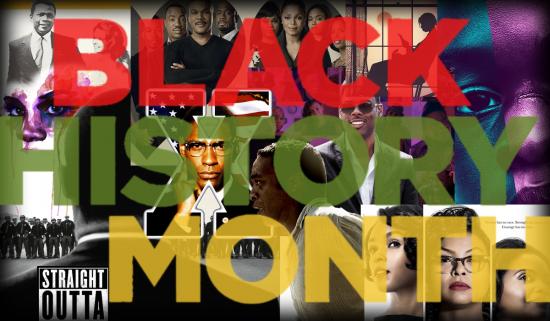 In the spirit of Black History Month, we are showcasing films that should be on your viewing list.
Read full story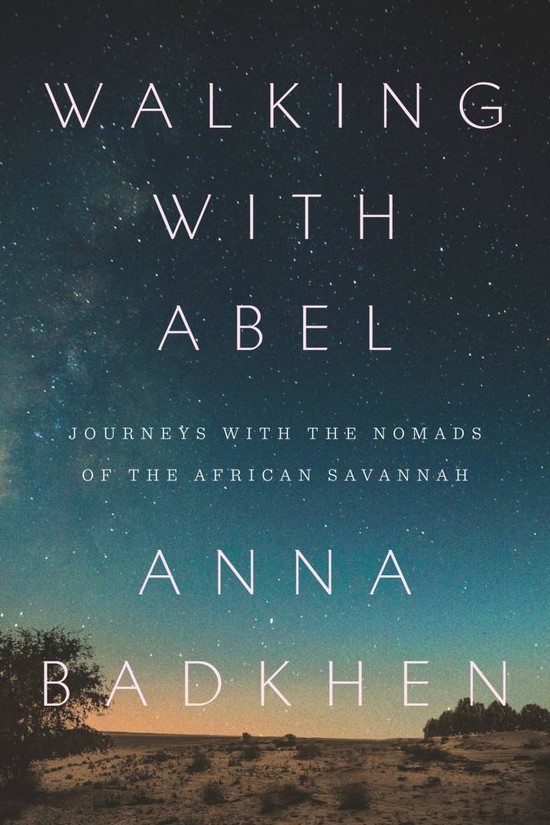 Walking with Abel: Journeys with the Nomads of the African Savannah Anna Badkhen Riverhead Books, Ne...
Read full story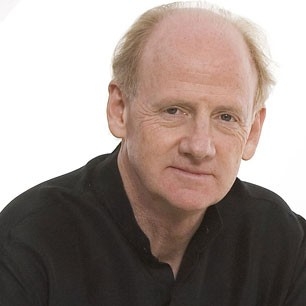 On October 28, Canadian author, essayist and public intellectual John Ralston Saul spoke to a full...
Read full story
Comments (0)
*Please take note that upon submitting your comment the team at OLM will need to verify it before it shows up below.