Good Reads
Discover smart solutions that will allow you to save on purchases
Discover smart solutions that will allow you to save on purchases
When you go shopping, do you notice that the prices are higher and higher? And when you want to buy something extra for yourself, are you afraid that your home budget will not bear it?
If so, it's time for you to learn some smart solutions that will help you save on shopping. Below are some tips that will help you reduce your shopping bills. Check which of them will work best for you in optimising your shopping costs.
Compare prices in stores
If you are set on purchasing an expensive product, check its price regularly, especially during promotional periods, e.g. during seasonal sales. You can also compare its price in various shops. Comparing prices offered by online stores will also be a smart move. As it turns out, often the difference can be significant – from several dozen to even several hundred pounds. You can save even more on very expensive products. Interestingly, sometimes large differences in prices can also be observed between an online store and a regular store of the same chain. Also, check whether the store also offers the option of shopping via a mobile application. Sometimes promotions are also organised specifically for customers using such a shopping app, e.g. a discount for the first in-app purchases.
Prepare a shopping list
During everyday shopping for groceries or household chemicals, especially made in stores (e.g. supermarkets and hypermarkets), it is worth having a shopping list with you. This will save you a lot of money and minimize the risk that you might forget something or buy a product that you do not need. Shopping with a well-prepared shopping list will also allow you to reduce the risk of wasting food. It turns out that it is usually the food we buy the most, and then it is thrown away, due to the short shelf life. If you are going shopping for groceries and do not want to buy too much, first check the contents of your kitchen cabinets and fridge. Thanks to this, you will buy only what you currently need.
Watch out for shopping traps
If you like to hunt for discounts, you must remember that often stores set "traps" for customers. Sometimes these are innocent tricks that affect your senses. Other times it will be dishonest manipulation.
If you are hungry, eat before you go shopping. You are more likely to buy unnecessary products when shopping on an empty stomach. And in the store you will also be tempted by the smells of e.g. fresh bread. Remember to check the products marked as discounted carefully. Often products are laid out at a seemingly attractive price at the beginning of the alley, but a little further you will find similar, much cheaper items. If the sale seasons are approaching, check the regular price of the chosen product to make sure you are actually buying it cheaper and not exposing yourself to a dishonest store which only seemingly lowered the price.
Take advantage of the opportunities offered by the advertising brochures of your favourite stores.
Recommended Articles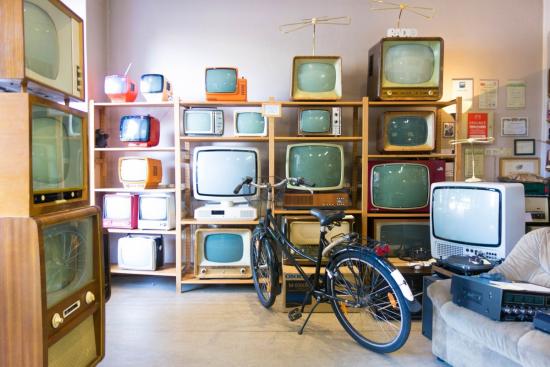 After making sure there's nothing left on your electronics, here are some eco-conscious ways you can get rid of your e-waste in Ottawa:
Read full story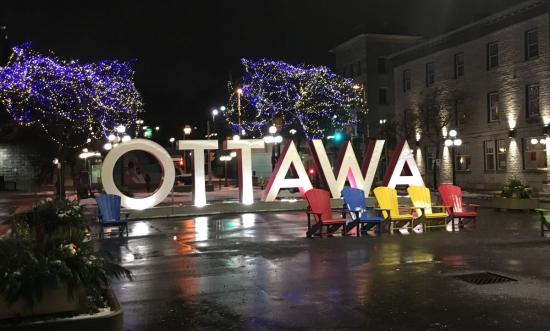 Online gambling is not illegal to do for bettors in Canada, however the laws surrounding the activity are a little hazy in areas and can leave plenty of confusion.
Read full story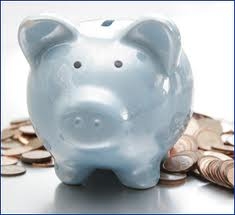 Pensions & peace of mind series Retirement issues are hot these days. The Tories' muse about i...
Read full story
Comments (0)
*Please take note that upon submitting your comment the team at OLM will need to verify it before it shows up below.