Good Reads
Education through Experience at Algonquin College
Education through Experience at Algonquin College
"We Put Research Into Action"
So the text reads on one of Algonquin College's new black-and-white ads. Since its doors opened 50 years ago, Algonquin was envisioned by then Ontario Premier Bill Davis as a place where students could earn their education in a traditional classroom environment, and also hone their skills through the process of hands-on learning.
"Applied learning is in our DNA," said college president Cheryl Jensen. "One of the most common job interview questions is: 'Tell us about your work experience.' We make sure our students have the practical, on-the-job experience to be able to answer that question with confidence."
This format of applied and experiential learning has long been a part of Algonquin's programs: journalism students can expect to see the inside of a newsroom before the completion of their degree, construction carpentry students will build houses, power-line technician students will work with Hydro Ottawa.
Algonquin is taking its experiential learning model into new territory, breaking down the barrier between classroom and workplace.
Starting this year, the college is offering two new programs that will see students attending classes in a workplace, dividing their time between class lectures and co-operative learning in a professional environment.
The first of these recently announced programs is in partnership with Shopify, and was tailor-made for graphic design students. The curriculum requires students to put their graphic design skills to work for local businesses.
As students work with real-life clients, they enjoy the benefit of having professional assistance every step of the way. If they run into any difficulties with their work, they can be connected with any number of Shopify's staffers.
In fact, many of the professors and co-workers students will work with are Algonquin alumni, so they know exactly what students need to succeed.
Scheduled to begin in May, an integrated program will be located at the Perley and Rideau Veterans' Health Centre, a not-for-profit organization that focuses on providing health care for Ottawa veterans and seniors. The program will help Algonquin's personal support worker students transition from the theoretical to the practical, as they work alongside experienced caregivers.
Algonquin College's experiential learning programs counter the age-old story - idealistic high school graduate enters university, studies for four years and enters the workforce only to realize that they either have no desire to work in their chosen field, or that they don't have the needed skills.
The college's work-school integration allows for students to test out a job. No longer will students have to imagine how their learned skills will apply to their career, part of their education will be learning and developing hands-on skills in a functioning workplace.
Make no mistake, these new programs are not a replacement for traditional learning; think of them as a refocusing.
"The future lies in having a solid foundation in theoretical knowledge, and so classroom learning, or a foundation of core knowledge, will always be important," Jensen added.
Where does Jensen believe the future of education lies, then?
"At Algonquin College, we strive to give all our learners the framework and context to really understand their areas of expertise, and also the chance to apply that knowledge in a work environment that provides real experience but also mentoring and support," she said.
These programs are not the end, either. Algonquin is constantly looking for new partnerships in the community that will allow students to succeed after graduation.
Traditionally, transitioning from school to career is a big leap, but through Algonquin College's experiential learning programs, it doesn't need to be much of a jump at all.
Recommended Articles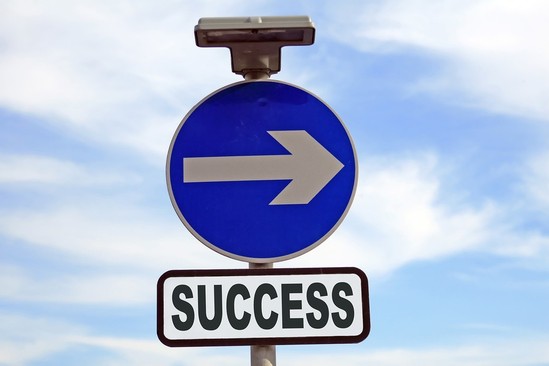 Twenty-two years ago, then-MP Marlene Catterall introduced a private member's bill recognizing the...
Read full story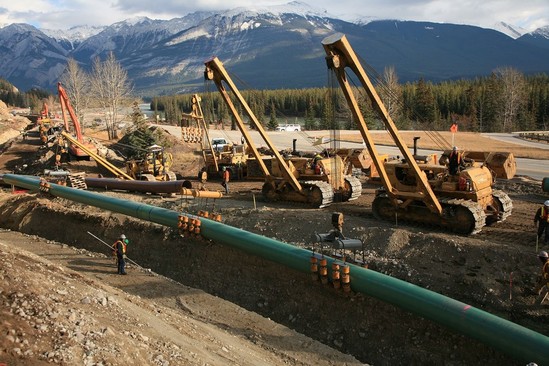 Pipelines are a safe and efficient means of transporting large quantities of energy sources and fuel...
Read full story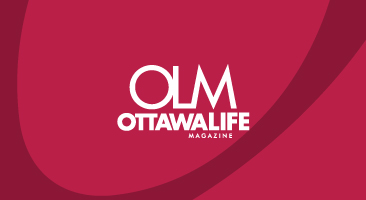 Award-Winning Scientist, Environmentalist & Broadcaster Dr. David Suzuki has just released his l...
Read full story
Comments (0)
*Please take note that upon submitting your comment the team at OLM will need to verify it before it shows up below.