Good Reads
Fight for customers: What marketing tools are being used?
Fight for customers: What marketing tools are being used?
The fight to win customers is getting intense day by day. Marketers are leaving no stone unturned to leverage the power of the Internet to promote their products/ services and attract qualified leads for their business to thrive. However, do you think a well-crafted marketing plan is enough to drive your business towards the new horizon? For example, Vulkan Vegas, an online casino offering a range of games playable on all kinds of devices, believes tools are complementary to strategies. Without them, your rivals may snatch away your customers under their wing.
In the age of digital evolution, isn't it obvious that digital marketing tools shall enjoy all the limelight? Of course, it does, and so we thought of categorizing them by business scale and product life cycle. Let's dive in if you are ready!
Marketing Tools Leveraged by Start-ups in the Early Stage
The early stage is all about generating awareness for brands. Do social media promotions, content marketing and advertising through paid banners dominate your list of strategies? Then, boost their effectiveness through the following tools:
Canva - It's one of the best tools for creating visual content to post on social media. Accessible from desktop and mobile, it empowers users to generate graphics, posters, presentations, etc.
HubSpot - Imagine getting access to a whole lot of software intended for customer service, promotion and sales. That's what HubSpot stands for. It's an all-in-one marketing tool offering users a free-of-cost CRM.
WordPress - Promotion starts with a website and its blog section. They are at the ground level sans which nothing is possible. This tool allows you to create one for free and customize it with your choice of theme, mobile-ready designs, etc.
Weebly - Apart from the website, if you are interested in launching an online store for your business, then install Weebly!
Mailchimp - It's a tool similar to HubSpot but with distinct features. One of them worth noting is the ability to target the right set of audiences. It collects data from them to create personalized promotions.
There are more, but we stuck to only the top five in our view.
Marketing Tools Empowering Medium Scale Businesses in the Growth Stage
The growth stage is the phase where products/services gain momentum and enjoy a peak in demand from customers. At this stage, businesses must reap those benefits through promotional campaigns such as blogging, social media optimization, article posting, PPC, etc. Such strategies are best achieved with the following tools:
Magisto - This tool stands functional to support your video marketing strategy, as it provides users with an online video editor. Integration of AI technology makes the creation of videos quick and effortless.
Hootsuite - Wish to manage social media platforms? Get the Hootsuite tool! It integrates with major networking sites: Facebook, Instagram, Twitter, YouTube and LinkedIn.
Wirecast - Engaging with customers is the key to success! Wirecast makes this possible with live video marketing. It supports Facebook live.
Promolta - This tool supports YouTube video promotions at just $10. Boost your likes, views and subscribers with it.
StoryChief - Is content marketing in your mind? Start with StoryChief and promote your articles to various channels. Guess what? It's just a click away!
Marketing Tools Bolstering the Performance of Corporate Giants in the Maturing Stage
The stage of maturity is the phase when the market reaches saturation. This is when the competition intensifies and companies hammer away trying to retain market share. Until and unless you launch new products/ services into the industry, chances of survival plummet. That's when persuasive marketing prevails, whereby brands try to connect with their target audience at the emotional level. You can certainly nail it through social media marketing, email marketing, flash banners, etc. Don't forget to leverage the following tools alongside:
IFTTT - In an aim to establish a connected world, this tool standing for 'If This Then That' ties apps to devices for customers to experience unity at nominal cost.
Chameleon - A promising way to engage customers is through custom experiences. Chameleon makes it easy to achieve by creating guides, checklists, traditional surveys, notifications and more.
HubSpot - Remember this tool from the early stage? You shall need it now again for the sake of customer relationship management. It underpins its importance in inbound marketing.
Zapier - If codes intimidate you, but you wish to link web apps, Zaps can help in just a few clicks. The process of sharing data with this tool is not just automatic but also secure.
Equip Yourself with the Top Marketing Tools!
Choose your marketing tools wisely depending on the scale of your business and its product life cycle. Timely adoption can help you make a difference and improve your customers' overall experience. You may explore tons of other tools that are not there in our list, but the stated ones are highly recommended to draw results. Pick from them and start promoting!
Photo: Pexel
Recommended Articles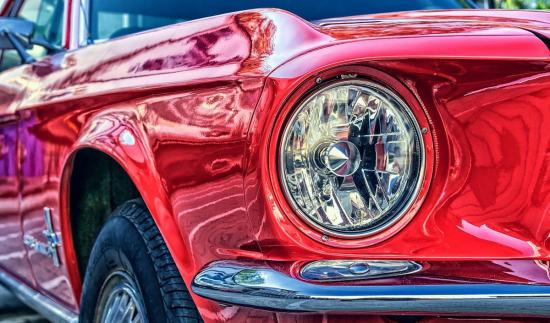 How's your vehicle these days? Have you maintained it well over the years, and is it still in tip-top shape?
Read full story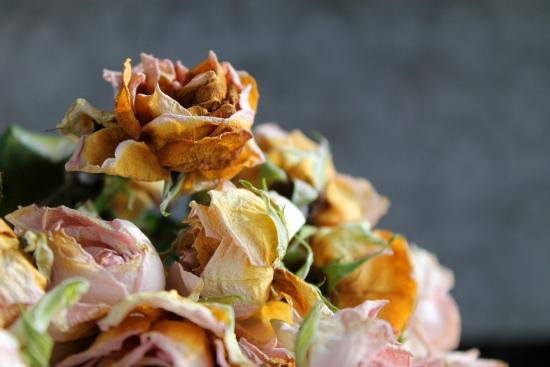 This is a cheer for the broken hearted, the hopeless, restless, and lost ones.
Read full story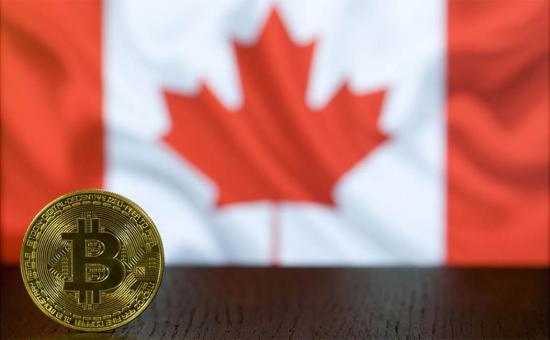 Canadians love the idea of making faceless transactions. Like other global crypto users, privacy and ultimate blockchain-backed security are factors justifying their undying love for cryptos.
Read full story
Comments (0)
*Please take note that upon submitting your comment the team at OLM will need to verify it before it shows up below.