Best Picks
Finish This Sentence tells a moving story of self healing and forgiveness
Finish This Sentence tells a moving story of self healing and forgiveness
Finish This Sentence
Author: Leslie Roach
ISBN: 978-1-77415-026-9
Paperback: 104 pages
---
Finish This Sentence is a moving collection of poems telling a story of racism and the lengthy journey of healing. Published in October 2020, the poems follow the themes of hope, anger, and self-forgiveness, while combating a life of enduring racist remarks and comments. For author Leslie Roach, the book is a means to self-healing and share her experiences while simultaneously opening the eyes of others and spreading awareness of the dangers of racism in a community.
The Story:
Finish This Sentence is about a personal experience in dealing with racism and healing from its effects. As this book weaves through the anger and anxiety provoked by racism, it points to the ultimate realization: one is neither the conditioning nor the incessant chatter that racism can provoke. Rather, one is powerful and able to arrest those harmful thoughts. Awakening to these truths have helped Leslie to heal. She hopes that her work will be beneficial to others as well.
"Finish This Sentence is about the poet's personal encounter with racism, its distorting effects on the self, and the healing she discovers in its aftermath," says Leslie Roach, author.
The Author:
Born and raised in Montreal, Leslie is a lawyer who worked for the United Nations for 10 years.
She is currently based in Ottawa, where she works for the Parliament of Canada.
Recommended Articles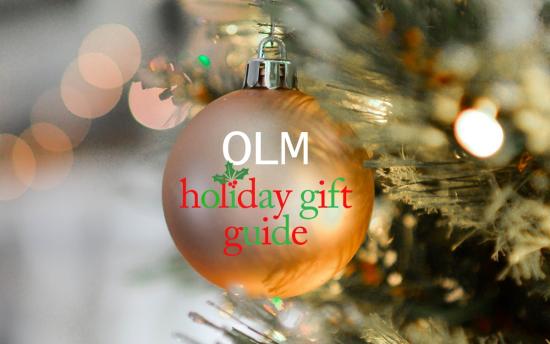 Our annual holiday gift guide is here! Whether you're looking for a nice gift for a loved one or a last minute gift for your boss these affordable — but awesome! — gift ideas are guaranteed to please.
Read full story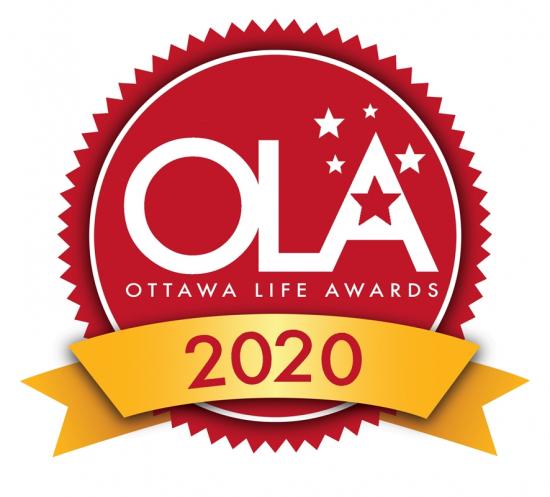 It is time to start voting on your favourite Ottawa Businesses!
Read full story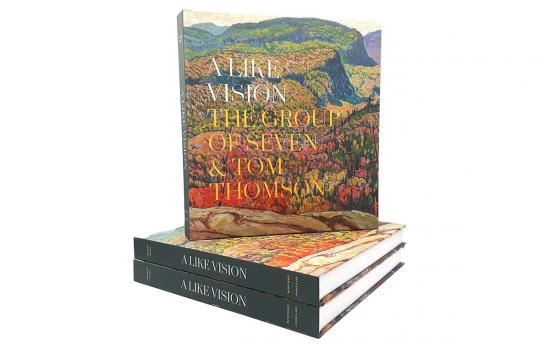 A Like Vision is a lavish celebration of the legacy of Tom Thomson and the Group of Seven, Canada's canonical landscape painters.
Read full story
Comments (0)
*Please take note that upon submitting your comment the team at OLM will need to verify it before it shows up below.