Five top casino experiences in Canada
Above: An exciting atmosphere awaits visitors at the Medicin Hat Lodge's Copper Coulee Casino.
---
Many of us love to place a wager on a sporting event or put some money on the spin of a roulette wheel. Often, the most exciting way to do this is in person. We can enjoy a day at the horse race track or sample the delights of a casino.
Right now, it is not easy to do this because of the unusual times we are living in. We have the opportunity to wager money on sports online at sites likeComeon betting, and brands like Comeon also give us the chance to visit an online casino. However, once we can get out and about again as much as we would like, we can look forward to the excitement of visiting a land-based casino. With this in mind, here are five venues that are well worth a visit.
Casino Niagara, Ontario
Casino Niagara first opened in 1996. Since then, it has offered an array of excitement to visitors. There are more than 1,300 slot machines at the venue, as well as 40 gaming tables.
Aside from the gaming action, the casino has plenty more to offer visitors. The impressive range of facilities includes three restaurants, live shows, and many great promotions to enjoy.
Casino De Montreal, Quebec
The Casino de Montreal is one of the biggest casinos in the world. It covers five different floors with a multitude of exciting games on each one.
Visitors to the casino can also enjoy good food in a selection of different restaurants, including Le Montreal Grill & Seafood and Pavillon gourmet buffet. After eating, visitors can take in some entertainment at the Cabaret du Casino.
St. Eugene Golf Resort Casino, British Columbia
The Casino of the Rockies is an important feature of any stay at the St. Eugene Golf Resort Casino. It has a design based on nature with depictions offlora and fauna that are native to the area around the venue.
After some casino excitement, visitors can enjoy a delicious meal at the on-site full-service restaurant. The restaurant includes a bar where craft cocktails are available.
River Rock Casino Resort, British Columbia
There are many great playing opportunities at the Casino at River Rock. This includes more than 1,100 slot machines, a poker room, and high limit areas. The casino is usually open 24/7, so there is always an opportunity to have some fun.
Away from the slots and tables, there are eight restaurants for visitors to eat at. They can also watch an excellent selection of live entertainment.
Medicine Hat Lodge Resort, Alberta
An exciting atmosphere awaits visitors at Copper Coulee Casino. The latest casino technology is in place, and there are many great games to enjoy, including old favourites and new titles.
The casino, which is open seven days a week, is also home to excellent food and drink opportunities. Other places to visit at the same location are the Alberta Massage & Spa, awater park, and a go-karting track. There is always plenty to do away from the slots and tables.
A visit to any of these casinos is always an unforgettable experience.
Recommended Articles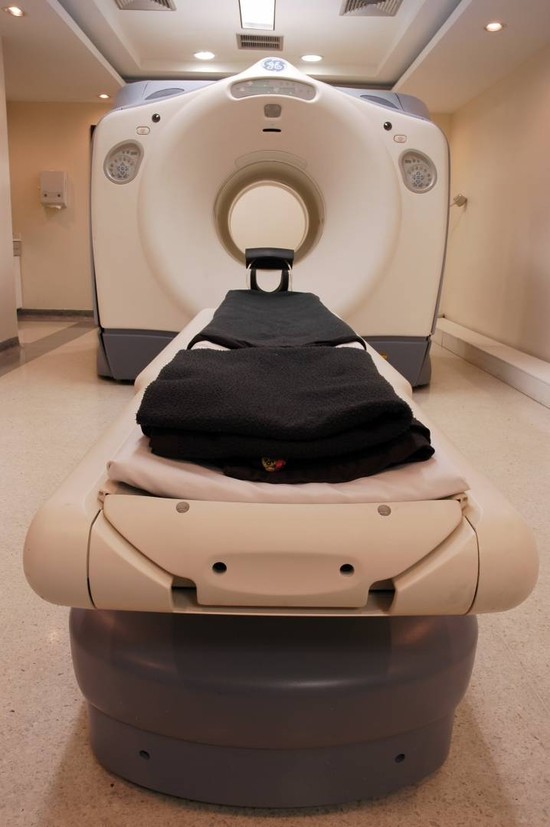 Allowing private MRI clinics does not shorten wait times in public system  This past week, Saskatch...
Read full story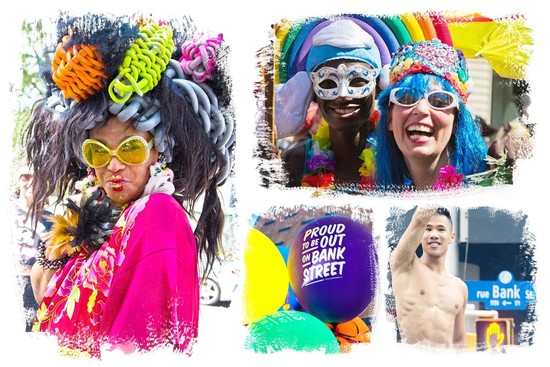 Despite the rain slicking the sidewalks on Bank Street, hundreds still ensured that this weather wo...
Read full story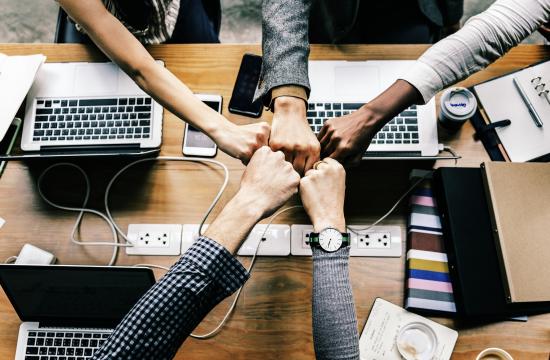 Wondering if your small business could benefit from an IT asset-management software? Read about some of the benefits here.
Read full story
*Please take note that upon submitting your comment the team at OLM will need to verify it before it shows up below.