Good Reads
Four tips for building a global growth strategy
Four tips for building a global growth strategy
For most growth-minded business owners, succeeding in their local market is only the beginning. The ultimate goal is to take your business and expand it globally. Going global might be ambitious but it does have benefits. You can extend the sales life of your products, reduce your dependence on one market, and expand and grow your business. It can also help you to generate more revenue.
Build a solid foundation. Before you can expand overseas, you need to have a solid foundation at home. Do you have enough resources? Do you have a strong team ready to juggle both your overseas business and your existing local customer base? Is your business financially strong enough with a foreign currency account in place? You need to have staff who are ambitious and entrepreneurial. This gives you a solid foundation to grow from.

Perform an internal business analysis. Even though you have a solid foundation, will your business succeed in a new market? An internal business analysis will help you to find out the facts with actual numbers. An audit allows you to identify the specific resources, capabilities, competencies, and unique value proposition that you have. This analysis should help you answer important questions. Do you have a customer base in the country that you want to enter? Is there a demand that is not satisfied by a local company? Will the local market purchase your product or service? What's the market size and how long will it take to reach your targeted sales?

Develop an international strategy and business plan. Remember that each market is different. The market will have it's own cultural, economic, market, and governmental environment. You need to create a localized strategy and business plan for each market. Planning will improve your odds of success in local markets. In your plan, you must define your short, medium, and long-term strategy, and define attainable and specific goals. Put metrics in place to measure your progress, as well as the costs and benefits. Create a top-down annual budget, and complete the business model and structure. Develop a tactical project plan that contains commit dates.

Break down cultural barriers. There are lots of online tools to convert eCommerce sites easily into multiple languages. Being able to do this is essential. This should include emails and access to search tools. This means customers can understand your store and what they're purchasing. If you want to step up your game more, work with locals who are familiar with the cultural and language problems. You could hire someone who has immigrated from or studied in the country. If you need someone actually local, you can outsource tasks like translation or marketing. Find someone who understands and loves the new culture you're moving into. If you have the budget to do so, hire a specialised consultant for the market. Attend international trade shows and conferences. Increase your own knowledge and learn to love the new home of your products and services.
Recommended Articles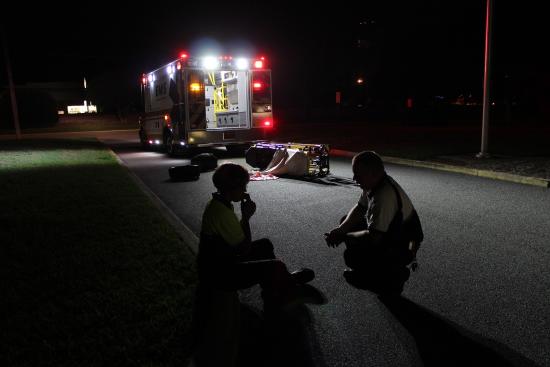 More resources in the community and better training for emergency services are needed
Read full story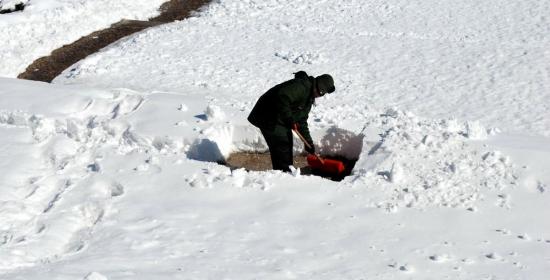 In the past, the only option you had to avoid shoveling yourself was to hire someone to plow or shovel your driveway.
Read full story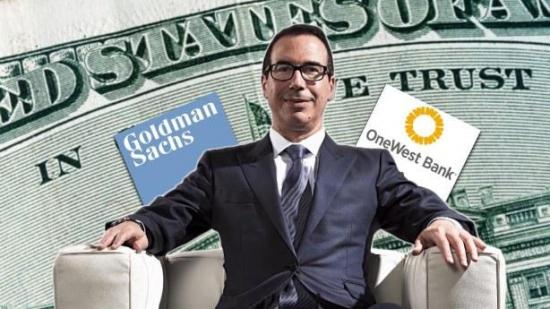 From time to time I'm asked for a market opinion, especially in today's confusing economic environment. When contemplating market movement, it might be helpful to think about the possibility of legal government sponsored manipulation. This article which I wrote in 2016 might be enlightening.
Read full story
Comments (0)
*Please take note that upon submitting your comment the team at OLM will need to verify it before it shows up below.