From Bad to Verse: A laugh and a lark
Comedy is often born in the most unlikely places. Environments of influence and gravity, like board meetings and military councils, hold a tension that threatens to erupt if not eased with laughter at the right moment.
In meetings like these, filled with furrowed brows, John Scott Cowan's humour came to life. He has had impressive careers ranging from professor and department chair at the University of Ottawa to president and chair of defence associations to his current role as Principal Emeritus at the Royal Military College–not quite the professions that normally lend to comedy.
Cowan translated his many varied and rich experiences–in the boardroom and in life–into a little gem of a book. Believe it or not, there are lots of guffaws and laughs to be had about bureaucratic banter, airstrike precision, scientific research, politics, and university budget cuts. Cowan digs into his doggerel comedy with a scribble of a pen and his wandering wit.
"From Bad to Verse" is Cowan's testament that humour hides amongst the sombre and wit is found amid the wise. And then, of course, there are the witless . . . but that may be for a future book.
It's a laugh and a lark–witty, dry humour delivered in brilliant prose.
There are some clever long and short verses including, "Covidiots and their cure," a comedic suspense story, and a short memoir of Cowan's first twenty-two years of flying. A few favourites are "Leadership in Government" and "The History of Rome in 14 Lines":
The History of Rome in 14 Lines
We saw the hill called Palatine,
Where ancient leaders spent their time.
It stands next to the Colosseum,
Where, when bloodlust was in season,
Romans went to watch things die,
And, as it happened by and by,
The Romans lost their will to fight,
And entered into that long night
That saw them ruled by foreign kings,
Who smelled quite bad and ate strange things,
Until in 1861,
Italian states became just one,
So they could have their Berlusconis
And his whole troop of bare, loose cronies.
In his memoir, Cowan tells of how as a young man, he studied physiology and physics while learning to fly. The pilot's seat and open-air became his haven throughout his extensive career in defence, physiology, and labour relations. Cowan's memoir invites you to pull up a chair and listen to tales about the times when piloting was less regulated, parachutes were used as booster seats, and when the price of an airplane could be bargained down with skillful theatrics–setting the plane on fire. Full of nostalgia and youthful delight, "Something in the Air" is the story of a love affair with aviation.
"I saw sights which will be vivid in my mind's eye when I'm a hundred years old. I had a ball. Some days I laughed so hard it made me dizzy, except you never admit you're dizzy or you might flunk your medical! I hope these tales from my first 22 years have that effect on you. If anyone questions your peculiar demeanour, you can always claim it must be something in the air."
These seriously unserious pieces of short and long verse are proof that some of the best comedy material is found in leadership and governance. Cowan helps us see that you can always find something hilarious, hiding within the sombre and serious.
---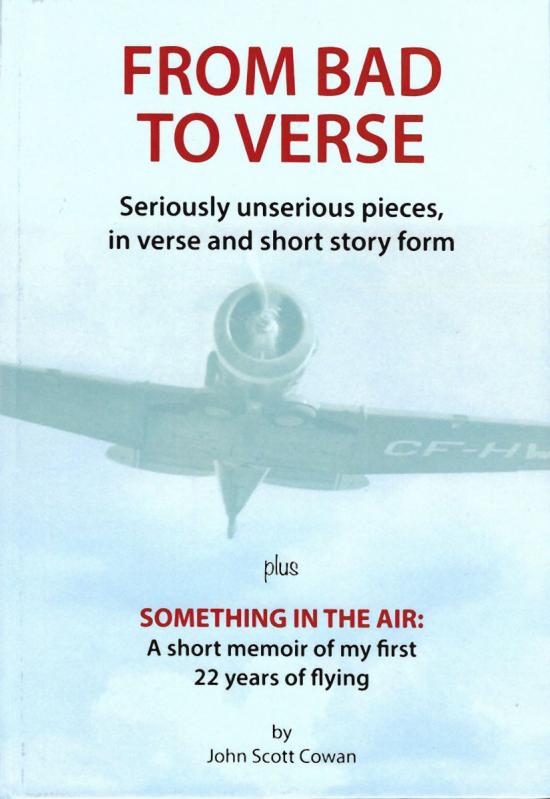 FROM BAD TO VERSE: Seriously unserious pieces, in verse and short story from
Price: $24.95
Available at: Novel Idea in Kingston
Tel: 613-546-9799
Email: novid@kingston.net
Recommended Articles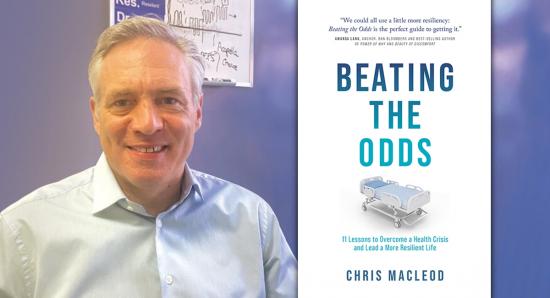 Author, lawyer and advocate Chris Macleod's new book offers tools that you can use to overcome any adversity that you have in any area of your life
Read full story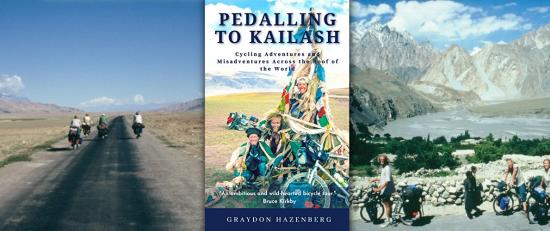 Born in Ottawa and raised in Thunder Bay, Hazenberg studied mathematics, physics and astronomy. After his 1994 win on Jeopardy, he used the proceeds to start travelling the world.
Read full story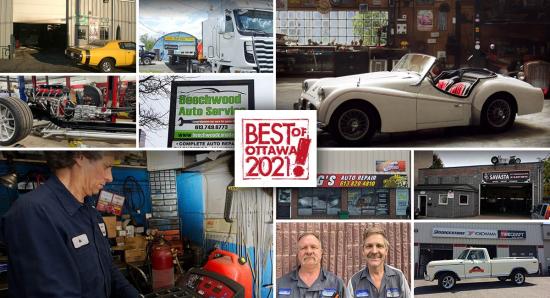 After over 20-years writing about life in Ottawa, we think we have a pretty good idea of the best of what this city has to offer. Check, share and discuss #OLMBest every week!
Read full story
Comments (0)
*Please take note that upon submitting your comment the team at OLM will need to verify it before it shows up below.