Fun and money for NHL fans this season
The 2021 NHL season is just heating up. All teams have over 40 games to play and there is a lot that can happen between now and May. The NHL is one of the most exciting sports for betting. NHL fans have a reason to smile, with very lucrative odds on the games. There are plenty of opportunities inbetting site Canada offers.
NHL Moneyline Bets
A moneyline bet is a bet on the outright winner of a game. NFL matches often have a favorite and an underdog. The moneyline bets are shown as:
Ottawa Senators +125
Toronto Maple Leafs -150
The Leafs are the favorites to win in a match against the senators with such odds. You would spend $150 to win $100 or $15 to win $10. The senators are the underdogs. You would win $125 with a stake of $100.
NHL Over/Under Bets
This is a wager on the total number of goals in the game. Some sportsbooks offer over/under betting options for the individual teams playing. In the example match above, the over/Under market could be at 6.5 goals.
If the match outcome is (3-4) you would win an Over 6.5 bet. If the outcome was 2-2, you would lose the Over 6.5 bet, but win an Under bet. Totals are more predictable if you have the historical performance of a few weeks for each team.
Over/Under bets for a team are higher than total Over/Under bets. For example, the Leafs have scored an average of 3 games in the last 5 games against lower teams in the standings. If the Senators are next to a team that was thrashed 4-2 by the Leafs, you can bet that the Leafs will also have over 2.5 goals in this match.
NHL Puck Line Bets
This wager is a like point spread betting in basketball, or handicap betting in soccer. In hockey, the puck line is usually set at 1.5 because most games end with a difference of one or two goals. For example, the Leafs may be +1.5 (-160) and the Senators -1.5 (+170). If the Leafs win by 3 goals, your $160 would return $100.
Bookmakers will usually move up the puck line depending on the comparativestrengths of the two NHL teams. If they are very far apart in comparison, the puck line moves up to 2.5 or 3.5 because the goal difference will be larger.
NHL Parlay Betting
If you want to win big, go for a parlay bet. It is also called an accumulator or acca bet by European sportsbooks. In this bet, you combine several wagers into one bet slip. For example, you have three matches:
Ottawa Senators +125 vs Toronto Maple Leafs -150
Canadiens +130 vs Jets -140
Canucks +120 vs Flames -125
If you bet on the Senators, Canadiens and Canucks to win, the bets will be rolled into one. For $100 you will get $375. A parlay bet is best for teams with a high degree of surety. You usually wager it for very low odds. But there is one downside to parlay betting. If one wager loses, you lose the whole bet.
NHL Live Bets
Live betting is probably the most exciting if you lovewatching live NHL games. Odds climb up and down drastically as the game progresses. For example, a major player goes off with an injury. The odds of that team go high quickly. You could stick with that team's faith and win big.
If you are a fan of NHL games, some betting on the side adds some icing on cake. Wager one of these bets this weekend and see how it goes.
Photo: Seth Hoffman, Unsplash
Recommended Articles
No prospective tenant wants to pay a handsome fee for an ill-maintained property.
Read full story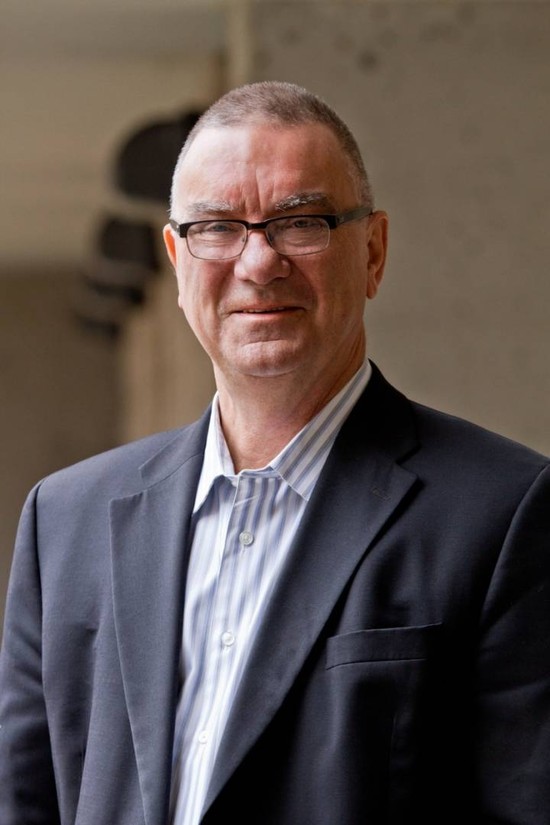 Dr. Peter Harrison has devoted his career to understanding Canada's northern and Arctic oceans. As...
Read full story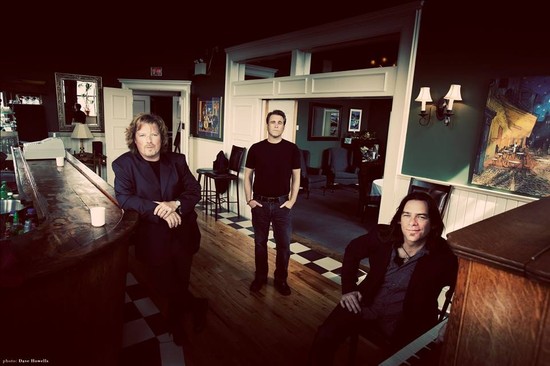 On the 20-year anniversary of touring the band's East Coast folk music around North America, Great...
Read full story
Comments (0)
*Please take note that upon submitting your comment the team at OLM will need to verify it before it shows up below.