Good Reads
Fun hasn't forgotten you - unique things to do in Ottawa
Fun hasn't forgotten you - unique things to do in Ottawa
If you're heading to Canada's city capital for the first time, don't listen to what they say. Fun hasn't forgotten Ottawa, and surely it won't leave you alone in one of the most interesting cities in the country. Spend a night in jail, go full-Obelix in a pig's restaurant, and find out other quirky secrets of the O-town.
"To Trade"
Ottawa means "to trade" in the Algonquin language, and it has always been a cultural melting pot. Traditional communities used the river Ottawa to trade, fish, hunt, and ceremonies. Laying at the heart of the country, Ottawa has borders with the French-speaking region, Quebec. Such proximity has made O-town a multicultural and bilingual city.
The place kept its relevance even during colonial times, and in 1857, it became Canada's capital. It managed to keep this status even when the country joined the British Commonwealth in 1867.
Off We Go!
There's a lot to explore in the city and no time to lose. While the most obvious tourist points will make themselves noticed, it takes more time to get to know the intimacies of the city. Come with us, and we'll treat you to a quick guide.
Casinos
If you love luxury casinos, but there isn't any where you are located, Ottawa has a gift for you. You must visit three of them, namely the Casino du Lac-Leamy, Le Petit Manoir du Casino, and the Rideau Carleton Raceway Casino.
The first one isn't really in Ottawa but Quebec. Yet, it's just ten minutes away from Ottawa's city centre, with stunning views of the Lac. However, if the weather decides to play against you and the trek out in the cold is more than you can bear, substitute with some of the best online casinos in Canada or catch up on your favourite series from the warm comfort of your hotel room.
Cuisine
Here, you'll find an incredible variety of options when it comes to food. If you want to eat like a local, you should definitely go to Flapjack's Canadian Diner and get stuffed with Canadian classics, like pancakes with maple syrup and an exclusive dish, the Jimberrr. Named after a city mayor, the panwich with fried bacon, eggs, and cheese.
If you want something more exotic, Asian cuisine is very strong in the area. There's the Shawarma Palace if you're into Arab food. The Shanghai Restaurant is the oldest Chinese eatery in the city, with superb dishes, karaoke, and bingo. Since we're going to old stuff here, check the oldest pub in the city, Le Laff, which has been there since 1867.
Glassblowing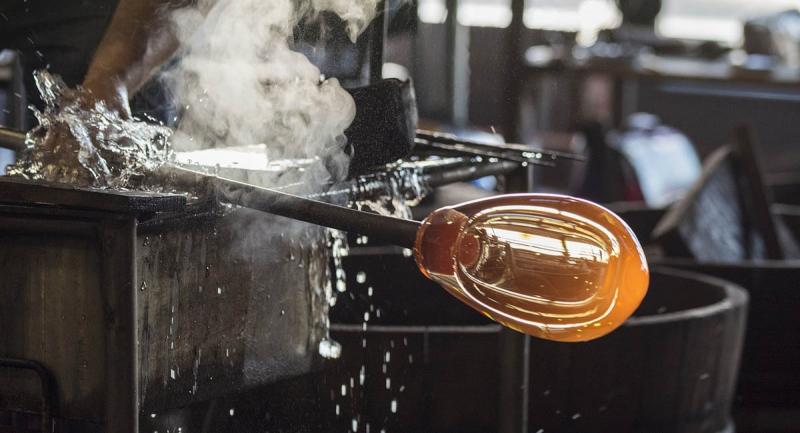 Have you ever tried glassblowing? We've thought so. You can make your own ornament (or at least try to) at Flo Glassblowing. You can also book classes if you want to learn more about this amazing craft.
Cold War Museum
We don't get to see a real-life bunker every day. The Diefenbunker was sarcastically named after Prime Minister John Diefenbaker. It was built during the 50s amid fears of nuclear attacks against the Canadian government, which fortunately has never happened. It works as the Cold War Museum, where related movies are presented during the summer.
Jailhouse Hostel
One can have a lot of firsts in Ottawa. If you've never slept in jail, and for some wild reason, would like to know how it feels like, there's no need to commit a crime here. Just go to the Jailhouse Hostel, and get pretty close to the deal. Of course, without the fearing-for-your-integrity part.
It was built in 1862 to be a courthouse, but it was converted into a prison in 1869, and it's been the country's main prison for over a century. After the place was closed, Hostelling International saw a business opportunity.
Tin House
At the beginning of the 20th century, the tinsmith Honoré Foisy covered his house in galvanized iron sheets. Those sheets were crafted in fine details, like pediments, rosettes, and other ornaments. The whole building was demolished in the 60s after deteriorating beyond repair. However, the National Capital commission managed to preserve the facade, which was relocated to a place that is now called the Tin House Court.
See a Lawyer Lying
It may not sound like something special, putting it this way, but here you also get to see judges making mistakes. Just kidding, of course. If you happen to be in the city around June, don't miss the Annual Lawyer Play. It's a fundraising event for the Great Canadian Theatre Company, where lawyers and judges from the Supreme Court perform a play.
Photos: Pixabay
Recommended Articles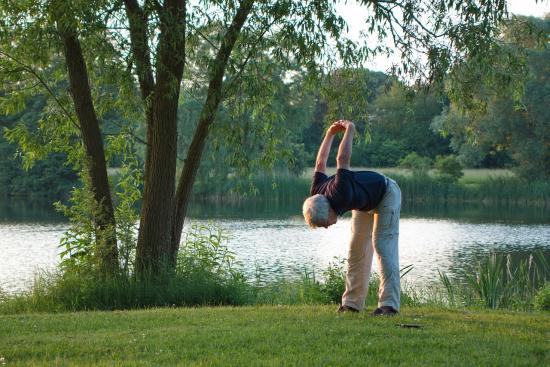 The remedy for our ailing Ontario healthcare system just might be as simple as writing a prescription for exercise
Read full story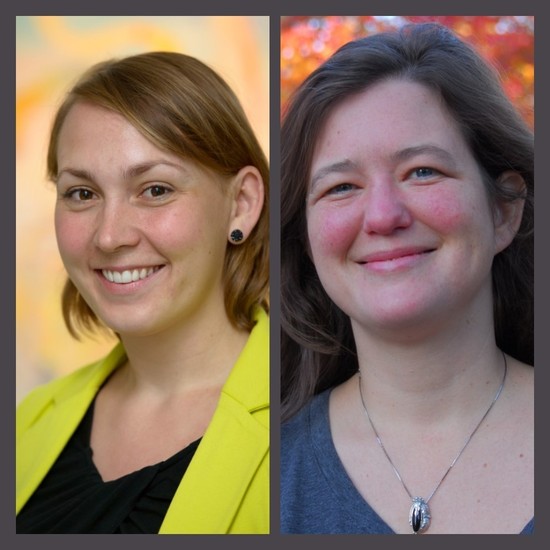 Increased doctor incentives do not improve access to care Since 2006, British Columbia has spent mor...
Read full story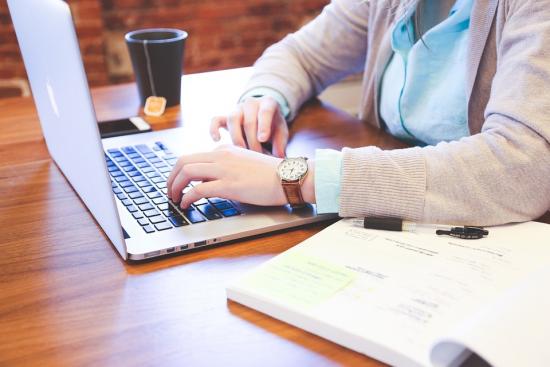 Comments (0)
*Please take note that upon submitting your comment the team at OLM will need to verify it before it shows up below.