Great Tips for New Online Businesses
When it comes to new online businesses, you need to buckle up because the industry is very dynamic and ever-changing, and it features ever-increasing competition. There are new businesses that emerge on the market every single day since the barriers to entry are very low, and anyone can start a side hustle or a proper e-commerce site in a very short amount of time.
As a result, today, more than ever is important to develop a loyal fanbase that will support the journey of your brand. In this article, we will provide you with great tips if you're just starting out and you feel overwhelmed with everything that you need to do in order to be successful.
Variety of Modern Payment Options
One of the main advantages of online businesses is the opportunity to make a payment with a variety of safe payment methods. Actually, a lot of businesses continue to add new payment methods on the platforms because they want to cater to different kinds of consumers.
One example would be online casinos that also operate in a very competitive marketplace and the need to integrate different payment solutions in order to stay relevant for their audience. For instance, there are fast withdrawal casinos where you can quickly make withdrawals as well as deposits with digital payment methods like PayPal, cryptocurrencies, and Skrill, among many other options.
So when you're creating an online shopping website or any kind of platform, make sure to add different payment options that would be suitable for all kinds of users because you don't want to lose any potential customers.
SEO Strategy
The main reason why SEO is important for any business is that it is directly connected to the online visibility of your brand. So, you need to have a good SEO strategy that includes off-page and on-page SEO, and this actually is a long-term commitment that even that might even require the help of professionals.
Not only do you have to have a user-friendly website and website which is optimized for mobile use, but you also need to take consider the content that you produce on your site. It is one of the main reasons why many brands also have a blog where they share different tips and educational information about their products and services.
Also, they use the blog as a way to propel the popularity of their website. When it comes to off-page SEO, backlinks are a crucial aspect of the strategy, and collaborating with relevant publications as well as other brands in the industry can provide a boost to your ranking.
Customer Support
The quality of customer service can make or break the relationship with your business. Not only it's important to have high-quality services and products, but it's equally important to work on the customer experience on your platforms which includes your customer support, and also the user experience on your website and any additional options and features that make online shopping on your site more enjoyable.
Needless to say, customer support represents an important aspect of any business that operates online. It is the main point of contact between the customers and your brand, and many online businesses make sure to integrate different channels of communication, including customer support via e-mail, phone-based customer support, social media apps, live chat feature on the site at even chatbots which are programs to provide automated responses to certain questions.
The main goal, however, is to provide reliable and responsive customer support even if you focus only on one or two channels of communication, as any unresolved issues for a longer period of time will tarnish your reputation.
Recommended Articles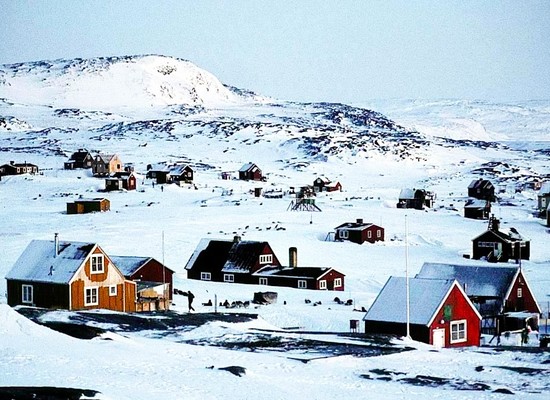 Most Canadians are in favour of good quality education for Canadian children. Good education contrib...
Read full story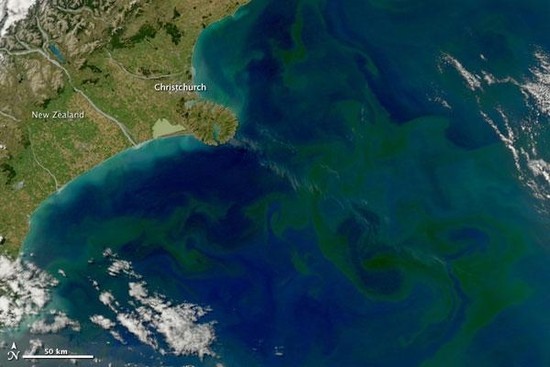 The Arctic, to paraphrase Star Trek, is Canada's final frontier. It is vast, mysterious and often...
Read full story
Micro-management of the health system not the answer  Quebec has begun the process of reforming its...
Read full story
Comments (0)
*Please take note that upon submitting your comment the team at OLM will need to verify it before it shows up below.