Good Reads
How Can Canadian Families Embrace This Beautiful Country In 2023?
How Can Canadian Families Embrace This Beautiful Country In 2023?
After three years of noticeable restrictions caused by the pandemic, 2023 is the first year for a while where things finally feel normal. Now that we are truly settled into the new year, it is the perfect time for families to start making travel plans for the months to come.
Despite the return of normality, most Ontarians will still prefer to look at domestic adventures. From days out to vacations, here's how families can enjoy everything this great country has to offer in the rest of 2023 and beyond.
Embrace Special Events In Ontario
Ontario, and Ottawa in particular, enjoys a number of special events throughout the year. Whether you love sports, music, theatre, wildlife, cars, fashion or anything else doesn't matter. A quick look at the local events planned for the year will help your family build a schedule for the coming months. In fact, there's even events like the Winterlude festival taking place this month. As is the case with this event, many will return bigger and better in 2023 after an enforced break in recent years. Families will love it.
Even if you don't attend all the events you plan to, this simple step will put you in the right direction for years to come.
Take Road Trips
Road trips are an increasingly popular vacation for many reasons. Families can avoid the stress of international travel and navigating airports. Likewise, they can plot their itinerary and ensure that they are supported by some much-needed comforts. Canada self drive holidays may include pre-built itineraries that do the hard part of planning a route for you. This ensures that you get to see a large volume of attractions and will have enough time in each place to create the magical memories that you deserve.
When you pack a camera to take stunning travel photos, you will capture moments that are set to last a lifetime.
Follow Your Sports Team
When wanting to visit other cities across Canada, it's important that you find an incentive. Following your sports franchise to their away fixtures can be a great option. Every Toronto FC fan should experience an MLS away game. By joining a fan club, you may be able to find packages to save time and money while also meeting other supporters. Similarly, fans of the Toronto Maple Leafs or Raptors can combine their passion for sport with a passion for travel. It is particularly rewarding for families, although anyone can embrace it.
If your family doesn't love sports, you could follow your favourite band on tour to visit multiple cities.
Make The Most Of Local Attractions
Canada is a beautiful nation blessed with many great cities. However, you don't have to look beyond your local region to find great adventures. There are plenty of hidden tourist gems in Ontario that many locals overlook. Aside from providing special days out for the family, it can help residents see the local area in a different light. A greater appreciation of those wonderful sites should translate to an increased desire to visit them. Once the bucket list has been drawn up, there's no holding your family back.
After the past few years, exploring Ontario and the rest of Canada is the best way to rebuild comfort and confidence with travel. The road to success starts now.
Recommended Articles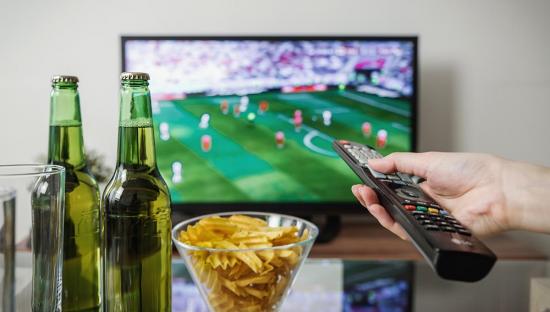 Are you looking for the schedule of the next match of your favourite sport?
Read full story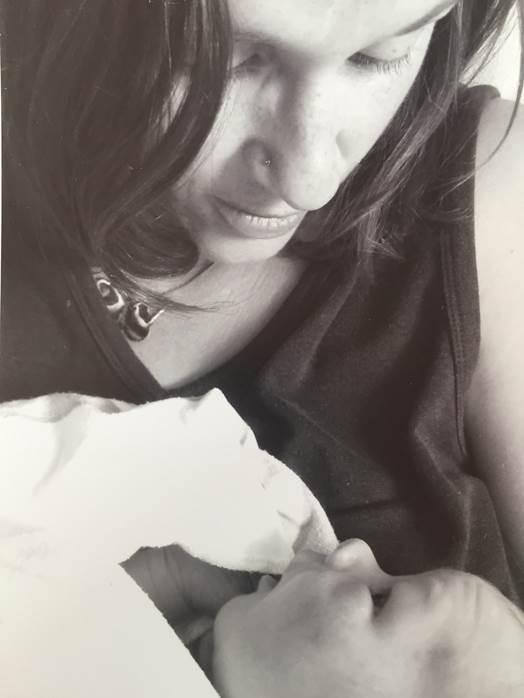 Like many women, Melanie Davis fell in love the minute she laid eyes on her first born. When she became pregnant with her second child, she expected everything would be the same. But shortly after giving birth to her daughter, she was struck by a mysterious illness that threw her family into crisis.
Read full story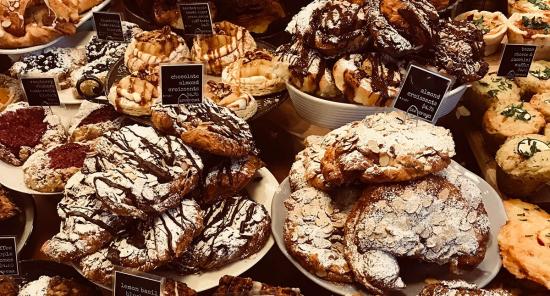 Dessert is undoubtedly one of the most enjoyable aspects of life, and New York City is a bakery paradise.
Read full story
Comments (0)
*Please take note that upon submitting your comment the team at OLM will need to verify it before it shows up below.