Good Reads
How is BNPL making businesses grow faster?
How is BNPL making businesses grow faster?
By Ashok
As the world has entered the "new normal," the ability to adapt to the flexible payment method is paramount. It should come as no surprise that the Buy Now Pay Later option is on the rise. A payment alternative to the credit or debit card, BNPL provides customers with the flexibility to buy whatever they wish without worrying about the budget.
With 67% of the young buyers not having a credit card, this financing solution empowers them with a smarter way to pay and has multiplied sales by many times. To find out how BNPL is helping businesses to grow beyond expectations, we spoke with high-end jewelry retailer The Pearl Source, a 20-year-old company that's been selling pearls and pearl jewelry out of its L.A. headquarters since the inception of ecommerce.
Gaining Access To New Customers
The Buy Now Pay Later option allows business owners to provide their customers with the wiggle room they crave when things go out of their budget. According to a survey, 6% of the carts are abandoned due to the lack of financing options, and 55% are abandoned due to the high purchase cost. BNPL allows buyers to pay the price over time at no extra interest fee. It, in turn, helps businesses to sell their products quickly.
Businesses that use this payment option unlock access to millions of customers and increase their overall sales by splitting their purchases into several interest-free payments. They also multiply their shopper's purchasing powers by offering them a built-in way to budget their spending.
Increased financial freedom and sales value
The Buy Now Pay Later option allows the buyers to control their purchases and makes them more responsible. Businesses adopting this method offer financial freedom to the consumers by building the most transparent and seamless payment option for online shoppers. Sources such as Klarna assert that the addition of the BNPL option to the payment method led to an increase in the sales value.
According to QuadPay, businesses implementing BNPL products for online sales have noticed a 20% upsurge in conversions and a 60% increase in the usual checkout value. This method is a great way to ensure income without trying other marketing tricks such as discounting. The brand BlackCool has mentioned that sales value zoomed to 600% after it started its BNPL plans.
By supporting risk-free payments
The Buy Now, Pay Later method is the safest payment alternative to choose. With its fast approval approach, the consumers get paid in full instantly. BNPL providers assume the risk of the customers not paying their follow-up installments. It simply means that when merchants pack the order and send it to the customers, they have already been fully compensated for their purchase. They will get the order total in their bank account by assuming zero credit risk for the customer.
Larger Purchases
By allowing the customers to split their payment into interest-free installments, businesses will not only increase the cart conversion but also encourage consumers to place more orders of higher value. Business owners know how quickly the cost will add up, and hence, motivating customers to add a few more items to the cart will automatically let them grow.
Photo: Pickawood on Unsplash
Recommended Articles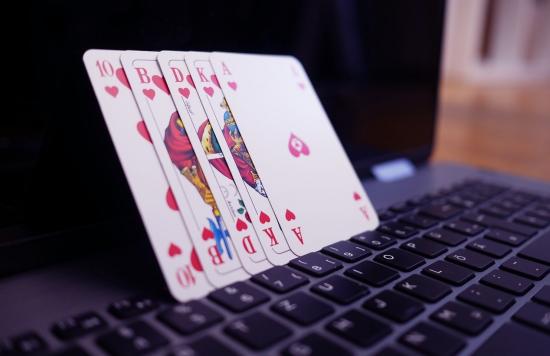 If you're stuck spending lots of time at home, it can get a little stale after a while. We're constantly looking for new ways to stay entertained while at home. . .
Read full story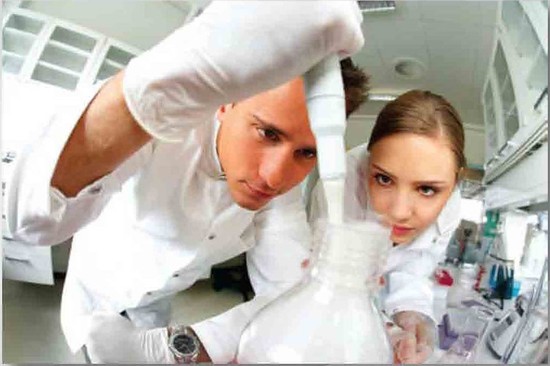 Canada's health care system faces some daunting challenges. One of the crucial inconsistencies is...
Read full story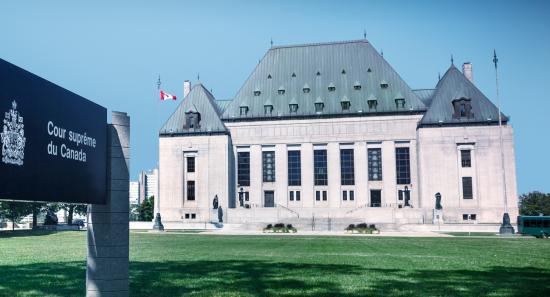 The premise of Canadian law, just like any English criminal law is simple, for an act to be considered a crime, then there must be actus reus and mens rea.
Read full story
Comments (0)
*Please take note that upon submitting your comment the team at OLM will need to verify it before it shows up below.