Good Reads
How law firms are coping up with effects of the ongoing pandemic
How law firms are coping up with effects of the ongoing pandemic
This global pandemic has hit just about every single business sector on the planet like a ton of bricks and there are many business which have been forced to close its doors for good. In the legal world the impact has been no different to many other struggling sectors and law firms are trying to navigate their way through a new normal. Unlike some other business environments however, the law can't stop, cases must still be tried, appeals must be heard and lawyers must be able to do their job as best as they can.
To add to this, during the lockdown there have been a rise in certain types of legal issues such as domestic violence, a rise in divorce cases and of course widespread rioting across many corners of the globe resulting in many criminal charges. From divorce lawyers in Sydney to criminal lawyers in Parramatta, everyone has had to adapt to this new climate.
Tough Decisions
There isn't a law firm out there which has not been forced to take tough decisions in the name of self-preservation. We have seen lawyers taking big cuts in pay and commission, there has also been a great number of jobs which have had to be cut, damaging both the law firms where they worked and of course the individuals themselves. None of these decisions have been taken lightly of course but given the way things are, these kind of decisions had to be taken.
Call For Investment
In a move which we very rarely see there are many law firms which have called on their partners to invest their own capital into the firms in order for them to continue working. Those with the funds to do so have been doing what they can but there are no bottomless pits and whilst a cash injection is helpful, it will only bridge the gap until things return to normal, if things go on for longer than those firms could also be in big trouble.
Virtual Client Meetings
Meetings between partners and with clients has of course changed too, with most law firms now using the likes of Zoom to conduct meetings and to try and move things forward. Whilst this is of course a welcome solution to the situation, it is not the same as meeting in person, looking over documents and discussing the various aspects of a live case.
Branching Out
Something else which we have seen a great deal is law firms looking to switch focus with regards to their specializations. Now of course in the world of law it is not exactly easy to switch from corporate law to family law, but there are many who can switch their focus and still take care of minor cases, as long as it is bringing in money for the firm.
Slimming Down
In some cases we have seen law firms look to change premises or take similar measures that will reduce their monthly costs. Given that there really is no telling when things will get back to any sense of normal, if it will at all, most law practices are taking evasive action with the hope of riding out the wave.
Slowly but surely the hope is that the courts will get back to full speed and the law firms in turn can start to get back to business.
Photo: Sebastian Pichler, Unsplash
Recommended Articles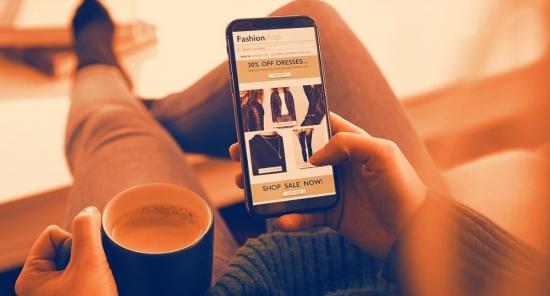 Since COVID-19 struck, internet usage skyrocketed and the importance of having a strong, effective SEO strategy has become clear.
Read full story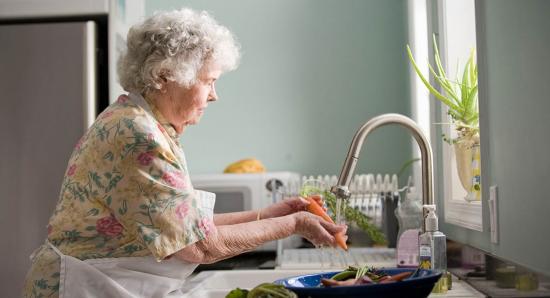 If your parents are getting older and aren't as capable as they used to be, you may be starting to worry about them.
Read full story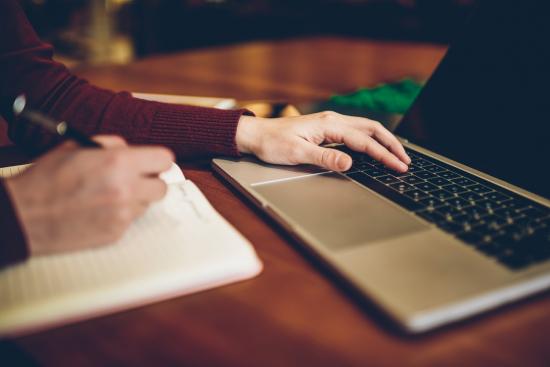 Each week, university students are writing nearly a million essays! Turning to an essay- writing service is a great way to get back lost time. Here's what to look for to choose the right one.
Read full story
Comments (0)
*Please take note that upon submitting your comment the team at OLM will need to verify it before it shows up below.