How liberal are Canada's gambling laws?
Canada is well known for being one of the most liberal countries in the world. It has often been on the softer side of things, especially when compared to its neighbors to the south. However, one area where things were a little less liberal for quite a while was gambling. Things weren't always a gambling utopia within Canada. However, things have changed over the last few years and gambling is now a much safer pastime for Canadians. We've taken a look at how liberal the laws are and what players have available to them when playing at Canadian casinos.
Land-based and online casinos
One area that had a bit of disparity for quite a while was land-based and online casinos. For a long time, land-based casinos were allowed to operate within Canada and online casinos weren't. This meant that the online casino industry ended up going offshore, which created a number of different safety issues for Canadian players. This wasn't just in relation to the site itself but the ability to make fast withdrawals was also affected. Of course, getting access to a fast payout casino in Canada is important to players who want the option to spend their winnings as soon as possible after earning them.
Things changed as the laws were revised and online casinos are now freely available to players in Canada. It means that there is full regulatory oversight and no need to worry about whether the site operator will behave in a fair and reasonable manner. This covers details such as security measures and payment methods. It also ensures that the games that are available to Canadian players are in line with what the regulator allows. This might not be acceptable to some players, especially those who prefer what offshore sites have to offer, but it does provide greater levels of protection and security.
Sports betting
Of course, not everyone is on the same page as James Bond and therefore some people prefer sports betting to playing at a casino. In Canada, sports betting is well within the limits of the law. So, anyone who wants to place a bet on sports has the ability to do so. This facility is either available at land-based casinos or through dedicated sports betting apps.
While crypto sports betting has been a big driver for a lot of companies, it's not always the most used method for players. In Canada, there are several different sports betting options available, which cover virtually every avenue. The sports that are offered are also quite wide and varied. Everything from NFL to soccer is available, so no matter what you want to place a bet on, the option is there for you.
While esports are still in the growth phase at the moment, there is also the option to bet on esports when the big tournaments come around. This sector isn't as big as regular sports yet, but it's likely that it will grow over time and turn into one of the bigger markets.
Taxes
This is something that tends to worry a lot of players. In the event of a big win, will most of it be eaten up in taxes? If that's the case, it could put a lot of players off, as the amount spent in order to get a big win can sometimes make it not worth the time spent, when a big chunk of the money has to be paid to the government.
Fortunately, Canada doesn't require taxes to be paid on winnings. This makes it much better for players and allows them to enjoy their full winnings. The only thing that must be done is to declare any interest that is earned on winnings, when filling in a tax form.
Recommended Articles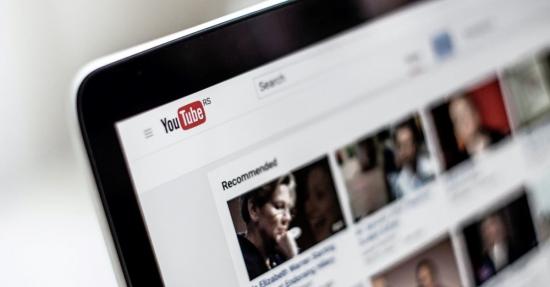 With the right content, YouTube becomes a very fertile ground, an essential tool for video marketing.
Read full story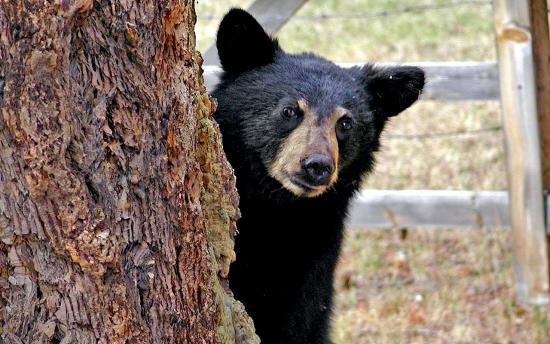 A bit of an unusual start to the morning for the local police, however the bear remained quite calm and did not pose as a great danger.
Read full story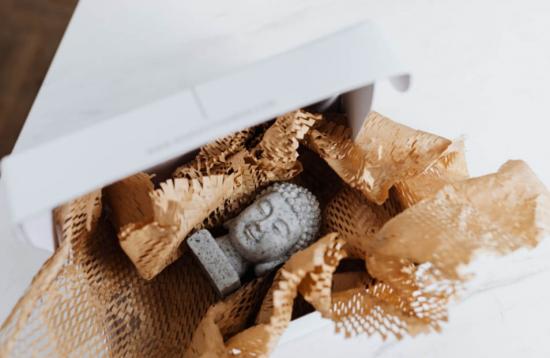 Sustainable packaging is simply defined as the packing that is safe to use for the environment and that also reduces its overall environmental impact over a period of time.
Read full story
Comments (0)
*Please take note that upon submitting your comment the team at OLM will need to verify it before it shows up below.