Good Reads
How to buy NFTs – the quick and simple guide
How to buy NFTs – the quick and simple guide
In their quest for diversification, people have plenty of options at their disposal and one of the relatively-new asset classes (that everyone is talking about) is NFT. This market has witnessed surprising growth since 2020 and despite a bumpy road during 2022, it's far from being dead as some might think right now.
Valuations have eased from the all-time highs, which means it's possible to buy NFTs at more affordable prices. If you are new to this field, let's see some of the most important steps you should take in order to buy NFTs properly.
Understand NFTs
One of the golden rules of investing is to always buy assets that you understand. A non-fungible token, or NFT, is a digital asset that can be linked to one-of-a-kind objects like pieces of art, collectibles, avatars in video games, and more.
Because you can't find two identical NFTs in the market, there is long-term potential for growth. Simply put, the money you have in your pocket will continue to lose purchasing power, given the fact that your government can increase the supply via monetary and fiscal policy. NFTs, which are completely unique, on the other hand…
Non-fungible assets can't be depreciated that way so people see them as a place of refuge. However, you must also know that there are some drawbacks involved. This is an emerging market, which means valuations can fluctuate aggressively, on the way up or down.
Analysts at Coinberry Canada, a company that offers an NFT platform among other services, are also advising people interested in these assets to understand that they can't sell at a later date the same way they do with stocks, for example. They must flip the NFT, which means it's necessary to find a buyer willing to pay a higher price in order to generate a return.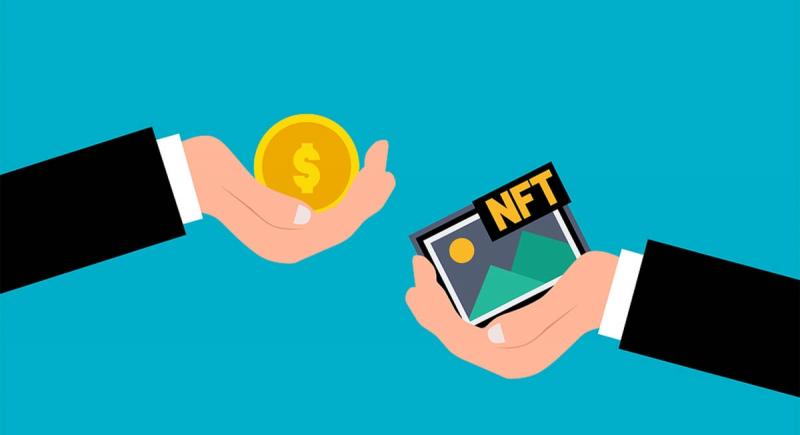 Find a reliable NFT platform
Secondly, you should look for a reliable NFT platform to operate in. Brands like Coinberry Canada allow customers to choose from a wide range of NFTs, and also provide personalized support, depending on each customer's needs.
A trusted NFT platform is one that works on the client's behalf because only that way is it able to build a large community around itself. Such companies use advanced technologies and make sure their customers are able to engage in the market properly equipped.
Monitor market movements
Looking at how the broad NFT market is performing these days can help you gain a deeper understanding of where the industry is headed. For example, several categories of NFTs have clearly been under pressure since the beginning of 2022.
That does not apply to all NFTs, though. Statistics show that NFTs based on art continue to outperform, remaining resilient even as the pressure across all financial markets grows. Your job, as an NFT buyer, is to find these sectors where prices are attractive yet still have potential for further expansion. No fixed set of rules can be applied universally, and the price of each NFT can be influenced by a broad range of factors.
Photo: Unsplash
Recommended Articles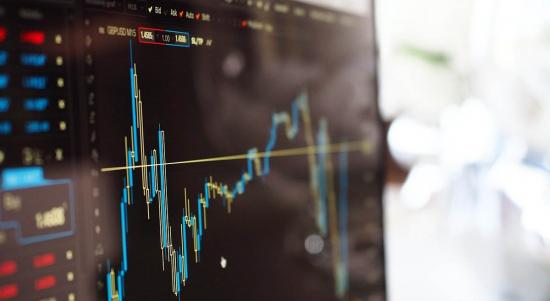 It's no secret that Bitcoin offers plenty of opportunities to make money with, provided you know what you're getting yourself into.
Read full story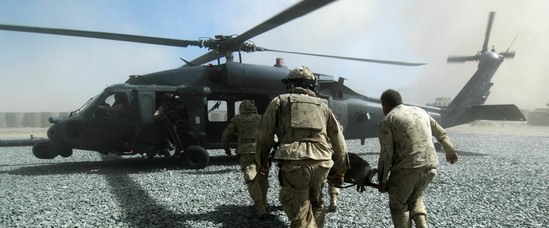 Photo by MCPL Robert Bottrill. Tinnitus is a word you may not know, but it describes something you??...
Read full story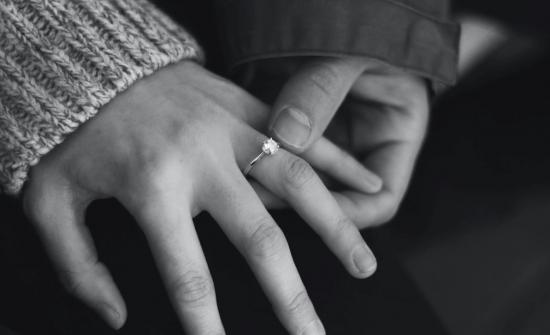 With Ontario's stay at home order now in effect due to COVID-19, many couples have made the decision to put their nuptials on hold.
Read full story
*Please take note that upon submitting your comment the team at OLM will need to verify it before it shows up below.