Good Reads
How to find the perfect condo for sale in Ottawa
How to find the perfect condo for sale in Ottawa
As the nation's capital, Ottawa boasts breathtaking natural beauty, rich cultural heritage, and a diverse range of available condos for sale. However, navigating the housing market can be a daunting task, and finding the perfect condo that meets all your needs can seem like an impossible feat. But fear not, with the right approach, the process can be simplified and made more accessible. By adopting a strategic mindset and leveraging the right resources, you can make an informed decision and find the ideal condo to call home in Ottawa.
DEFINE YOUR NEEDS AND BUDGET:
Defining your needs and budget is a crucial first step before embarking on a search for a condo. It's essential to consider factors like location, size, amenities, and price range to identify condos that match your specific requirements. By doing so, you can streamline your search and focus on properties that align with your needs, making the buying process more efficient and effective. This approach ensures that you only view properties that are worth your consideration, allowing you to make an informed decision when choosing your new home.
WORK WITH A REPUTABLE REAL ESTATE AGENT:
When purchasing a condo, partnering with a reputable real estate agent can streamline the process significantly. A seasoned agent can assist you in finding condos that align with your specific requirements, negotiate a fair price, and provide valuable insights into the Ottawa condo market. By leveraging their expertise and knowledge of the local real estate landscape, you can make an informed decision and find the perfect condo for your needs. With their assistance, you can navigate the often-complex process of buying a condo with ease, making it a stress-free experience.
RESEARCH THE NEIGHBORHOOD:
The neighborhood can significantly impact your living experience, so it's crucial to research the area thoroughly before making a decision. Ensuring that the neighborhood is safe, convenient, and offers the amenities you need is essential. Take the time to explore different neighborhoods in Ottawa, such as Westboro, The Glebe, or Centretown, to name a few, to get a sense of their unique vibe and character. Visit the area at different times of the day to see how busy it gets and how it feels during different times of day. You may also want to consider the proximity to public transportation, grocery stores, restaurants, and other amenities that are important to your lifestyle. Doing your due diligence and considering the neighborhood can help you find a condo that not only meets your physical needs but also enhances your overall quality of life.
CHECK OUT THE CONDO'S AMENITIES:
When it comes to choosing a condo for sale in Ottawa, the amenities offered can play a significant role in your decision-making process. Condos come with a variety of amenities, ranging from fitness centers and swimming pools to concierge services and pet-friendly areas, to name a few. It's important to consider the amenities that are essential to your lifestyle and ensure that the condo you're interested in has them. For instance, if you enjoy an active lifestyle, a fitness center or a pool can be a significant advantage. Similarly, if you're a pet owner, finding a condo that offers pet-friendly amenities, such as dog parks or walking areas, can make your life much easier. Additionally, you may want to consider the quality and upkeep of the amenities, as they can impact your satisfaction with your purchase in the long run. Therefore, taking the time to evaluate the amenities that matter to you can help you find a condo that aligns with your lifestyle and enhances your overall living experience.
REVIEW THE CONDO CORPORATION'S FINANCIAL STATEMENTS:
When buying a condo, it's essential to keep in mind that you're not only purchasing the physical unit, but you're also investing in a share of the entire property as a member of the condo corporation. This means that you'll be sharing the responsibility for the upkeep, maintenance, and repair of the common areas and amenities of the building. Therefore, it's crucial to review the condo corporation's financial statements to ensure they are financially stable and have the resources to manage any unexpected repairs or maintenance costs that may arise. A thorough analysis of the financial statements will also help you determine the overall financial health of the condo corporation, including their reserves, expenditures, and income, giving you a clearer picture of their management style and level of accountability. Taking the time to do your due diligence can help you avoid any unpleasant surprises down the line and make an informed decision when purchasing your condo.
Conclusion:
In conclusion, finding the perfect condo for sale in Ottawa requires a combination of careful planning and research. By defining your needs and budget, working with a reputable real estate agent, researching the neighborhood, checking out the condo's amenities, and reviewing the condo corporation's financial statements, you can make a more informed decision and find a condo that meets your needs and fits your lifestyle. With the help of a trusted real estate website, such as [insert website name], you can easily access a wide range of condos for sale in Ottawa and streamline your condo-buying process. Don't hesitate to take advantage of the resources available to you and find your dream condo in Ottawa today!
Recommended Articles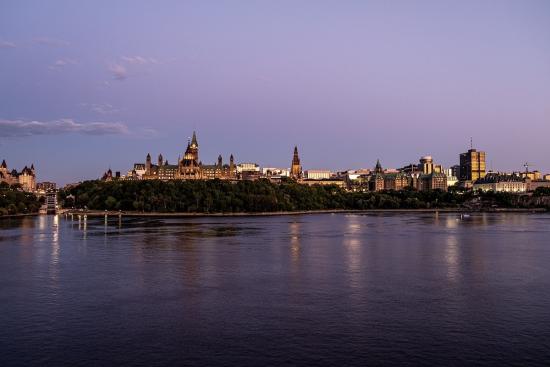 After three years of noticeable restrictions caused by the pandemic, 2023 is the first year for a while where things finally feel normal.
Read full story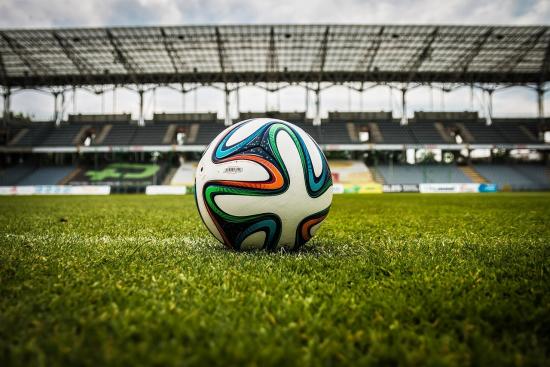 Links to Atletico will help to grow the Canadian Premier League's stature while providing incentive for young, local players to stay and play football in Canada
Read full story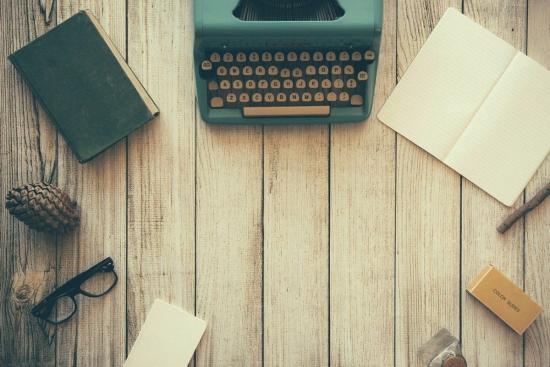 School boards cut arts from the curriculum because art is considered useless and a waste of time.
Read full story
Comments (0)
*Please take note that upon submitting your comment the team at OLM will need to verify it before it shows up below.