Good Reads
How to Get Rid of Old Electronics in Ottawa
How to Get Rid of Old Electronics in Ottawa
Photo by Constellate on Unsplash
---
The Ottawa region no longer accepts electronic waste for curbside pickup, which means it's up to residents to dispose of their old electronic devices.
The thing is, e-waste can contaminate soil and groundwater — so you definitely don't want this waste ending up at the landfill. That said, according to The City of Ottawa, 3000 tonnes of e-waste is added to landfills every year — that's equivalent to 300 full garbage trucks.
This is why it's important to get rid of your e-waste diligently. When you take the right precautions to discard of this waste, valuable parts can be recovered, and the environment is preserved.
E-waste includes televisions, desktop computers, monitors, telephones — anything that you need to plug in or charge. Fortunately, there are countless guilt-free ways to get rid of your e-waste in Ottawa that aren't detrimental to the environment.
Before getting rid of your old electronics, be sure to wipe them clean of any data or personal information — it's better to be safe than sorry.
After making sure there's nothing left on your electronics, here are some eco-conscious ways you can get rid of your e-waste in Ottawa:
Junk Removal
Sometimes you just don't have the time or patience to handle your e-waste yourself — this is when you hire professionals to haul your things away.
Enlist the help of an Ottawa junk removal company to take your e-waste off of your hands and get rid of it responsibly. If you are unsure of your options when it comes to junk removal in Ottawa, learn more from Capital Junk about what can be taken away and how the process works.
Give Them Back
You'd be surprised how many retailers in Ottawa will actually take back your old electronics. Consult tools like The City of Ottawa's Waste Explorer and RecycleMyElectronics to find out which retailers will take back certain products.
Donate Them
If your old electronics are still usable, you can always donate them to reputable local charities like The Ottawa Mission or The Salvation Army.
You may not have a use for your older electronics, but somebody else may! Why toss out an older, slow working laptop when someone else can refurbish it and make the most of it?
E-Waste Depots
There are various depots in Ottawa where you can manually drop off your e-waste. Before heading to a depot, make sure you review the list of what is accepted — all e-waste is typically accepted unless it is deemed hazardous.
That said, things like scrap metal and smoke and carbon monoxide alarms are usually not accepted at these depots. This is because after the batteries are removed, these products can be disposed of in your garbage. Keep in mind that both light bulbs and batteries are considered hazardous waste that Ottawa won't pick up or accept as e-waste.
One-Day E-Waste Drop-Offs
There are various e-waste drop off days that occur throughout the year. When you are ready to get rid of all of your old electronics, you can consult the city's site to identify the next e-waste drop off day. On these days you can drop off residential, industrial and commercial e-waste all in one go — it's efficient and eco-friendly!
Getting rid of your e-waste responsibly in Ottawa only requires a little bit of planning — by adding one or two steps to your e-waste disposal routine you are able to keep the environment significantly cleaner.
Recommended Articles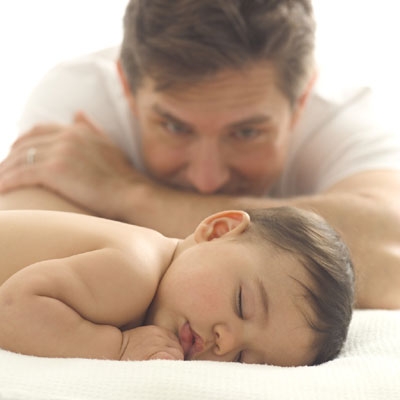 It can affect dads and other children too At long last, people are talking about postpartum depressi...
Read full story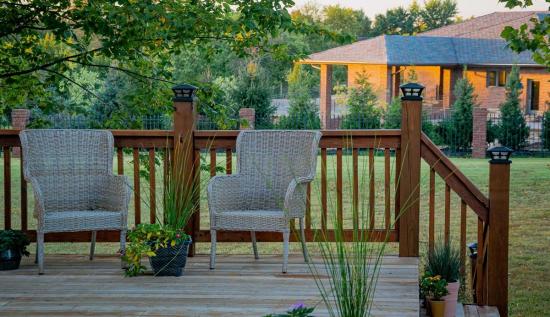 Spring is the perfect season for homeowners to reevaluate their home and take stock of the updates or repairs needed
Read full story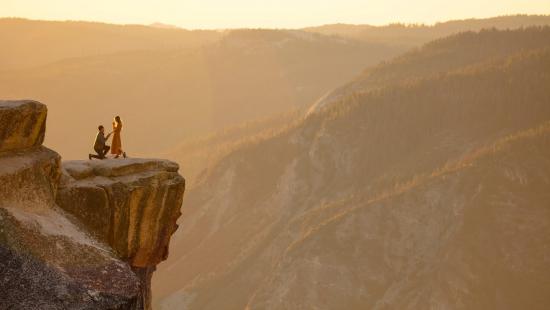 A marriage proposal is something that you cannot take lightly. It is a commitment to one another in anticipation of a long and blissful life in each other's company.
Read full story
Comments (0)
*Please take note that upon submitting your comment the team at OLM will need to verify it before it shows up below.