Good Reads
How to prepare for the Canadian Citizenship test from home
How to prepare for the Canadian Citizenship test from home
Now, you have finally obtained a notice to appear for the citizenship test. It's just another step towards your target. You're on the road to become a citizen of Canada.
The Notice obtained will inform you when to take the test, what you need to put in, and what you need to do if you can not make it to the specified day and period. If you require accommodation for the study, let IRCC know directly after you are informed. For instance, you should let the local office know if you require access to a Wheelchair, Braille, or large print format for the test.
Below are a few tips for preparing for the exam and completing it with flying colors:
What is the Canadian Citizenship Interview and Test?
The Citizenship Application Examination is written or administered as an oral interview in Canada. It is normally a 30-minute multiple-choice, written exam. You should attend for a 30-90 minute citizenship interview with the Canadian Citizenship Officer if you can not read or write in English effectively or have any obstacles that could preclude you from completing the written examination. Such interviews are typically conducted via teleconference but are also performed in person.
What will the Exam Be Like?
The Citizenship check should determine if you recognize the nation sufficiently. You should recognize your privileges, freedom, and obligations to engage entirely as a citizen. You need to know:
The past of Canada
Type of Government
Politics and Culture
Economic Background
Symbols
You're told to head to a waiting room along with other applicants as you arrive at the site on test day. The surrogate/supervisor invites all applicants to enter the examination room at the exact time scheduled for the exam. You are seated on large tables with separators. Family members are told not to travel side-by-side. The professor must offer specific guidance. Make sure you listen to them and observe them closely.
The exam consists of twenty questions. It is a form of multiple-choice questions, and you are given 30 minutes to complete the test. To enter, at least 15 questions have to be answered correctly. When you pass the exam, a short interview is expected. At the time of application, the citizenship officer will verify the name and the originals of the documentation you sent. The officer may even ask several questions to test your English or French skills. The final move to become a resident is the ritual of pride. The invitation to the event will be sent to you via email. This is around 4-6 months after the test.
You will be rescheduled for a retake if the ranking is below 15. You can retake the exam in about three or four weeks. The name, time, and location will be informed via an email. You should attend an interview with an Officer of Citizenship if you struggle to complete the second examination. The interview will last for about 30 to 90 minutes and will check the understanding of Canada and your language abilities.
Preparation Tips
1. Read and Understand
This is the only approved reference for this report. Exploring Canada Online is accessible in different formats:
Learn Online
Upload pdf or eBook and download a copy
Purchase a print edition
Install the MP3 file, and listen to it.
This guide gives you all the answers to the exam. You need to read and grasp it. The sixty-three-page booklet is well crafted, readable, and features many beautiful pictures and diagrams. Discover Canada is many times easy to learn and re-read. The guide is developed by the government, in particular, to help candidates prepare themselves for the citizenship exam and to become Canadians. The Web Editionis published so that you can hear an audio file. A hard copy can also be requested. Research the book in audio as far as possible and read it regularly while you can. Take notes on the written edition to explain what you know.
2. Register for a class
It is good to take a study course if you have time. You can pose questions and speak to a teacher or your classmates on those topics. This allows you to grasp and recall the details in the book. Immigrant Center provides free language test 4 or higher citizenship courses. The program takes place once a week for six weeks.
3. Launch your class for Analysis
You can use the citizenship exam for immigrants to shape your very own study class for your family members or colleagues. The content is based on the standard guidelines for research. They are all written in clear language and have leading questions for you to concentrate on the main aspects of every segment.
4. Try Online Tests
These questions are not official. However, they will assist you in checking what you have read. Get ready for your Canadian Citizenship Testby trying online tests that allow you to practice answering questions with multiple choices. As a side note, did you ever ask anyone who took the citizenship test to send you questions, and they declined? They are not egoistic. Those are the laws. Examiners should not disclose exam questions since they are proprietary.
Many platforms often offer additional assistance or fee-review content for practicing tests. Many of these programs become required because they have no time for an assessment. It may support others, so it isn't a smart idea to waste time on instructions or reading content before you can read and appreciate the official guide. It is often enough to read the official guide and use free online assessments. But you know more about your abilities, so you have the power.
Recommended Articles
The RBC Stay in School Program Talk to any advocate for Aboriginal rights and you will hear that a g...
Read full story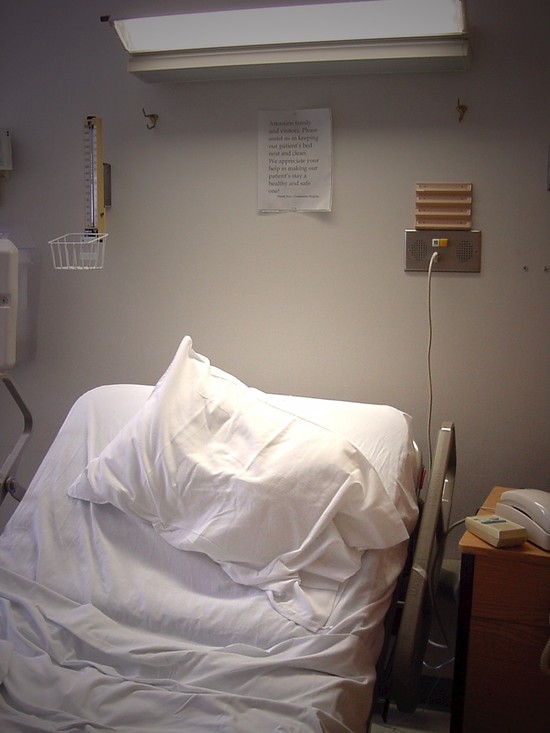 End-of-life care in Canada needs another look The long overdue public, medical, legal and political...
Read full story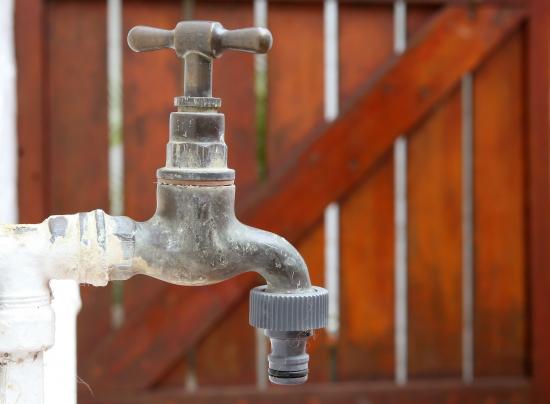 Yes, making a blog would be helpful for you to get a chance in order to offer customers answers to any questions they may have about their plumbing.
Read full story
Comments (0)
*Please take note that upon submitting your comment the team at OLM will need to verify it before it shows up below.