Business
How to Start a Business With (Almost) No Money
How to Start a Business With (Almost) No Money
It is not a secret that starting a business requires having some capital. There is no strict common plan how to prove the business but there is a list of needed things every starter should take into the consideration.If you are a student, why not find out more essays about a business?
You must have this money to pay for the equipment if you need special machinery. Additionally, you will need various devices and computers and they also require a great amount of money. There are also various licenses, paper permits that depend on your region and local laws.
A lot of beginners are struggling to find some lawyer consulting to make the process of starting business easier and faster. In most cases, you will also need to find the office space and employees if you could not do all the work alone. For that reason, it is not enough to have only a startup, you need to find ways to increase your capital.
The lack of money could be a stop sign in the successful business way. Young people are not able to give all their surviving into the business and they are looking for the alternative ways.
Lower your costs on business needs
The way to success normally begins with the small steps and constantly moves to the bigger achievements. Do not try to be famous and strongly competitive at the beginning. Your aim is to build the picture putting puzzle by puzzle and moving to the greater stage. You need to start from the basics and go through the warmup time. Create a blog, attracting the interested audience and show yourself as a stable founder. Let the surrounding people understand your intentions.
You should not start with a luxury office space if you are just to create your business. Start working from your home instead and do not hire employees before you have no money to pay them. You can do those amount of work that you will able to manage yourself.
Review the list of everything that you need for business and think carefully what things you can avoid at the beginning period of time. Try to find alternatives to expensive supplies and do not miss the chance to use second-hand tools and materials before you will be able to replace them with more expensive ones.
Increase your capital from the outside sources
Another way to receive money is to borrow them from the outside sources. If you are careful to look for such sources, you will be able to find out that there are lots of them.
Your family and friends. Do not miss the opportunity to receive the help from your close people if they could do you a favor.
Angel investors. There are lots of rich individuals that successfully started their business years ago and now offer their help with funding requiring being participants in your business. This is an ideal choice if you are ready to sacrifice the whole ownership of the company.
Crowdfunding. You can use this option to attract the huge audience to your need and get a great funding. You should accurately and attractively formulate the idea and there will be definitely those, who will help you.
Government loans and grants. There are lots of local and state government agencies that have the only reason of their existing – to help beginner business to survive and grow. Many of them offer a number of helpful grants and loans that you can use for your business.
Bank loans. You can easily open a credit and use this money for your needs. However, if you are going to use bank loans, you need to have a strategy that will enable you to give the money back on time.
The main rule is to be ready to sacrifice and move forward even if it is too difficult for the first time. Do not be afraid of making mistakes as it is a normal part of the progress and your way will definitely have its ups and downs. However, if you believe in your dream, you will be able to achieve a great success.
Recommended Articles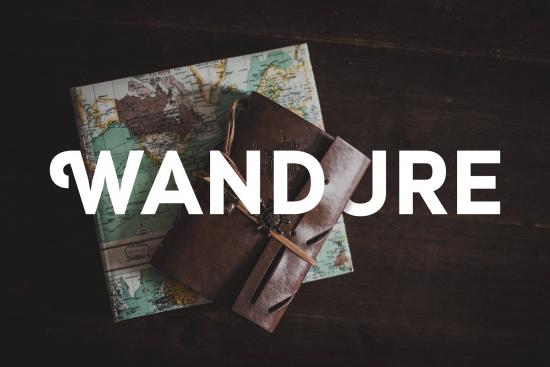 Described as 'Uber for tour guiding and Tinder for travellers', Wandure allows travelers to go on unique experiences created by real locals, or find like-minded travel buddies in their area.
Read full story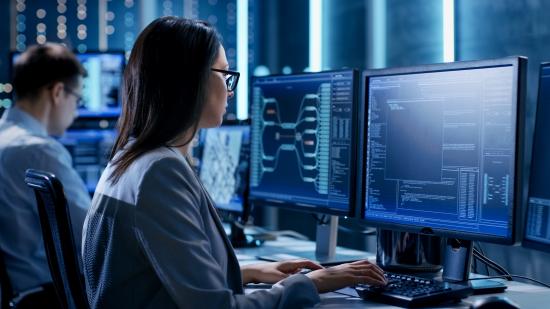 Over the last several years, the job market in Canada has started to evolve dramatically and leaders in business have begun to think about how to change the way they hire new employees.
Read full story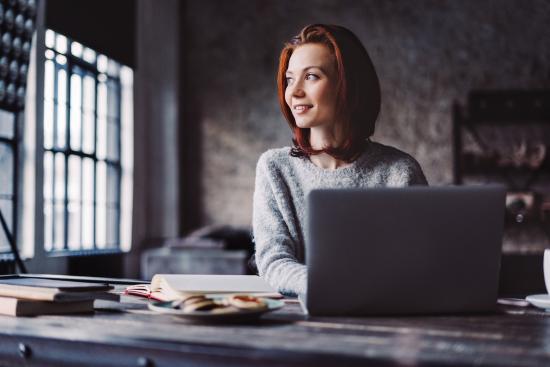 We all know the job market in Canada is changing. While some of us are nervously anticipating the future, many businesses are spending a lot of time thinking about what changes it will bring.
Read full story
Comments (0)
*Please take note that upon submitting your comment the team at OLM will need to verify it before it shows up below.