Ice hockey season is finally here!
Ice hockey is one of the most Canadian sports there is. It is exciting, fast, and violent, making it one of the most thrilling sports to follow, not to forget that Canada is really good at ice hockey. This is clear from the fact that the Canadian team has won more gold medals than any other country that participates in the IIHF World Championship tournament.
Sure, there are also many other fantastic ice hockey leagues than IIHF. Still, this one is one of the most followed ice hockey leagues in the world. It is relatively short, which makes it fun and fast to follow, just like the individual matches.
Ice hockey betting is popular
Sports betting is not a new hobby by any means. People have used this activity for a long time to make any game even more entertaining to follow. Even though ice hockey is already exciting to watch, this can make each match even more thrilling, which is why ice hockey betting has become very popular.
The best thing is, that now it can be done online. As well as other gambling on the internet on online casinos in Canada. Because of this, the bets can be placed regardless of where the matches actually happen. In other words, even if you stay home to watch IIHF matches, you can still bet on them.
IIHF has started in Finland
If you were not aware, IIHF matches have already started. This year, they take place in the northern European country, Finland. Because of this, sadly most of us are not able to fly off to watch the games in real life.
Thankfully, they can still be seen in real-time. The games are broadcasted on many different platforms. You can watch them live or afterwards since the time difference might feel a bit too much for many people.
Stay in the loop of all of the vital ice hockey news
Because all the matches are so fast, and a lot of exciting things occur in each game, it is important to follow the ice hockey news all the time. This way you can always find out what has happened in the last match.
Of course, following the matches in which Canada plays is the best way to know what has been happening, but sometimes this is not possible. Finland is so far away that the time the games are played might be way inconvenient for us Canadian viewers.
Photo: iStock
Recommended Articles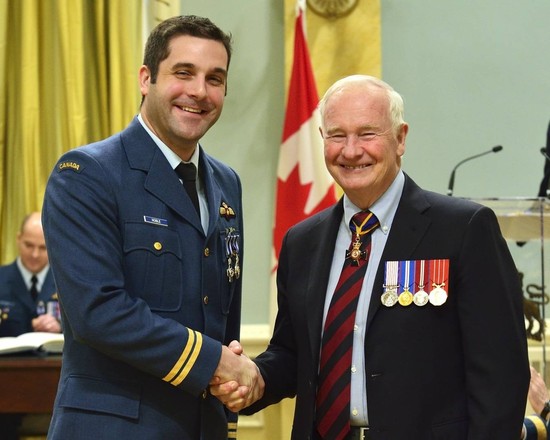 In October of 2011, a search-and-rescue (SAR) mission was deployed in our northern, icy waters to fi...
Read full story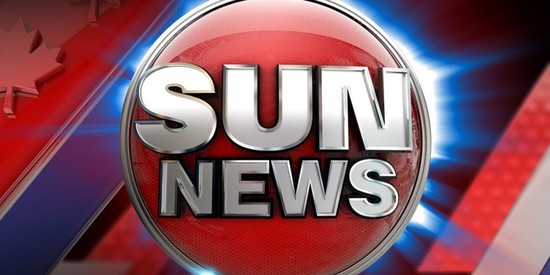 Image: huffpost.com By Michael Coren It's been a few weeks now since the Friday the 13th that I wi...
Read full story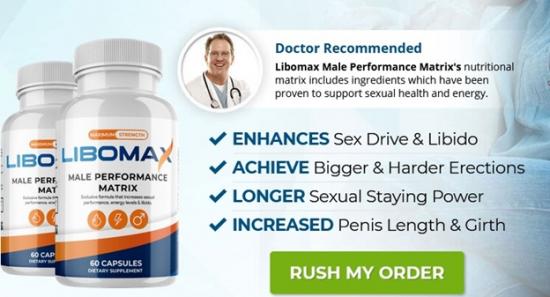 Libomax is made from 100% natural and clinically proven ingredients, this unique hormonal formula has easy absorption properties.
Read full story
Comments (0)
*Please take note that upon submitting your comment the team at OLM will need to verify it before it shows up below.