Good Reads
Iman Najidzadeh Counts the Reasons He's Thankful for His CUSW Membership
Iman Najidzadeh Counts the Reasons He's Thankful for His CUSW Membership
Iman Najibzadeh migrated to Canada from Iran in 2011. Once here, he began his apprenticeship to become a licensed electrician. During his time spent studying, he had to find work; he worked for two years with a non-unionized construction company.
"The biggest thing I noticed is that they didn't care about their workers' safety," said Najibzadeh. "All they cared about was getting the job done," who worried for his own safety and that of others on the job site.
According to the Association of Workers' Compensation Boards of Canada (AWCBC), in 2014, there were 919 workplace deaths recorded in Canada, which means that more than 2 people died of work-related deaths, every single day.
It was one of the huge differences Najibzadeh noticed when he got a job with the Canadian Union of Skilled Workers (CUSW), in 2013. There was a lot more training, and training that made Najibzadeh feel comfortable going to work.
"You could tell they cared about everybody getting home safe," said Najibzadeh, who earned his Electrician's License in December 2015, something he says was helped along by CUSW through aid with payments for schooling and books.
That wasn't the only benefit that Najibzadeh has noticed since he began working for CUSW. First of all, since he is relatively new to Canada, the union affords him varied experiences.
"My bosses and my friends, they all move around. So I get to know different people, and I get to learn about different things." He has now had a chance to go to Hamilton, Niagara Falls and Toronto, where he now lives. Through working with CUSW, he's learned new skills like fibre optics and how to properly use data in his own work.
But it's the environment that has really made him feel at home. CUSW organizes events to gather people together outside of work - his favourite of which was a fishing derby they organized for members this summer. He fished for the first time. Although he didn't catch any fish, he remains optimistic.
Joe Mulhall, the President of CUSW says that what sets their union apart is that they aim to step away from the traditional approach to education of workers, and focus more on lifelong learning.
It's this element that Najibzadeh has taken to heart.
"I really loved the safety training, whether it was working with heights or even just using a ladder and working with tools, I got really interested in it."
Now he is a member of the Health Safety and Wellness Committee that gathers once a year. There, he listens to his fellow workers and their safety concerns, and he then brings those concerns to the union for discussion and improvement.
He says he's taken a very serious interest in work safety, and that CUSW allows him to stay involved and invested in his work.
He also volunteers his time to interview the new apprentices who apply to work with the union.
"I just really like to be involved," says Najibzadeh. This is in line with the union's participation model that encourages workers to participate on several levels, whether it's through a committee, an executive board, or one of their regional units. This model of inclusion has given someone like Najibzadeh the opportunity to not only work safely in Canada, but to enjoy his working experience as well.
Recommended Articles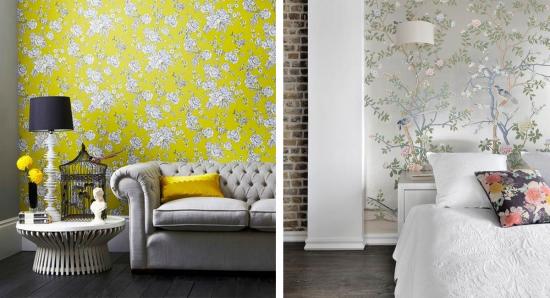 It's easy to find wallpaper for any room in the house, making it an especially appealing choice if someone is renting or want something temporary.
Read full story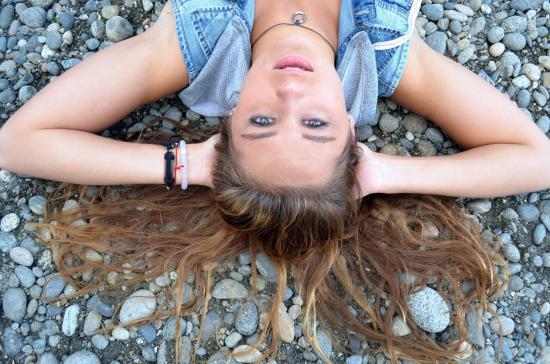 Three ways to get youth involved in community building -- for a better Canada
Read full story
If you're tired of hearing about and the European sovereign debt crisis, you're not alone. It ha...
Read full story
Comments (0)
*Please take note that upon submitting your comment the team at OLM will need to verify it before it shows up below.