Good Reads
In the Line of Fire: Long-Term Disability Insurance Coverage
In the Line of Fire: Long-Term Disability Insurance Coverage
Few things in life are guaranteed, including long-term disability (LTD) insurance plans. While long-term disability protection may be offered through an individual's employer, not all plans are created equal.
Basically, there are two types of LTD. The first is the Insured Benefit LTD where the plan sponsor (the employer) pays a premium to an insurance company which then covers employees. Thus, it is the insurance company itself, and not the employer, assuming the financial risks involved. In this capacity, insurers are required to set up reserves against future payments.  In other words, when an individual goes on long-term disability, the insurer has to set aside enough money up front to cover the expected payments for that individual. So, even if the employer sponsoring the plan does go bankrupt, the coverage and benefits that the employee receives will continue. In addition, insurers in Canada are subject to a stringent regulatory regime requiring that reserves are held separate from the general funds of the insurer and that they hold an additional capital cushion over and above their other liabilities. At the end of the day, employees on long-term disability with fully-insured benefits can be assured that their LTD payments will continue for however long they remain disabled and unable to work.
The second type of LTD insurance plan is the Uninsured Benefit Plan or Administrative Service Only (ASO) plan. With an ASO, it is the employer who pays all the benefits to employees and a third-party administrator simply helps to manage the plan. Under such an arrangement, the third-party company focuses primarily on examining claims and administering payments on behalf of the plan sponsor. More often than not, uninsured LTD plans function as a "pay-as-you-go" plan. The Canadian Life and Health Insurance Association (CLHIA), which represents Canada's life and health insurers, notes that these "pay-as-you-go" plans "rely on the plan sponsor being able to continue to generate adequate cash flow each year over the lifetime of the plan and to pay benefits for the duration of the benefit period."
With an uninsured LTD, the plan sponsor is not required to establish a reserve fund against long-term disability payments. In that case, should the employer enter bankruptcy, there likely would not be adequate funds available to cover the future long-term disability payments of employees. It is not unknown for employees to face a complete loss of coverage in such circumstances.
While the vast majority of employers who offer disability benefits do so on an insured basis, those who do it on an ASO basis are generally large employers.
CLHIA President Frank Swedlove explains that although "situations [where employers go bankrupt] don't arise that often, when they do, they tend to arise with large national companies and affect a lot of people." One high-profile instance was the evaporation of the LTD benefits for former Eaton's employees when the iconic Canadian retailer went bankrupt in 1999. Another that hit the Ottawa region hard was the recent bankruptcy of Nortel.
Recognizing these challenges, Canada's insurance industry has examined many proposals to ensure the continued delivery of LTD benefits in the event of a plan sponsor's financial collapse. As Swedlove notes, "the industry believes that the most effective solution is to ensure that all long-term disability plans in Canada are offered on a fully insured basis only." The federal government has taken note of the risks associated with uninsured LTD plans in light of Nortel's bankruptcy. The Jobs, Growth and Long-Term Prosperity Act has been used to amend the Canada Labour Code, requiring federally-regulated private-sector employers who provide LTD insurance benefits to use insured rather than uninsured plans. Swedlove believes this is a good starting point, but that more still needs to be done to cover all Canadians because "the changes to the Canada Labour Code only affect companies that are under federal jurisdiction, but the vast majority of companies here in Canada are under provincial jurisdiction." To bring all the players to the table to create a better system to protect all employees would ultimately benefit everyone.
Recommended Articles
Rapid changes in climate, environment, culture, technology and the economy are bringing challenges a...
Read full story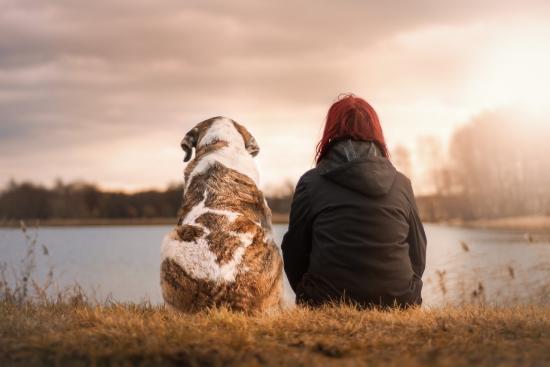 Citizens back in time were much more optimistic and had a better understanding of what their lives were for them. They believed in God's clear message, and it was all about worshipping Him.
Read full story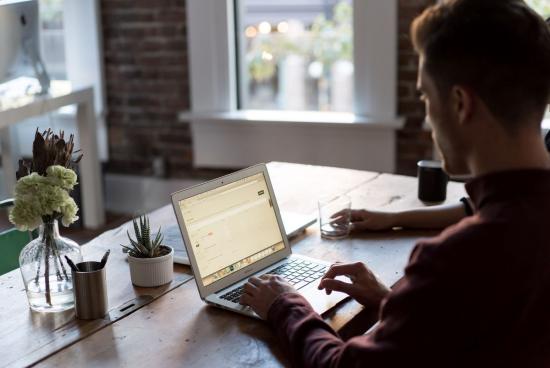 Comments (0)
*Please take note that upon submitting your comment the team at OLM will need to verify it before it shows up below.