Les divertissements à Ontario
L'Ontario est une province connue dans le monde entier pour les fameuses chutes du Niagara. Mais ce ne sont pas les seuls atouts touristiques de cette province. La province cosmopolite située à la frontière des États-Unis et d'Ottawa, elle a une vie culture et nocturne très animée. La province compte également de nombreux casinos.
Les casinos
L'Ontario est une province du Canada qui a autorisé sur son territoire, l'activité des casinos. Les habitants de la ville sont donc libres de participer à des activités de jeux d'argent dans le casino canadien en ligne de leur choix, tant qu'il ne contrevienne pas à la loi canadienne. Les établissements qui ouvrent dans ce domaine offrent un service de qualité à leurs joueurs et se rassurent de leur proposer les meilleurs jeux qui existent.
Les chutes du Niagara
Si vous avez déjà approché les chutes du Niagara une fois dans votre vie, vous êtes un chanceux. Mais peut-on réellement se lasser d'admirer ce merveilleux paysage de la nature ? De nombreux touristes affluent de par le monde pour contempler cette merveille et entendre le grondement de l'eau, sentir les embruns qui aspergent leurs visages. Les options pour faire une croisière ne manquent pas. Passer derrière les chutes, emprunter un tunnel qui conduit de l'autre côté de l'eau, ou alors contempler la nuit tombante les magnifiques couleurs environnantes.
Le parc Algonquin
La majeure partie des loisirs en plein air se font dans le célèbre parc d'Algonquin. La raison est simple, ce parc provincial de plus de 1500 lacs, est le tout premier à avoir été créé en Ontario. Il déborde d'activités diverses de tous les niveaux : randonnée pédestre, camping, vélo, bateau, pique-nique, voyage de pêche, natation ou encore safari-photo sont autant d'activités que les touristes apprécient pratiquer dans ce fameux parc.
La Colline du Parlement
La Colline du Parlement, est comme l'indique son nom, le siège du gouvernement canadien, mais pas seulement. C'est également un lieu communautaire et culturel où se tiennent un grand nombre d'activités : du yoga sur la colline, des spectacles son et lumière gratuits ou encore des projections artistiques sont des activités dont raffolent les touristes et les habitant de la ville.
Le Stratford Festival
Ce n'est pas toujours évident de faire coïncider la date exacte d'un événement avec celle d'un de vos voyages. C'est un problème qui ne pose pas lorsqu'il s'agit du Stratford Festival. Le premier théâtre classique en Amérique du Nord sure 7 mois sur 12 : d'avril à octobre. Vous aurez donc largement le choix de planifier vos voyages selon le calendrier du festival.
Photo: Tina Roberts, Unsplash
Recommended Articles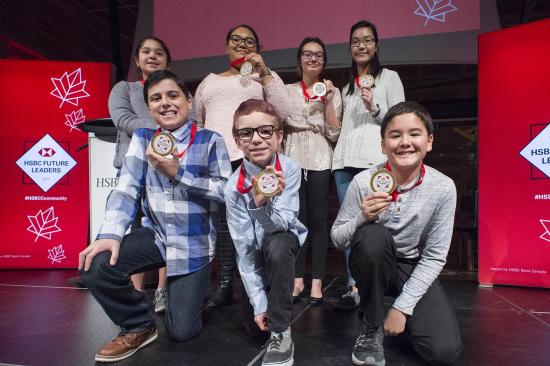 Did you know that one in five Canadian children are currently at risk of going to school hungry. This can have an impact on a student's ability to pay attention at school, arrive on time and participate in learning.
Read full story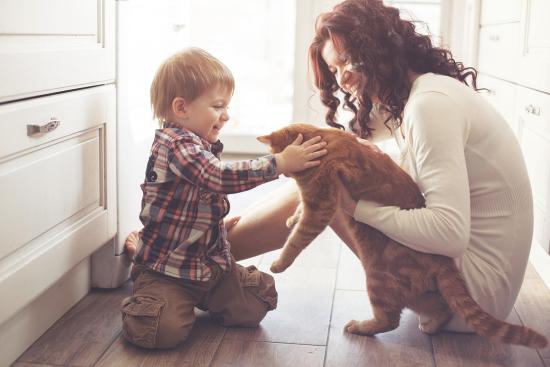 Many of us would love a furry friend at home but deciding whether to add a pet to your family is a big decision.
Read full story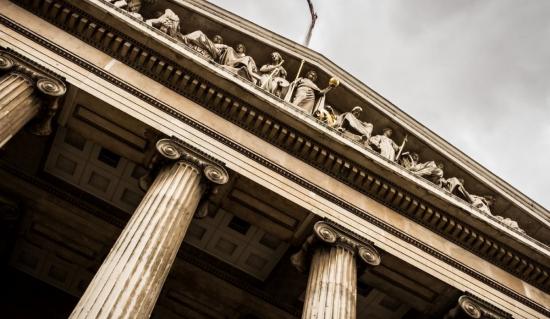 In the legal world the impact has been no different to many other struggling sectors and law firms are trying to navigate their way through a new normal.
Read full story
Comments (0)
*Please take note that upon submitting your comment the team at OLM will need to verify it before it shows up below.