Good Reads
MDR vs EDR: Which is best for your needs?
MDR vs EDR: Which is best for your needs?
There are tons of cybersecurity tools and platforms out there today—so many, it can be difficult to determine which make sense for an enterprise. While many offerings have positive elements, not all of these will be the right fit within your security stack. Two of the top options today are MDR and EDR—but which is best for your needs?
What Is MDR?
Managed detection and response (MDR) is one of the most sought-after varieties of network security. But what has made MDR such an appealing choice for enterprises?
At its core, the "managed" term is the most essential thing to understand about MDR. An MDR is going to be a service-based security solution offered by a third-party provider, which will fulfill and accommodate a wide array of security needs. Some platforms, such as Open Systems' MDR+, have proven to be so successful that they can effectively pay for themselves in as little as six months after deployment.
Clearly, a fast track to high return on investment (ROI) is a major motivator for adopting any kind of technology. When a business can almost guarantee return on its invested capital, the real work becomes vetting services and finding the optimal solution. Typically, MDR will have several of these features:
A strong security operations center (SOC) – As with anything, the people in charge of an initiative are going to play a huge role in determining its success. It's an error to assume cybersecurity is any different. Finding an MDR provider with a world-class SOC is a key consideration when looking at managed detection and response options.
Built-in detection tools – Whether it's security information and event management (SIEM) integrations, AI-powered technologies, or even endpoint detection and response (EDR) tools, a good MDR will come stacked with the best built-in detection tools. This will allow for faster response times, which can in turn limit damage.
Quantifiable value – As already mentioned with the example of MDR+ being able to pay for itself in only a few months, it's essential for any MDR to be able to prove its value before you make a commitment. If a firm can't provide any specifics on cost reductions, it's probably not worthwhile.
It should be clear why MDR is such an appealing platform for enterprises today. It pulls together many different ideas to create a comprehensive security platform. But where does EDR fit into this, and how does it stack up against MDR?
What Is EDR?
EDR has also become one of the most-adopted types of network security tools in today's world. This is because EDR deals specifically with securing endpoints, which are the starting point for 70 percent of successful breaches.
By leveraging behavioral analysis with real-time data, EDR solutions are able to spot suspicious behavior far sooner in the kill chain, which allows for attacks to be stopped before they can move toward their target. Endpoint security is a massive concern for all enterprises today, as more remote workers and autonomous devices are connecting to networks than ever before. Utilizing EDR can help keep networks safe, even if endpoints aren't always secure.
How to Decide if MDR or EDR Is Right for Your Organization
For most organizations, there doesn't really need to be a choice between MDR and EDR—they're both highly valuable and should be implemented in some way. Since EDR is often a component of MDR solutions, going with the more comprehensive offering can be the right move for enterprises that want to bring much of their security under one roof.
At the same time, companies that can't quite afford a full MDR platform at the time—despite its value creation—can look at standalone EDR solutions. Either way, securing endpoints is a critical aspect of cybersecurity today, and must be considered when deciding on products and platforms.
There's not so much an argument of MDR versus EDR. More so, stakeholders need to determine how much capital should be reserved for each of these security options.
Recommended Articles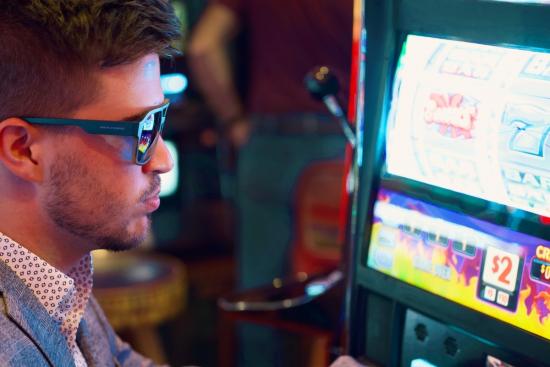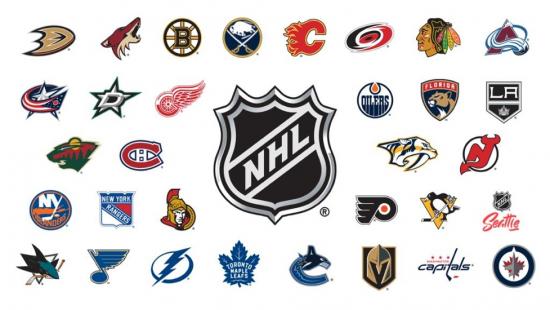 Although that headline might be a bit misleading, assuming all NHL players are desperately itching to get back on the ice and get paid for what they do best
Read full story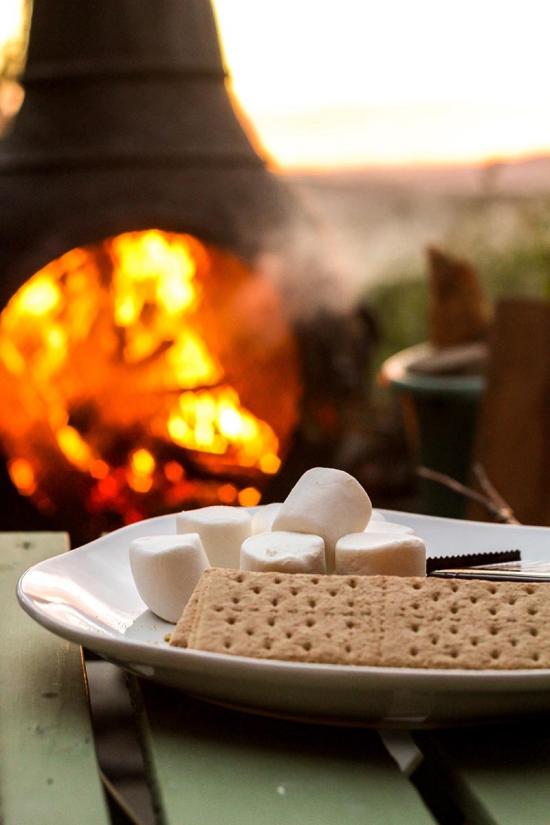 With summer finally here and temperatures warming up, the garden becomes the home's focal point once again.
Read full story
Comments (0)
*Please take note that upon submitting your comment the team at OLM will need to verify it before it shows up below.