Meal kit delivery brands - HelloFresh
The meal kit delivery service industry is continuing to grow with brands expanding their offerings to cater to a variety of dietary restrictions, lifestyles, and cuisine interests. One of the larger brands in this space is HelloFresh, offering their services all around the world to millions of users. For an in-depth review of HelloFresh, be sure to check out this HelloFresh.ca review.
Why are meal kits so popular?
With the busy lifestyles consumers live in 2022, it is no surprise that the meal kit delivery service industry has experienced an increase in popularity over the last few years. The simplicity of this service has allowed consumers to save time and money when planning their weekly meals. Consumers have been able to move away from the stressful last-minute grocery store visits, and instead have the opportunity to now select a delicious meal online and have all the ingredients pre-portioned and delivered directly to their doorstep. HelloFresh has done an excellent job in making their ordering process quick and easy. Access the HelloFresh website from your smartphone or laptop and browse through the beautifully photographed prepared meal options. Users are also able to specify the number of servings and meals they want in an order which helps to reduce food waste. Once users have selected which meals they would like to make, they can look forward to all the ingredients pre-portioned, delivered directly to their home.
Another way many of these meal kit delivery service brands have increased their appeal for a wider range of customers is through specialty categories offered. HelloFresh currently has several categories to break down their rotating menu items. These categories include; Calorie Smart where meals are 650 calories or less per serving, Vegetarian for meatless options, Family Friendly for those with picky eaters in the household, Carb Smart with meals having less than 50 grams of carbs per serving, and more. Having these categories in place allows consumers with dietary restrictions or cuisine preferences to quickly sort through all meal offerings and find options that fit their goals and lifestyles. This, paired with the rotating HelloFresh menu gives consumers a chance to try out new dishes and flavours.
Many consumers who have incorporated meal kits into their regular weekly routines have also experienced financial savings. Rather than splurging and paying for service and delivery fees on top of the cost of your takeout, having these ready-to-make kits available at home is a huge money saver. HelloFresh is very transparent with their pricing and operates with no hidden fees. Upon visiting the HelloFresh website, prior to registration, you are able to share the number of servings and recipes you will be ordering and your total cost including shipping will be shared with you before even having a chance to look at the meal options. Costing is also broken down per serving, so buyers can see exactly how much they are spending on each meal.
Meal kit delivery services continue to prove their importance and value to consumers in 2022. This new way of enjoying meals at home has sparked interest around the world due to its time-saving capabilities, simple ordering mechanism, and financial benefits. More and more brands are emerging into this rapidly growing space that are catering to niche audiences offering specialized cuisines to adhere to specific dietary limitations, lifestyles, and cuisine preferences. Popular brands in the meal kit delivery service industry, like HelloFresh, have found success in breaking down meals into a variety of categories, and promote users to always be able to explore new dishes with their rotating menu. The savings consumers are experiencing and impressive when using a meal kit delivery service. Many companies provide their users with absolute transparency when ordering, showing the upfront cost of delivery and meals based on preferred portion sizes. This, along with a reduced need to order last-minute takeout which often has service and additional delivery fees, continues to save consumers money each month. Meal kit delivery services are a great option for busy households, or those looking to explore new dishes. With benefits like these, there is no doubt that the meal kit delivery service industry will continue to evolve and expand over the upcoming years.
Photo: Ruyan Ayten, Unsplash
Recommended Articles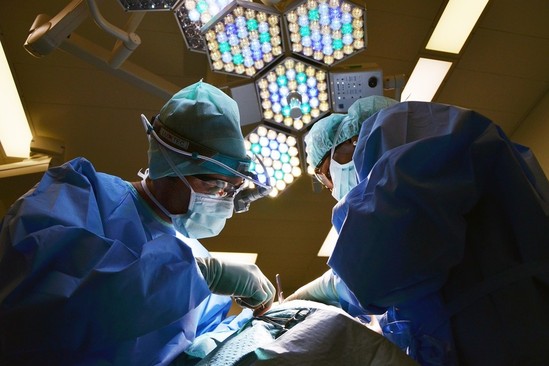 For the last 30 years or so, Canadians have repeatedly flagged healthcare as the most important nat...
Read full story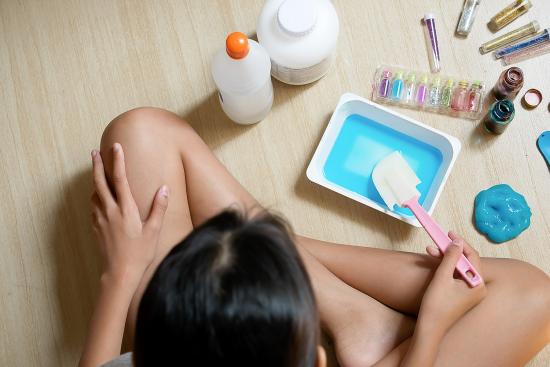 If you ask an average three-year-old what makes slime a good slime, you might expect the response to include words like gooey, sticky, slimy and stretchy. Extra points might be awarded if an older sister considers the slime "totally gross."
Read full story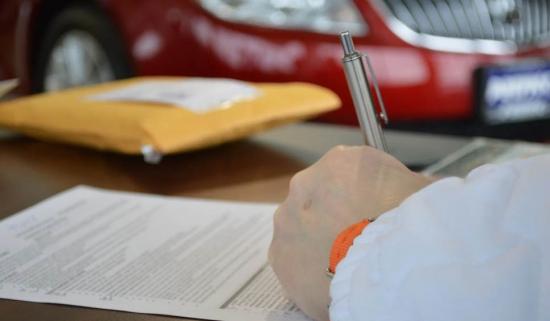 How to take out loans and repay them successfully. What to expect from a typical loan agreement and what to watch out for. What articles should a loan agreement have?
Read full story
Comments (0)
*Please take note that upon submitting your comment the team at OLM will need to verify it before it shows up below.