Good Reads
New Year's resolutions for a happier, healthier you
New Year's resolutions for a happier, healthier you
January is a great time for new beginnings. With the new year come new adventures, experiences, challenges and growth. Whether you've already set your New Year's resolutions or don't believe in them at all, January is a great time to focus on growth. Here are a few resolutions that you can start today:Try more new things. Instead of going to the same restaurant, try a new one. Do something different on the weekend and consider joining a gym, dance or language class to break out of your routine.
Eat well. Although it's one of the most popular, many of us still struggle with it. Eating well is not just about dieting and losing weight. It's making time to really think about the food that you consume and the nutrition that you put into your body. Don't worry so much about the number on the scale. Instead, focus on the quality of the food that you eat and making healthy choices a priority in your everyday life. Exercise. We all wish we had more time to exercise, and the key is to get your physical activity in no matter how little it is. Even a 15-minute walk or run daily is enough to improve your health and get your body in better shape.
Mental health. Take time for yourself to make your mental health a priority. Life can get stressful, so whether it's a five-minute meditation session in the morning, enjoying a cup of coffee on your own or an hour-long walk in the evening, do what you can to keep your mental health in check.
Read more. The benefits of reading are countless, and making a habit out of reading is great for you. Why not join a book club? Even better, ease into it by joining one online, like the Amnesty International Book Club, a free no-pressure club with great recommendations and popular discussion guides. Stay current on human rights issues and enjoy reading good books, within a reasonable time commitment of only six books a year. Join at www.amnestybookclub.ca.
Recommended Articles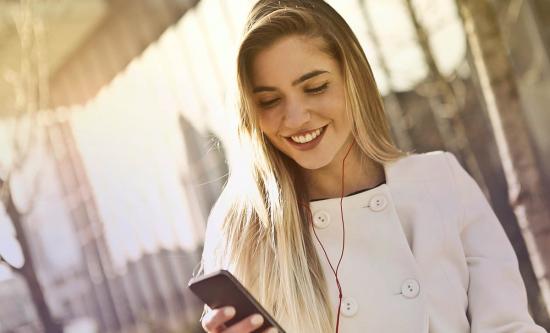 Instead of devoting chunks of time to studying – an impediment for many – include language acquisition into our everyday routines. It's what many experts advise.
Read full story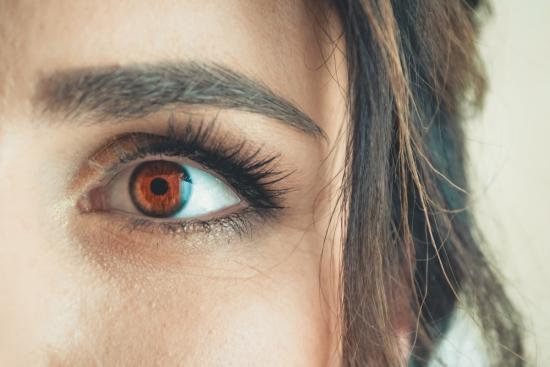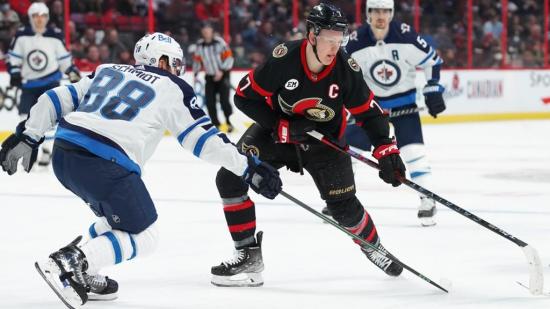 Followers of the National Hockey League's Ottawa Senators have struggled through the opening few weeks of the season
Read full story
Comments (0)
*Please take note that upon submitting your comment the team at OLM will need to verify it before it shows up below.