Good Reads
NHL news, odds and updates during Corona
NHL news, odds and updates during Corona
Teams at the Top Itching to Play
Although that headline might be a bit misleading, assuming all NHL players are desperately itching to get back on the ice and get paid for what they do best, it's fair to say that the teams in contention of a Stanley Cup championship are the most eager to attain the sport's ultimate goal. Those Eastern Conference teams include, in descending order of points before the postponement of the season, the Bruins (100), Lightning (92), Capitals (90), Flyers (89), Penguins (86), Hurricanes (81), Maple Leafs (81), and Blue Jackets (81).
Over in the Western Conference, we see that the defending Stanley Cup champion St. Louis Blues lead the pack with 94 points followed by the Avalanche (92), Golden Knights (86), Oilers (83), Stars (82), Jets (80), Flames (79), and a tie for the eighth and final playoff seed between the Predators and Canucks both with 78 points apiece.
Needless to say, with roughly a dozen games left on the regular-season slate, there will be more jockeying for position and those seedings could change dramatically, particularly if the NHL decides to resume the rest of its regular season and not immediately proceed into the playoffs. The woeful Detroit Red Wings (39 points) are the only team mathematically eliminated from the postseason. However, there is little doubt the Boston Bruins, currently the league's points leader and poised to win the Atlantic division crown, are chief among those teams that are on alert for any news concerning the when, where, and how to strategically resume the 2020 season.
And if there are NHL games to be played then you can bet that the oddsmakers at all of the best online sportsbooks, will be offering lines on each game and on winning the Stanley Cup, at the moment the favorite is Boston Bruins at +500 followed by Colorado Avalanche at +800.
Boston Bruins will win the Stanley Cup in 2020, and Torey Krug will also re-sign to a team friendly long term extension. pic.twitter.com/0JgIzC8tjo

— DJCrossover88 (@DCorgs05) April 30, 2020
A Possible Scenario
Logistically it will be challenging at best to resume the season as evidenced by one game plan being tossed around that has all the teams being housed in one of four NHL cities which would serve as the pulse points for the resumption of the regular season followed by the grueling stretch of playoff series.
Boston's 34-year-old center David Krejci expressed his fond desire to return to the ice but was tepid in his reaction to the prospect of being isolated with several other teams and possibly away from his family for what could be months. It's a daunting proposition for any professional athlete and one that is not taken lightly.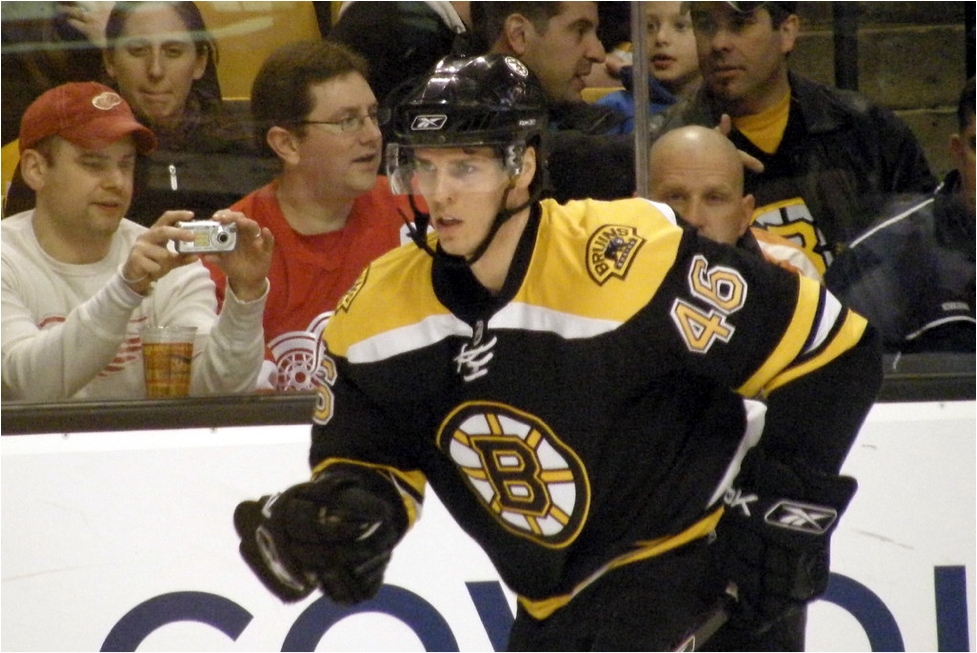 Krejci remarked, "I'm not really sure if I'm a fan of being at one arena with a bunch of teams. But I guess we all want to finish the season so whatever the scenario, the safest place, the safest way to finish the season, then that's what we'll have to do. But at the same time, it will be a little more challenging with people with families, kids. I don't really know how that would work out, but I guess we'll cross that bridge when we get there."
In addition to the odd set of circumstances and unfamiliar surroundings, the games would likely be played in empty arenas without the requisite cheers, jeers, and electricity from the fans associated with live, professional sports.
Krejci elaborated further on that possibility, "That would be weird because fans are a big, big part of the sport, right? Without the fans it wouldn't be the way it is now. But if that's what we're going to have to do, then I guess that's what we'll have to do. I'm sure people will watch it on TV. But it will be a little different. You always think about winning the Cup, lifting it up with the crowd there and then having a parade in the city. But I understand that it's not possible right now. It is what it is. There are more important things than that, but I'm sure people would watch it on TV. TV's been pretty boring without any live sports right now."
Recommended Articles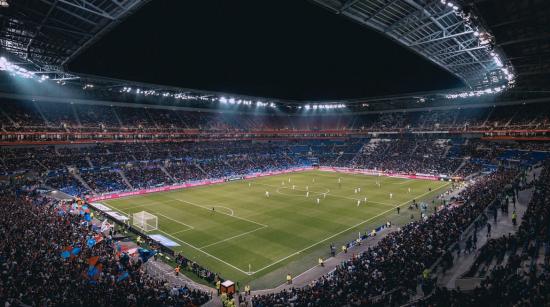 Canadian sports fans are currently experiencing the rise of their soccer national team as Canada is cruising past fellow North and Central American teams in the qualification to the World Cup in Qatar.
Read full story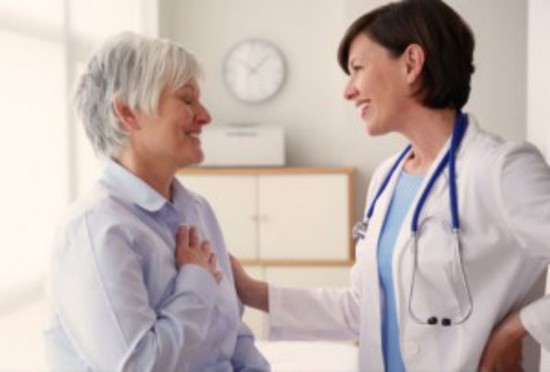 Not all health regions should receive equal funding When a health care system cannot make the best u...
Read full story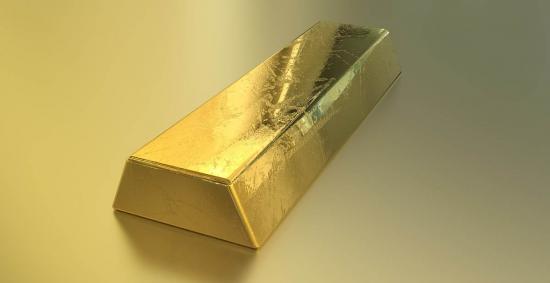 Investing in gold can be a prudent decision, even for beginning investors without investing experience.
Read full story
Comments (0)
*Please take note that upon submitting your comment the team at OLM will need to verify it before it shows up below.