Good Reads
NorthStar Officially Starts Trading on The TSX Venture Exchange
NorthStar Officially Starts Trading on The TSX Venture Exchange
NorthStar Gaming, the well-known Canadian sportsbook and online casino operator has invested its efforts to secure strong, nationwide expansion. Undoubtedly offering punters and players exclusive no deposit bonus codes places this provider in a favorable position. Add to the mix its recent investment endeavors, and one can certainly see a winning recipe for success.
The shares of this made-in Ontario sportsbook and online casino have officially began trading on March 8 on the TSX Venture Exchange. The day before this official start, NorthStar acquired Baden Resources through a reverse takeover. This acquisition was a result of an agreement made in June 2022.
The deal saw NorthStar Gaming merging with Baden Resources and a subsidiary wholly owned by Baden. Additionally, Baden changed its name to NorthStar Gaming Holdings Inc, and its common shares were removed from the Canadian Stock Exchange.
This recent development formed part of the initial agreement. The shares that started trading as of March 8, are from the newly merged business.
The symbol 'BET' will be used for the trading of the shares. Meanwhile, the name for NorthStar Gaming's upcoming online casino and sports book is NorthStar Bets, with its newly created logo having also been unveiled very recently.
Newly Appointed Directors And Other Developments
NorthStar has announced the appointment of eight new directors to its company board to coincide with its listing. These newly appointed directors are Vic Bertrand, Brian Cooper, Chris Hodgson, Dean MacDonald, Chris McGinnis, Michael Moskowitz, Sylvia Prentice, and Barry Shafran. Each possesses years of experience across different industries including gaming operations, broadcast programming, and communications.
Notably, Hodgson, McGinnis, Moskowitz, Prentice, and Shafran have direct involvement or experience in the gaming industry. Moskowitz is the CEO and founder partner of NorthStar, whereas McGinnis currently serves as the CFO at Playtech, which recently made a strategic investment of CA$12.25m in NorthStar Gaming.
Playtech is a supplier listed on the London Stock Exchange, and it has acquired 24,500,000 common shares in the operator, which accounts for approximately 15.7% of the company's shares. Playtech has the option to exercise two distinct warrants before 3 March 2028, which would increase its shareholding to 31.3%.
Further Milestones For NorthStar
Michael Moskowitz, the CEO and a Founding Partner of NorthStar stated that the public listing of NorthStar is a significant milestone and that the company is pleased to offer consumers the opportunity to become shareholders. He added: "As an organization, we're focused on executing our strategic vision to grow our iGaming market share across the province of Ontario while also looking ahead to the future with the goal of reaching other markets."
Torstar Corporation and NorthStar Games have previously announced a collaborative content agreement. As a result of this partnership, readers of thestar.com will now be able to access sports betting and wagering content produced by NorthStar Bets content team. This content will be part of the company's omnichannel advertising and marketing services agreement.
In February, NorthStar Gaming also formed a partnership with Kambi in Canada. According to Kambi CEO Kristian Nylén, this partnership is a significant strategic achievement for Kambi as it expands into the sports betting market in Canada. He further added that: "NorthStar Gaming is on a mission to create the most engaging online gaming and sports betting product in Canada."
Additional Information About NorthStar
A casino and sportsbook operating in Ontario, Canada, NorthStar has pledged to offer a unique and localized experience to its players.
This gaming brand plans to gain a share of the Ontario market by leveraging partnerships with prominent Canadian media companies. They launched a marketing campaign for their sportsbook, NorthStar Bets, in May 2022, shortly after Ontario's online gambling market became regulated.
The sportsbook is powered by Kambi, with additional data from Genius Sports, and was made available for download to consumers in Ontario in August 2022.
In the most recent quarterly report (Q3 fiscal year 2022-23) published by iGaming Ontario, the province reported handle of C$11.5bn and revenue of C$457m. NorthStar was one of 36 operators included in the reporting period and had one of the 68 licensed online gambling websites.
Recommended Articles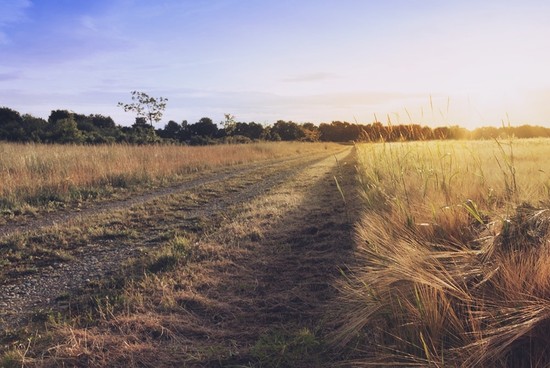 One of the romantic visions often held of Canadian railways (and American for that matter) is that o...
Read full story
A power of attorney is a legal document, signed by you, that grants another person the authority to make decisions on your behalf.
Read full story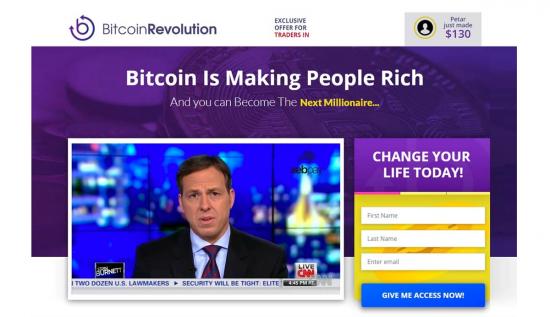 I have been an investor in stocks, commodities, and other assets like mutual funds and bonds.
Read full story
Comments (0)
*Please take note that upon submitting your comment the team at OLM will need to verify it before it shows up below.