Good Reads
Ontario looking to cash in on online gaming revenues in 2022
Ontario looking to cash in on online gaming revenues in 2022
Ontario is about to shake up the iGaming industry in the province, with significant changes being rolled out in 2022, including the anticipated launch of iGaming Ontario.
Gambling on the internet is not illegal, but online gambling services and casinos cannot operate legally in the province. Logistically, this made no sense as most Ontarians live within a one-hour drive of a casino. Still, the Ontario government cannot collect the tax revenues from online gaming when the services remain primarily hosted in Europe and do not run through the Alcohol and Gaming Commission of Ontario. As a result, when the land-based casinos closed during the numerous lockdowns, the province found itself losing a significant revenue stream as gamblers shifted to online betting and gaming since there was nowhere else to go.
iGaming Ontario will change this. The province is taking a market-based approach by encouraging different online gaming operators to register through a government-run website.
The benefits of this are many. Allowing these companies to operate in Ontario with regionally-based operations while providing players protection under the jurisdiction and oversight of an in-province government-run website means it will be impossible to scam inexperienced players unfamiliar with the out-of-country-based gaming market. Instead of going to unknown websites, new gamblers can bet in confidence as if walking into any casino.
Until the iGaming Ontario website goes live, there are still plenty of credible online gaming sites in Canada, and websites like Gamblemoose can help you find them. Gamblemoose will be a valuable tool to find games not based in Ontario, even after the new service launch.
The new gaming regulations have not come without controversy. If the Ontario government has a lower tax burden for online winnings than brick-and-mortar gambling establishments, long-established casinos that have already lost revenues from successive lockdowns will continue to see a depletion in their profits. They also want the revenues the coming changes will generate.
Great Canadian Gaming is one of the largest operators of casinos in Canada and has advocated against the provincial-run website. They claim that this is the wrong move, especially in this time of economic recovery, one that will impact employment for Ontario-based jobs in the casino business. That claim is dubious as the company's Woodbine location made over $1 billion in revenue in 2019-2020, meaning it took in roughly $450 million after the 55 per cent tax levied against it by the Ontario government.
Casinos also say that the Ontario government will likely lose hundreds of millions of dollars through lower tax rates. While this claim may be valid insofar as the lockdowns have drastically affected in-person entertainment, it denies the other side of the argument: online gambling is already legal in Ontario.
The province has lost money by not being involved directly. Also, if casinos will be so greatly affected, why have the operators been quiet when Ontarians can play online games on out-of-province servers and websites? The government is more likely to experience a more significant increase in its tax collecting base from delving into this untapped market simply by having the option open for those who choose to gamble.
Even if the government-led online gaming services do not break even at first, the federal government has moved to allow single-event sports betting--an industry estimated to be worth billions of dollars that will also be operators through provincial gaming agencies.
Online gambling will remain a safe and fun experience so long as you choose a credible website. With the launch of other new tools this year, such as pay-as-you-play gaming casinos that offer almost instant access to winnings.
The rapidly changing developments in the market mean that even if the Ontario government decides to get firmly invested in running an online gaming service, other services will probably not suffer, and bitcoin and other crypto arcades will continue to function. Ontarians will be able to use other gaming sites outside of the country, as has been done since it became legal.
Photo: iStock
Recommended Articles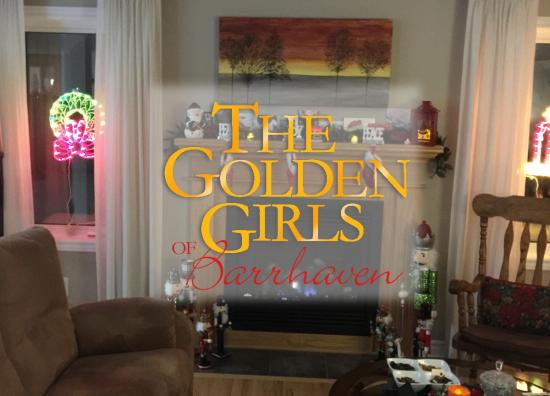 With the holidays well behind us our Golden Girl, Hilary, recounts the ladies' first Christmas together.
Read full story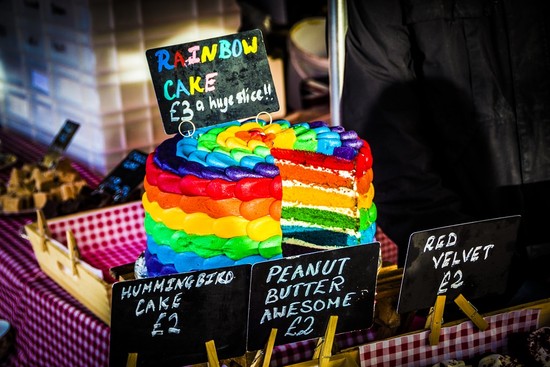 Photo Credit: Ashley Buttle Written by Michael Coren Let them eat cake but don't, whatever you...
Read full story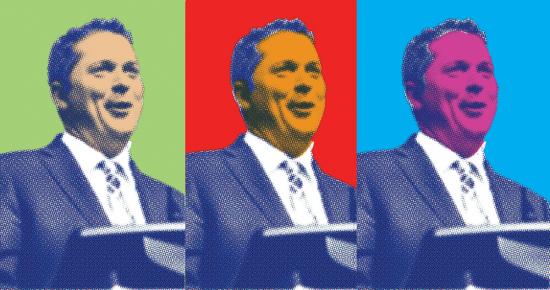 Since Andrew Scheer won the leadership of the federal Conservative Party, columns have described him as "Harper Light" or "Harper with a Smile."
Read full story
Comments (0)
*Please take note that upon submitting your comment the team at OLM will need to verify it before it shows up below.