Good Reads
Organic waterproof mattress protector in Ottawa: What to know and where to buy
Organic waterproof mattress protector in Ottawa: What to know and where to buy
A wet or dirty mattress can make your room smelly. And mattresses can't be tossed into a washing machine when they get dirty. That's one of the numerous reasons why you need a waterproof mattress protector to weather the storm on your mattress' behalf.
In case you're wondering:
They're generally removable materials that sit on top of a mattress to protect it from dirt, dust, moisture, mites and other allergens.
In this article, we'll give you every information you need to get the best waterproof mattresses in Canada.
Why You Need a Mattress Protector
There's no question as to whether a mattress protector is a worthy investment. But if you're still unsure, one or more of these benefits will tickle your fancy. It's worthy to note that not all mattress protectors can offer all the benefits below.
To have a better understanding on how to choose the best waterproof mattress protector for yourself, check Sleepingocean.com. Alex Savy has written a detailed guide and provides the examples of high-quality mattress protectors.
Prolongs Your Mattress' Lifespan
Mattresses are usually a huge investment. If you don't want to find yourself spending some money on a new mattress sooner than necessary, you should opt for protecting your mattress.
An accidental spill can damage your mattress and even void your warranty. You may be extremely careful and believe it's almost impossible to spill some liquids on your matters but, "accidents are accidental," as the saying goes.
Furthermore, night sweat, may accumulate into considerable moisture that can both damage your mattress and make your room smelly. Luckily, protectors can save you the stress.
Protects You from Allergens
Organic waterproof mattress covers can keep dust and other allergens at bay. So if you're allergic to dust, pet hairs or mold, getting one should be high up your priority list.
Molds can affect your respiratory system. If you sleep hot or drool while sleeping, your mattress could end up having mold and mildew issues. You can save money that would otherwise go to hospital bills. Check this study to get more information about the effect of anti-allergic mattress covers on people.
They're Eco-friendly and Healthy
Many mattresses in the market are made from synthetic materials. These materials are usually treated with several chemicals to make them compliant with fire, mold, and might safety regulation laws. However, these chemicals can be toxic to the environment and for your overall well being. On the other hand, organic mattress protectors are made from natural eco-friendly and healthy materials. Covering your synthetic mattress with some organic material can yield long term health benefits.
Other benefits include:
They prevent bedbug proliferation
They help you sleep cool
They can provide additional comfort.
What Are Waterproof Mattress Protectors Made Of?
Typically, they are made from synthetic polyester. Such mattresses are usually unsafe. Besides being unsafe, synthetic they're not breathable and are therefore notorious for making beds feel a bit warm. The material could also make the bed somewhat uncomfortable and sticky. That's why, although they're cheap, it's not advisable to buy mattress covers manufactured from man-made materials.
Due to these undesirable characteristics, modern protectors are made from organic cotton and other natural, hypoallergenic materials. This makes them healthy and eco-friendly. More so, they're breathable, comfortable yet tightly-knit to prevent penetration of bed bugs and dust-mites.
Some of the best organic mattress protectors are made from:
● Cotton
Cotton is a good moisture absorber implying that you don't have to feel the wetness if you sweat or drool a lot. The fabric is also hypoallergenic if you have sensitive skin. It's also possible to find some good cotton fabrics free from chemicals such as pesticides depending on your preference.
● Hypoallergenic Bamboo
Bamboo pads are not only classy but soothing for the sleepers. With its natural scent absorbing features, the cover can offer you comfortable sleep without having to worry about smell. If you have somewhat sensitive skin, bamboo material is also hypoallergenic.
The only disadvantage with bamboo pads is that they can be a bit pricey, especially if you're working on a budget.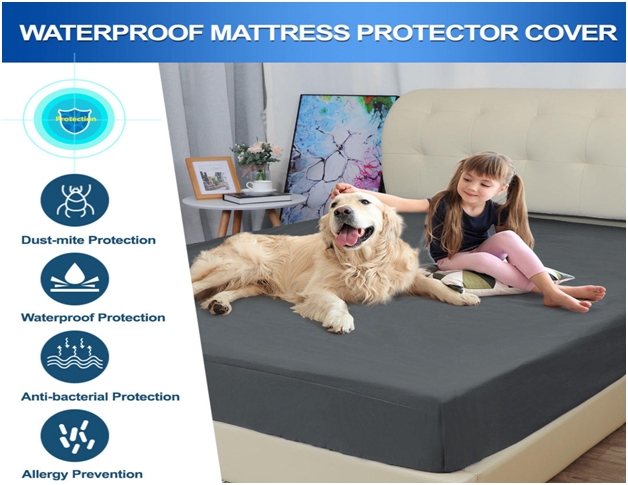 Image Source: Walmart
Things to Look Out for in a Good Mattress Cover
As covered in the previous section, organic materials trump synthetic materials anytime, any day. Make sure the material is waterproof, breathable and 100% organic. You can ascertain these characteristics by feeling the texture, sniffing, running a waterproof test or by reading reviews of other customers. By all means, make sure they're vinyl-free.
It's easy to forget that these protectors come in sizes. Getting a bigger one can leave your mattress with too many wrinkles, while a smaller one may not just fit. Save yourself the stress of returning your order by confirming the size.
They're mostly easy to maintain. Confirm if they're machine-washable. This detail is to ensure you know what you're signing up for.
In a bed that you're likely to spend up to hours daily, comfort is paramount. Although a good mattress should be comfortable in it's own right, a protector may enhance or ruin your sleeping experience. I bet you want the former, so go for it.
Do they have a warranty? A trial period? If they do, what are the terms? I know that sounds like a lot of legal details, but that's not the case. You can simply scroll or flip to the warranty page. Not having a warranty for the product is not a deal-breaker though, just be armed with the knowledge. It helps!
They go from a little below $50 to more than $200. The price usually depends on material, quality, level of technology incorporated and retailer.
Where to Buy Mattress Protectors in Ottawa
Many online and offline vendors will readily hand you mattress covers, if you so please. However, it's only right to be a little careful about where you make your purchases.
Ensure that there's a refund policy and good customer service.
You can check out general stores like Walmart, SleepCountry, or online giants Amazon.ca.
Some reputable mattress companies like Casper, Nectar and Wayfair have some really good protectors at the best prices.
Wrapping Up
There are many good reasons to get a covering for your mattress. If you've read up to this point, you're definitely armed with all the information you need to get one for your mattress.
If you still have some questions from this article, or would like to share further insight or key takeaways, we'll be delighted to have them in the comments.
Recommended Articles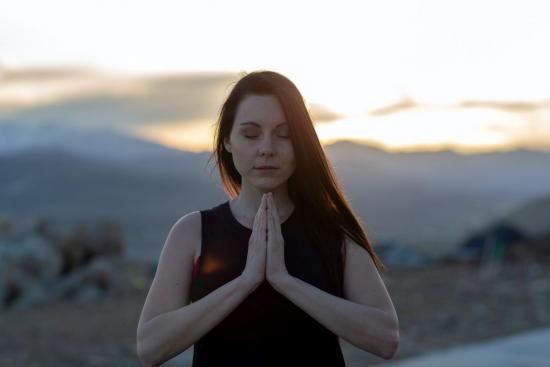 The idea behind Naturopathy is that the body is the best healer, and that people should rely on their own self-healing whenever possible.
Read full story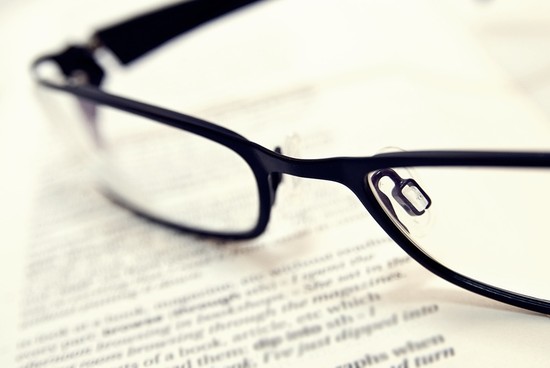 By Michael Coren Oh Mr. Lunney, whatever are you playing at? Long-time Nanaimo MP James Lunney annou...
Read full story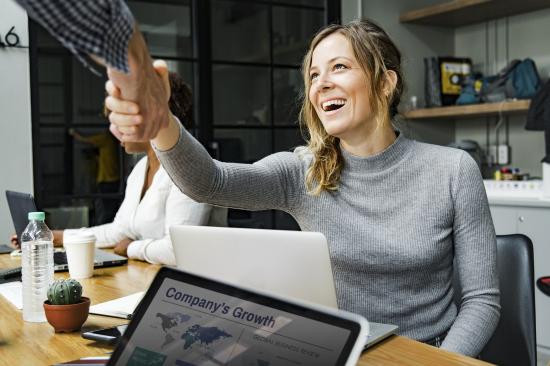 Merely setting up your store is hardly enough to drive sales.
Read full story
Comments (0)
*Please take note that upon submitting your comment the team at OLM will need to verify it before it shows up below.