Sports
Ottawa stuns the NHL with Chychrun steal
Ottawa stuns the NHL with Chychrun steal
ABOVE: Jakob Chychrun will now sport an Ottawa Senators jersey.(Photo: Courtesy nhl.com)
---
First thoughts sometimes can tell the whole story.
In this case - "Are you kidding me over here?" - definitely qualifies. That was the first thing that sparked in my brain late Wednesday afternoon.
A head-shaker among head-shakers – the Ottawa Senators nab the highly-sought-after, highly-thought-of, gem of the trade deadline and didn't surrender one capable prospect, and not one roster player.
'Here's a few draft picks for ya and just toss that Jakob Chychrun guy over here, and thanks.'
Are you kidding me?
TSN's Craig Button was hilarious (and bang on) as he raised his considerable eyebrows when the news broke right in the middle of Sportscentre. Button asked could not the Edmonton Oilers have matched Ottawa's somewhat steal of an offer. The Oilers, one day earlier, had sent away a whole lot more for aging and pricier Mattias Ekholm from Nashville.
"Chychrun is better in every way (than Ekholm)," Button on the button offered.
It's no secret Edmonton, a Cup contender, valued Chychrun and were suitors for the 24-year-old defenceman since he went on the market well over a year ago.
And let's not just pinpoint the Oilers. Throw any of the other contenders under the are-you-kidding-me bus.
Unreal.
On the other hand of the equation this makes Ottawa General Manager Pierre Dorion look awfully good. Ironic, isn't it, because as of late Ottawa fans were calling for his neck. Dorion's pistol of a summer was a long-lost memory as the team struggled mightily out of the gate and only recently showed signs of life. A playoff dream was just that, a dream.
"A defenceman we've coveted, Jakob is big and plays imposing. he possesses a quality skill set," Dorion said in a statement. "He uses his heavy shot with accuracy and is effective at creating offense as a threat at the offensive blue line."
The actual cost: a conditional first-round draft pick this coming summer, a conditional second-rounder in 2024 and then another second-round pick in 2026.
All in all it's a puzzling take for Arizona GM Bill Armstrong. Clearly, you would think, nobody had offered anything more than Ottawa. Armstrong's reported demand for a top prospect in any kind of package didn't come about.
Maybe the year-and-a-half long drama just had to come to an end, not only for Armstrong but the rest of the hockey world as well.
Either way, at this point, Ottawa comes out a big winner.
Go figure.
SENATOR'S WEEK AHEAD:
Thursday, March 2: Ottawa at NY Rangers (7 pm)
Saturday, March 4: Columbus at Ottawa (7 pm)
Monday, March 6: Ottawa at Chicago (9 pm)
thegrossgame@yahoo.com
Recommended Articles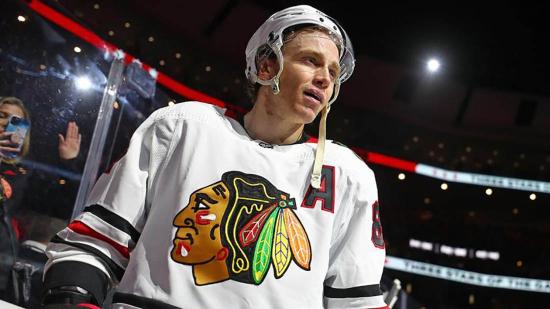 In the past 2-3 weeks, what we're seeing here is nothing short of a monster brawl, for the history books, between some of the Eastern champion wannabe's.
Read full story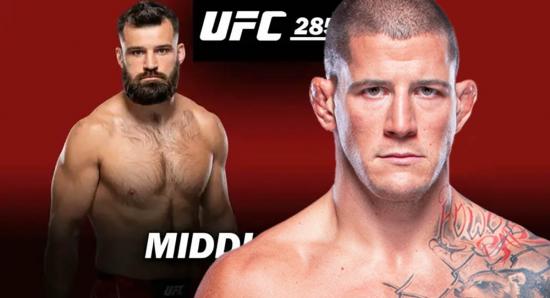 Keith Whittier speaks with Marc-Andre Barriault ahead of his middleweight match against Julian Marquez on March 4th
Read full story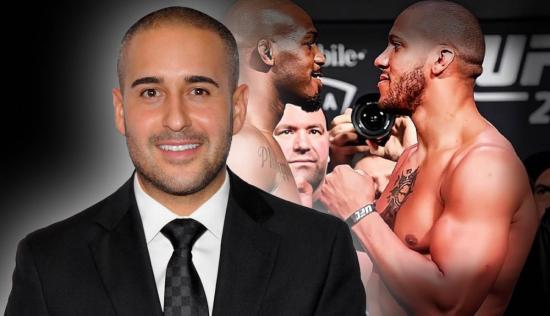 To kick off our UFC 285 coverage, I spoke with Jon Anik, who will be octagon-side calling the fight.
Read full story
Comments (0)
*Please take note that upon submitting your comment the team at OLM will need to verify it before it shows up below.